How to replay, pause and rewind Virgin TV
Find out how to replay, pause or rewind content on your Virgin TV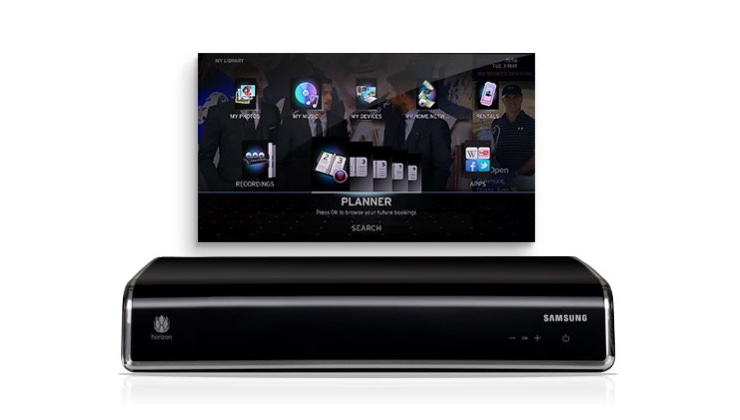 Frequently asked questions
You'll need to hit the Rec button on the bottom left of your remote. The Virgin TV box will then record the show from the point you started watching up until the end.
To replay that show, just hit the Recordings button on the remote and use the up and down navigation keys to highlight the recording you made. Press OK to replay that recording.
With Virgin TV you can also use the left navigation key on certain channels to view content on that channel from up to seven days ago. Just look for the Replay TV icon beside the channel name on your guide then use the left navigation key on your remote to view the last week's shows.
Good to know: Not all content will be available to view via Replay TV due to broadcasting rights.
Look at our Replay TV page to find out more information.
Press the Pause button at the very bottom of the remote at any time. This will hold the current show in place until you hit the Play button again.
Press the rewind arrow key at the bottom left of the remote. The box will rewind back through all the channels you've watched for the last three hours.
Good to know: This content will show your whole viewing history, so if you changed channels during the last few hours, the playback will also show you changing channels!