Why has your SIM card stopped working?
Find answers to the most common problems our mobile customers have with their SIMs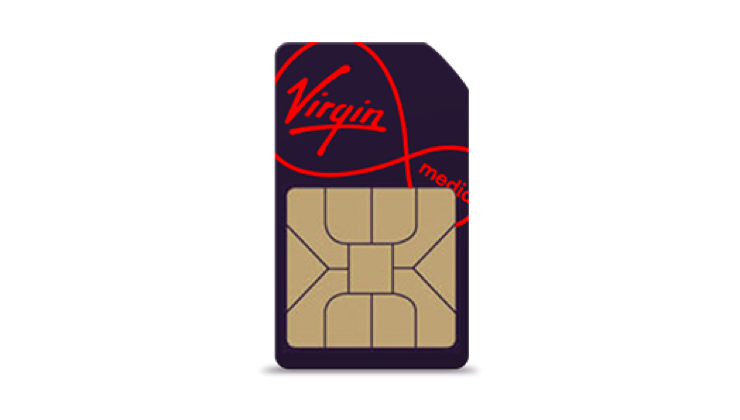 Frequently asked questions
Why is your phone asking you to enter a PIN?
All Virgin Mobile SIM cards come locked by a four digit PIN which is located on the red card you received your SIM card in. If your phone restarts or updates, it will ask you to enter the PIN again.
If you don't want PIN security on your phone, you can turn it off from your phone settings menu. On an Android phone this is generally in: Security Settings, or for iPhones under: Settings > Phone > SIM PIN.
What do you do if you enter your phone's PIN in too many times?
If you entered your SIM incorrectly more than three times in a row, the phone will become blocked. In order to start again, you'll need to enter the PUK, which is printed on the SIM pack which you would have received with your SIM.

If you have lost it, you can get it back by calling us on freephone 1908 and following the prompts from the mobile menu. Or log into your My Virgin Media account and find it under Manage My mobile account. You'll find the PUK code under SIM Info.
What can you do if you can't receive calls?
Firstly, check that your phone shows at least one signal bar. If you have less, your signal may be too weak to receive a call.
Have you restarted your phone? Sometimes your phone needs a restart to reconnect to the network. If you restart your phone and you're still unable to receive calls but you have signal, you should check that you don't have the Do not Disturb feature turned on.
If you have tried the above and it's still not working, please contact us for help.