Looking to return your phone because you've changed your mind or it's faulty? Here's all the info you need to do it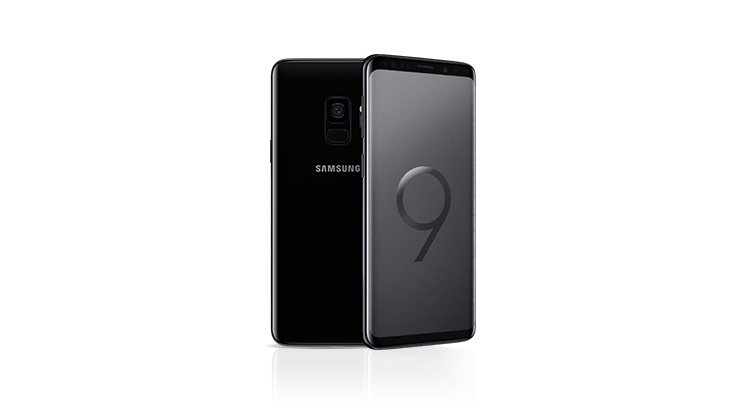 Frequently asked questions
How do you send your phone back inside the 14 day cooling off period?
If you've bought a phone from us online or over the phone with an agent, you can get a full refund on your Virgin Mobile phone within 14 days of the purchase as long as it is unopened.
All of this can be done using our online cooling off form.
Important: You should not open the box or use the phone as that will void your right to a refund. If the box has been opened, we will not be able to refund you the full amount.
If you've also got a SIM card from us and are returning this, you'll be charged for any usage outside of your plan allowance.
Get in touch with our guys in Mobile Care on Freephone 1908 to organise your phone return.
How can you send your phone back to us?
When you contact us (on Freephone 1908) we'll gather all the information we need and arrange a collection from you within 24 hours at a place that suits you. Make sure you send the phone back to us within 14 days of you getting in touch, otherwise we will not be able to process your refund.
It's a good idea to register your parcel so that you can track it.
Remember: If you miss the collection, it's your responsibility to arrange the collection again.
What happens when we receive your phone?
Once we receive the phone from you, we'll check that is has not been opened and arrange a refund within 14 days.
What should you do if you bought your phone in a store?
Unfortunately we can't accept phones back that you bought in a store.
What do you need to do before you return a faulty mobile phone?
Before you return a faulty phone, make sure you've backed everything up!
All data is removed from mobile phones when they are returned to us, so make sure that all those important pics and contacts are saved before sending the phone back to us.
Also, remember to remove any security passwords/apps that you may have, as we won't be able to repair your mobile if we can't use it!
Less important, but still worth remembering: remove your SIM card and any memory cards, phone covers or screen protectors from your phone.
How long is your Virgin Mobile phone covered under warranty?
That depends – different phone manufacturers have different warranty lengths.
Apple phones have a 12 month manufacturer's warranty.
Samsung, Sony and Microsoft all have a 24 month manufacturer's warranty.
More details can be found in the booklet that came with your phone or on the manufacturer's website.
You can see the details of your warranty start and end dates in your My Virgin Media account.
If you'd like to be issued a proof of your purchase, call our Mobile Care team on 1908 – they'll be happy to help.