Fixing common problems with your mobile
Find solutions to the most common problems our mobile customers have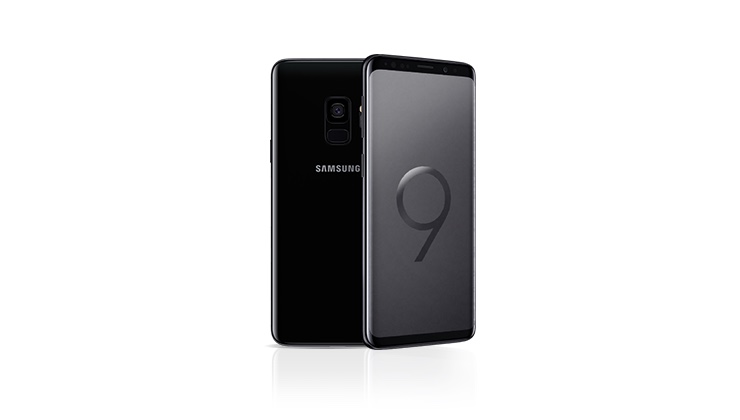 Frequently asked questions
Why is the internet not working on your phone?
It is common for some phones to lose mobile data settings when they automatically update - which can be as much as once a month. The mobile data settings are often erased from your phone during the update process.

To fix this, you'll need to add the mobile data settings back into your phone again.
Find a step by step guide to fixing this in our individual phone guides.
What can you do if your calls, texts and data stop working?
If you receive a full loss of service, please restart your mobile phone to reconnect the the network. If this does not solve the problem, please contact our Chat team here, so they can check if there is an issue in your area..
Another thing to check is your network coverage. If you have no mobile network coverage, you may need to adjust the settings on your phone.
On iPhones:
Press Settings > Carrier. If the Carrier slider is not green, please slide it to enable it.
On Android phones:
Press: Settings > Mobile Networks > Network Operators > Tap Automatic Selection.
What can you do if you can't receive calls?
Firstly, check that your phone shows at least one signal bar. If you have less, your signal may be too weak to receive a call.
Have you restarted your phone? Sometimes your phone needs a restart to reconnect to the network. If you restart your phone and you're still unable to receive calls but you have signal, you should check that you don't have the Do not Disturb feature turned on.
If you have tried the above and it's still not working, please contact us for help.
What should you do if you can't send texts?
If you're unable to send a text to any mobile number, try checking that your text message centre number is correct.
Depending on your phone, there are different steps to check this:
On Android:
Open your Messaging App. On the main conversation screen where you can see all your texts, there should be a settings option on the top right of the screen.
Tap this and chose Settings
Tap on Text Messages. (If you don't see this, try More or Advanced Settings)
Check your Message Centre option and if the number does not match +3538961903500, you can update it by tapping on Message Centre and adding the number, then click save or set
On iPhones or iPads:
Open your phone's dial pad by tapping the green call button
Enter the following code and press the call button *#5005*7672#
If the number doesn't match +3538961903500, try re-opening the phone's dial pad and enter the following numbers **5005*7672*+3538961903500#
Then press the call button to save the new centre number
What should you do if your picture or video messages (MMS) are not sending?
Unfortunately, MMS messages are not supported on Virgin Mobile, but there are several apps available which will allow you to share photos and videos.
Pop by the Google Play Store or Apple's App Store, and choose the one you like.

Can you use your Virgin Mobile to text competition numbers?
Yes, you can indeed. The majority of premium rate text (short-code) services are available to Virgin Mobile customers. If you are unable to send the text, do contact us for help.
Why is the 4G not working on your iPhone?
This is normally a settings issue that iPhone encounter when they move to Virgin Mobile. It's easy to fix. Follow these steps:
Tap on: Settings
Tap: Mobile Data and make sure it is enabled by tapping the slider (it should be green when it's on)
Tap on: Mobile Data Options then choose Mobile Data Network
You will see three APN boxes:

Mobile Data
LTE Setup
Personal Hotspot
Choose: LTE Setup and enter the word internet.
Go back one step until you see: Voice & Data. Make sure 4G (LTE) is selected
Restart your phone.When it's back on your 4G should be working
Important: If you enter these settings and you still have no 4G coverage, please contact our Chat team here, so they can check if you are in an area of low 4G coverage.