Find out the benefits of call forwarding and how to set it up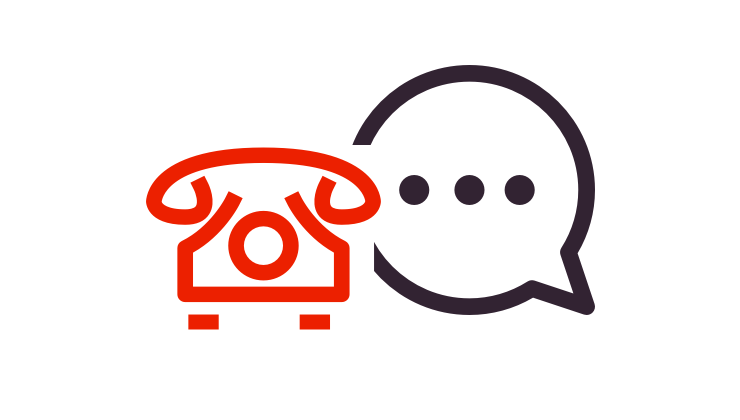 Call forwarding allows you to forward all incoming calls to another phone number that you choose. This can be another landline number or a mobile.
Is there a charge to set up call forwarding?
No, there's no set-up charge.
How do you set up call forwarding?
Dial *70 into your phone's dial pad
Enter the number you wish to forward the calls to

Then press the Call button on your phone
Wait a few moments for confirmation that it's gone through

How do you turn off call forwarding?
Pick up your phone and dial #70 followed by the call button.
Wait five to six seconds and hang up.
That's it!

How much does call forwarding cost?
There's no set-up charge, but any calls that are forwarded are charged at standard call rates.
If you forward your calls to a mobile number, the person calling you pays the standard cost of calling your landline number. You will pay for the call from your landline to your mobile.