How to set up call barring on your home phone service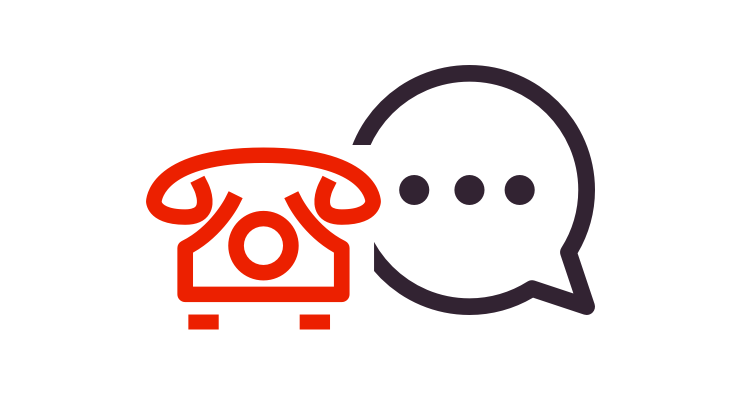 Frequently asked questions
What is call barring and why would you want it?
Call barring is a feature on your home phone that restricts certain types of outgoing calls. International calls and premium rate calls can cost a lot - so it helps you save money!
For example, calls to utility companies are often charged at premium rates - but the cost is not always clear. Activating call barring for premium numbers will stop this happening.
No, there is no setup fee.

How much does it cost to use call barring?
You'll pay monthly for the service. It costs:
- Mobile call barring: €3.36 per month
- Mobile and premium call barring: €3.36 per month
- All other call barring: €3.00 per month

How do you set up call barring?
Give our customer service team a call on Freephone 1908, or start a chat with us and we can take it from there.