My Virgin Media Explained
My Virgin Media is the online area that puts you in control of all your lovely Virgin Media services, 24/7. Here are some of the handy features:
Track your usage for all your services, including fixed and mobile
Update your personal details and tell us how you prefer to hear of our latest customer exclusive offerings.
Update your login details such as username and password
Sign up to Wi-Free and set your password
Make payments, register for Direct Debit, view your bills and sign up for eBilling
Buy premium channels and register for our Horizon Go App
Set up Parental Controls
Cancel your SIM if your phone is lost or stolen
Use My Virgin Media to let us know if you're moving home and we'll make the move as simple as possible.
How can I register for My Virgin Media?
Select your customer type: fixed (TV/Broadband/Home Phone), mobile, or both. If you have not registered yet for My Virgin Media and you have signed up to both Fixed and Mobile services then select 'Both'. If you are signing up only as a fixed customer (TV/Broadband/Home Phone) select 'Fixed' and if you are just a mobile customer, select 'Mobile'.
Enter the required account number(s), which is displayed at the top of the bill or communication email/ letter from Virgin Media.
Enter your Surname, exactly as it shows on your bill or communications from Virgin Media.
Click on 'I am not a robot' .
Then click 'Proceed'.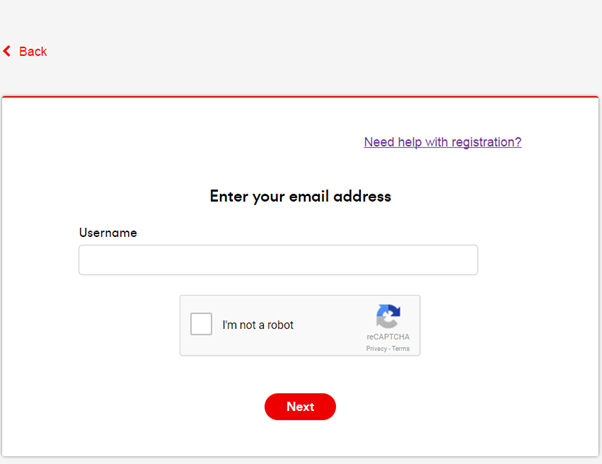 For a simply better Virgin Media experience.
Did you know you can change your Virgin Mobile SIM settings?
You can be in control.
View your bills and print them any time.
you have access 24/7.
Save €3.50 every month
by registering to My Virgin Media.
Always have your bills paid on time.
Set up hassle free Direct Debit.