How to set up your Home Phone
Get your new home phone service set up in a few simple steps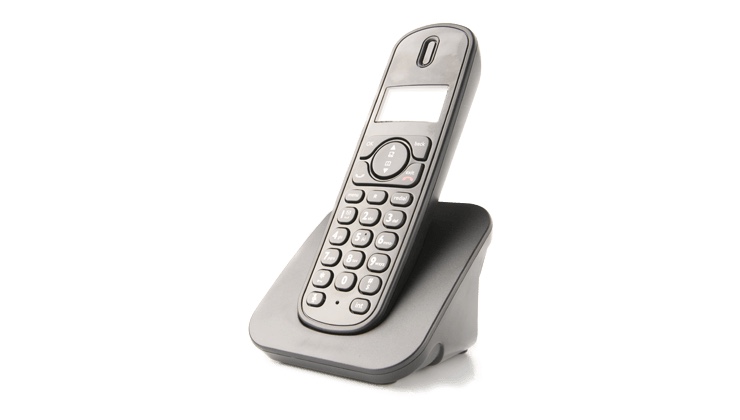 Firstly, make sure your Hub has been set up and is working before connecting your home phone to it. Our guide to setting up your broadband can help you do that.
Connect the phone cable from the base of your phone to the back of the Hub in the TEL1 socket.
There are 2 TEL sockets (labeled TEL1 and TEL2) at the back of your Hub. You won't need to use the TEL2 one.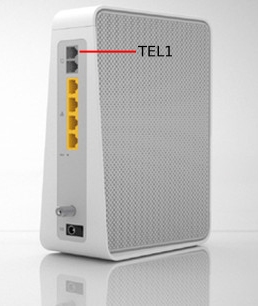 Now that you've connected your phone cable to TEL1 on your Hub, it's time to plug your phone's base into the power.
You should connect the power cable to your phone's base first, before plugging it into the mains.
Important: Make sure your phone is sitting in the base when you first plug it in.
Turn your phone on by pressing and holding the power button. Allow a couple of minutes for it to connect to the Hub. That's it! You should be able to start making calls.
Is your phone showing the message 'Base'? Our home phone common issues page will help you fix this and other landline problems.