Why You Can't Miss Season Three Of Murder In The First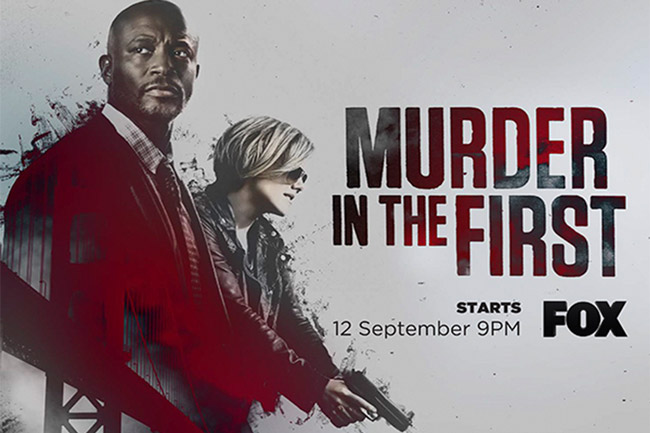 While we wouldn't wish harm on anybody (even fictional characters!), we're glad to see another major murder case is bringing one of our favourite detective duos back to the screen!
The third and final season of Murder In The First begins on Fox on the 12th September, and they may well have saved the best for last! The thrilling crime drama returns with our super-sleuths investigating an all-star athlete murdered in a crowded nightclub, right in front of his popstar girlfriend – and across ten episodes, you can be sure that that's only the tip of the iceberg as far as the excitement is concerned!
If you're wondering what makes the show so good, or why the ten upcoming episodes are absolutely unmissable, then we've got the lowdown right here…
INTO THE DEEP
Unlike many shows which cover entire investigations in a single episode, this is a crime drama with a difference; with just one case featured in each season, there's a world of opportunity to introduce far more complex and captivating strands to the story. The characters are fully realised, and the cases are never simple and straightforward, so you'll be neck-deep in the drama before you know it!
THE ACTORS ARE FANTASTIC
There's already plenty to like about Taye Diggs and Kathleen Robinson ( you know what we mean!), but the pair are brilliantly charismatic as the detective duo at the show's core, Terry English and Hildy Mulligan. The show's structure also sees a new influx of talent each season – with the outstanding Corey Reynolds and The Leftovers favourite Michael Gaston featuring as regulars.
THE WRITERS KNOW WHAT THEY'RE DOING
One of the show's creators is Steven Bochco – and if you feel you've seen that name before, then you're probably right! His previous credits include Hill Street Blues, L.A. Law and NYPD Blue, and he's amassed so many awards that his mantelpiece must be massive – when it comes to crime drama, it's fair to say that he's a bit of a master!
A TOUCH OF GLAMOUR
This season revolves around the murder of an American Football player – who just so happens to have a pop star girlfriend too. It means that the tangled world of sports and showbiz provide the backdrop for the ten episodes – bringing a new level of pizzazz to proceedings!
Don't miss another minute!
Sign-up for marketing and get all the latest and greatest Customer news from Virgin Media Ireland

Related entertainment news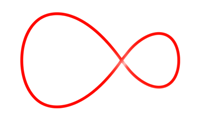 Related entertainment news
Highs, lows and everything in between.
Catch up on all your unmissable TV!
Don't miss a second of the action
find your way to more great movies.