Who Could Possibly Play Donald Trump?
Word has reached Virgin Towers that HBO are planning a mini-series about last year's US election. Tom Hanks will produce (he produces a lot of TV), while Jay Roach will direct.
Roach previously made Game Change (about McCain and Palin's presidential bid) and Recount (which dealt with the controversial recount in the Bush vs. Gore election).
This new project raises the inevitable, juicy question: Who will play Trump?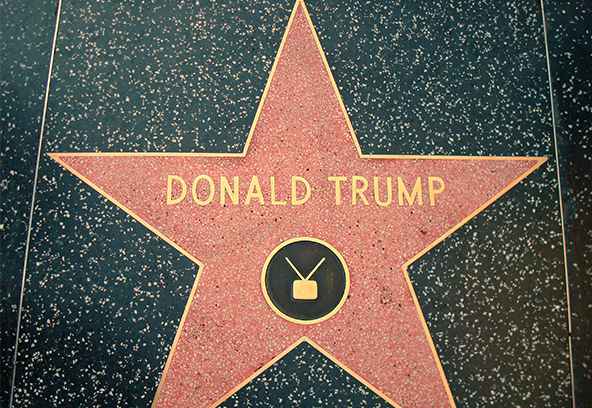 The Donald is a tricky role for an actor. He's larger than life, a quality that can (and does) court broad parody. He's undeniably divisive – so actors might not know whether to play him with sympathy or anger. And he has a very… distinctive look.
That said, it's also a meaty role: This is a man who commands a stage, who loves the camera and is not shy about expressing his opinions and emotions.
Here are a few actors who we think could make a good stab at playing The Donald…
Albert Finney
Albert Finney is Welsh, not American, but he has convincingly played a Yank many times, and he's always compelling to watch. His turn as a boss in Erin Brocovich showed that he could play the gruff American businessman, he told stories in Big Fish that not everybody believes, and he was a billionaire in the musical Annie. Finney also has the perfect frame for playing Trump, and is close to his age.
Big Fish and Annie are available on Netflix.
Robert De Niro
The legendary actor has said some choice words about Trump, but the president and the movie star have more in common than they think: Both are New Yorkers, both have enjoyed media careers and both have seen their weight fluctuate. (Though to be fair, De Niro's weight gains were intentional and work-related.)
De Niro has had such a rich and varied career that it's hard to predict the type of Trump he'd portray: He might be the fame-hungry comic from The King of Comedy, the menacing father figure from Goodfellas, or the slick number-cruncher of Casino. Of course, De Niro is also no stranger to physical transformation, so donning the weight, tan and wig should be no problem.

By the way, De Niro worked with director Jay Roach on Meet the Parents. Just sayin'…
A Bronx Tale is available on Virgin Movies.
Jeff Bridges
Blonde, broad-shouldered and with a big personality, Jeff Bridges would be nicely cast against type as Trump. He's also a tremendously accomplished actor, who brings charisma and personality to whatever he does.
Bridges might be a little laid back and likable to play The Donald, but he has shown remarkable range over the years. And let's not forget, he played a controversial business owner at least twice: in Iron Man and in Tucker.

The Big Lebowski is available on Virgin Movies. The Men who stare at Goats is available on Netflix.

Related entertainment news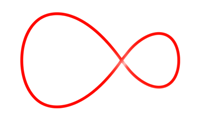 Related entertainment news
Highs, lows and everything in between.
Catch up on all your unmissable TV!
Don't do a Dory… find your way to more great movies.