Who'll be the King of Clubs?
As the world's finest golfers gather at Eden Hills, Wisconsin for the 117th renewal of the US Open, there has rarely been a more open field as far as contenders are concerned.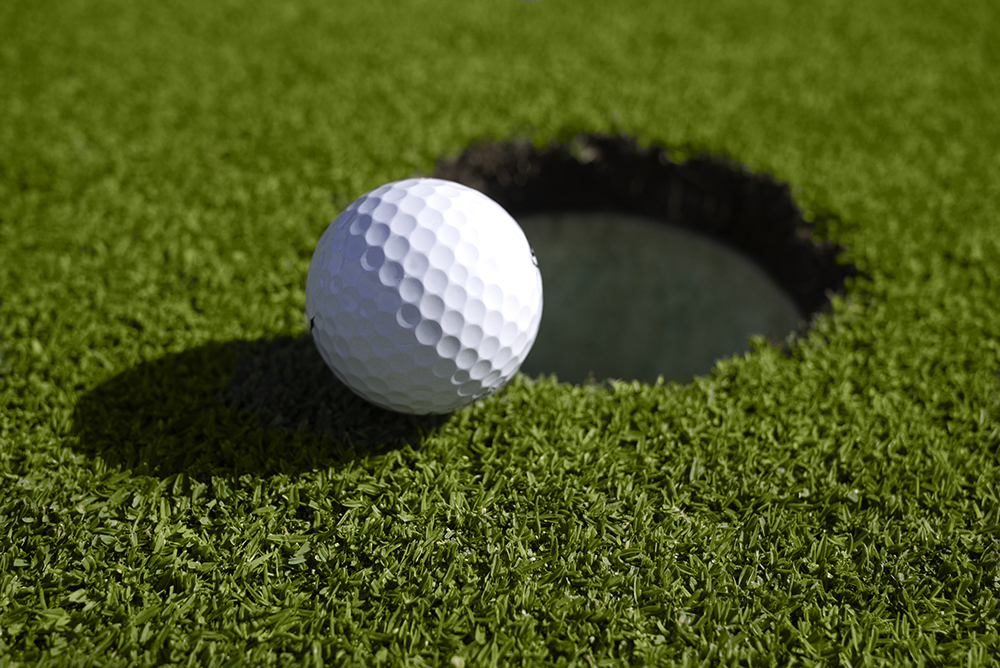 With perennial favourite Phil Mickelson choosing to attend his daughter's graduation – surely earning him a Father of the Year mug on Sunday – and our man Rory McIlroy still feeling the effects of a rib injury, opportunity knocks for a series of fringe players to launch an assault on the year's second Major championship.
A fiver on Jordan Speith or Jason Day won't exactly leave the bookies reeling, so you might need to look further afield for the real wild cards. With that in mind, we've selected a few true outsiders who could be in with a shout…
Bryson DeChambeau: Taking an, er, unorthodox approach to his game, the 23 year-old Californian has already raised more than a few eyebrows in his short career. Carrying a bag in which every club weighs the same and measures precisely 37.5 inches, he also soaks his balls in Epsom salts – ooh, matron indeed. His pedigree, however, including national titles at both collegiate and amateur level, is no laughing matter; having tied for 15th last year, the upper reaches of the leaderboard are within his reach.
Andrew Johnston: While we're not sure we'd enjoy crowds roaring B-E-E-E-E-F every time we teed off (honestly, it's just a little holiday weight), the jovial Londoner is well and truly loved on the tour. After his first tour victory he declared he just wanted to "get hammered with his mates" – proving his bona fides as one of the lads – and he also boasts some of the finest dance moves and celebrations since Happy Gilmore. With a drive as big as his personality, Johnston might just be in with a shot.
John Rahm: The young Spaniard tied 23rd in last year's tournament and 27th in this year's Masters – so a berth in the Top 20 surely awaits. He has one of the shortest backswings in the game, which makes knocking it 360 yards on a regular basis all the more impressive. The clichéd Latin temperament has been known to be his undoing in the past, so keeping cool in the mid-west sun will be key to success; so too will ignoring the overwhelming media attention paid to his squeeze, Kelley Cahill…
Paul Dunne: While he might hail from Wicklow, with his early days spent representing Greystones United and Eire Og, the pocket rocket is more than comfortable Stateside having attended college in Alabama – just like Graeme McDowell. Whether he'll have the opportunity to emulate Big Mac's 2010 success is anyone's guess – but with improved accuracy from the tee and a consistent short game, there's every chance he could lead the Irish charge.

The best seat is your own couch.
Watch the US Open, and all the PGA action on Sky Sports

Related entertainment news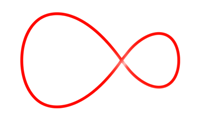 Related entertainment news
Highs, lows and everything in between.
Catch up on all your unmissable TV!
Don't do a Dory… find your way to more great movies.