Why This Year's US Masters Could Be The Best Ever
The annual trip to Augusta is always a highlight of the calendar for golf fans – but we're positively buzzing at the prospect of the year's tournament teeing off on Thursday! That's because there are signs that this renewal, which will be shown exclusively live on Sky Sports, is shaping up to be perhaps the most exciting in history. Why? Well, read on and we'll tell you!
TIGER IS ON THE PROWL
How long is it since we said that and meant it? We're always hopeful Eldrick will return to his old self, but it's never really happened; one has to go back almost five years to find his last tournament win, and a full decade for the last time he triumphed at a major. After all manner of injury issues and personal problems, though, the old Tiger Woods seems to be back – and the sight of the red shirt on Sunday at the Arnold Palmer Invitational had our hairs standing on end. He didn't quite make it all the way that day, partially because…
WEE MAC IS BACK
Being anointed as the sport's biggest star wasn't the only example of Tiger's that Rory McIlroy followed; there was also a dip in form – and in health – and a trophy drought longer than he'd care to remember. That came to an end in Bay Hill though – and his final round 64 was nothing short of scintillating. It was a long overdue return to the winners' rostrum, especially with recent victories for rivals – and former Masters champs – Dustin Johnson, Bubba Watson and…
LEFTY GETS IT RIGHT
Augusta has always been a favourite haunt of Phil Mickelson – but there was little joy to be found anywhere for the affable American of late. Taking delivery of a World Golf Championship trophy last month signalled his first victory in more than four years – one that arrived with good timing by anyone's standards! – and if he can reproduce that form at the weekend, a third Green Jacket could be his. But that's not to write off…
THE YOUNG PRETENDERS
Three of the top four ranking spots are currently occupied by players of 24 or younger – you know, just in case you wanted to feel particularly old today! And while Jordan Spieth has already made his major-winning credentials abundantly clear, the likes of Justin Thomas and Jon Rahm are shaping up to challenge in the very near future – and there's no reason why it mightn't be this weekend. Though that won't be easy when they're facing…
THE OLD GUARD
OK, so Danny Willett ain't looking so hot. But from the aformentioned Spieth and Watson to last year's champ Sergio Garcia, the field will be filled with former champs ready to remind everyone why they've sat in the Butler Cabin come Sunday. Add in World No. 1 Dustin Johnson, former major winners Justin Rose and Henrik Stenson, perennial challengers Jason Day and Rickie Fowler and…well, you get the drift. Frankly, we're getting a little over-excited already – why can't the weekend come sooner?!
A world of sport at your fingertips!
Order now and never miss a minute of the action.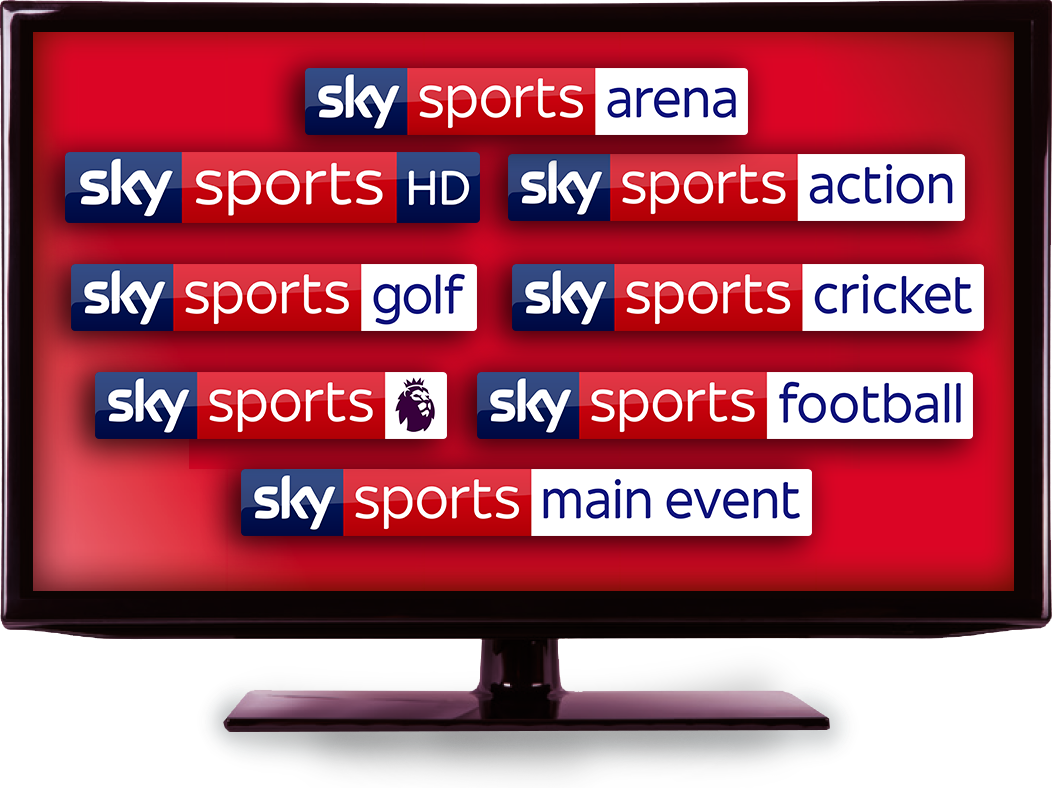 Related entertainment news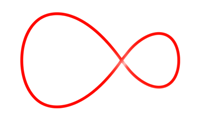 Related entertainment news
Highs, lows and everything in between.
Catch up on all your unmissable TV!
Don't miss a second of the action
find your way to more great movies.