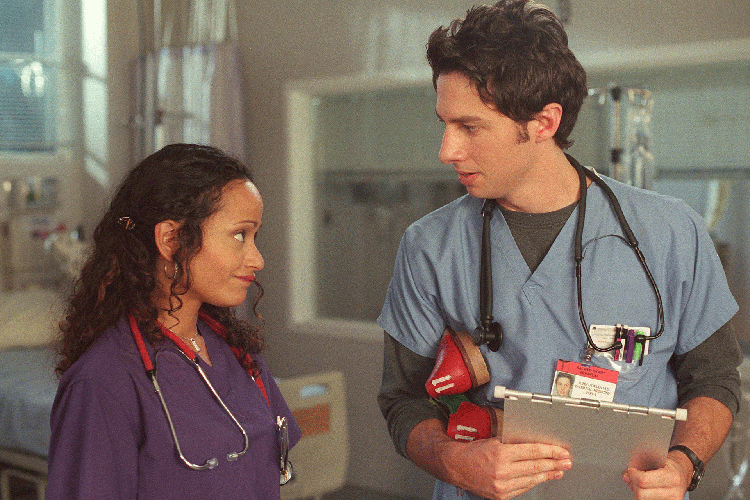 With their medical knowledge unsurpassed, it's hardly surprising that the Scrubs gang knew the way to our funny bones over the years! The sitcom is widely regarded as one of the best of recent years – and with all nine series available on Virgin Box Sets, it's high-time to remind yourself of what the fuss is all about.
Before you do, though, we've got a little test to see just how much you can remember about the adventures of J.D. and co. Will you prove to be the Chief of Medicine, or will you need to send for a second opinion? Take the quiz to find out!
Good things come in threes!
Get Virgin TV, Broadband and Home Phone for as little as €64 a month for 12 months. Out of this world entertainment for a whole lot less!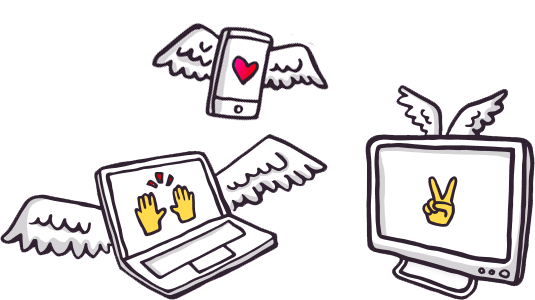 Related entertainment news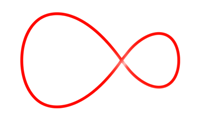 Related entertainment news
Highs, lows and everything in between.
Catch up on all your unmissable TV!
Don't miss a second of the action
find your way to more great movies.