Twin Peaks returns – and a few more head-wrecking plots we loved…
Special Agent Dale Cooper is back in the room, people. It's only been, oh, 25 years or so, but David Lynch's Twin Peaks made a long-awaited return to our screens this week, and already it appears to have confused the heck out of viewers. But, then, that's what makes it so special.
Indeed, we love a good complicated plot – the barmier, the better. So, to celebrate the return of Twin Peaks, we've decided to take a look at some of the most bonkers film and TV offerings of all time. The ones that left our minds well and truly boggled. The ones that completely wrecked our heads. The ones that definitely deserve a second watch. Free your schedule and stick your thinking caps on; things are about to get deep…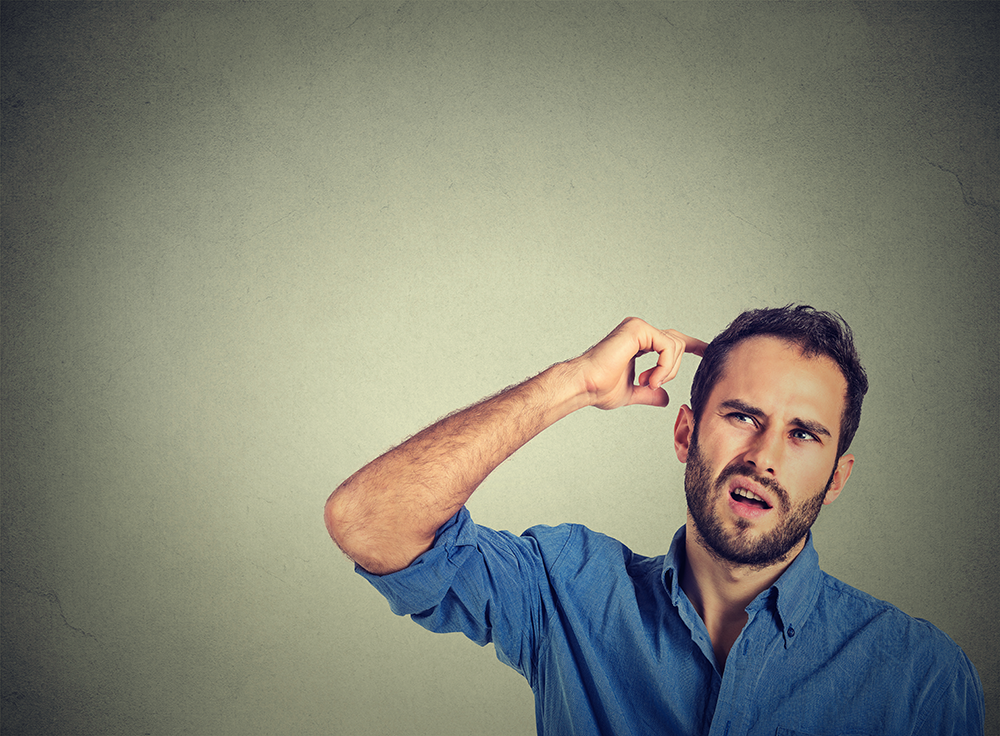 The Matrix Revolutions
The Matrix – the first film in the series – hit the ground running, but the trilogy really ran out of steam towards the end. The final installment, The Matrix Revolutions, had a lot of people scratching their heads. Take that final battle scene between Neo and Agent Smith – did Neo actually die or not? Is the human-machine war over, and what the hell are the Oracle and the Architect jabbering on about?
So many questions, so little time…
(Available On Demand)
Looper
We're in the not-too-distant future as writer and director, Rian Johnson (he's in charge of the next Star Wars flick, you know), presents one of the smartest sci-fi offerings of the decade. Joseph Gordon-Levitt and Bruce Willis play the same bloke in a trippy time-travel tale about hitmen hired by gangsters to bump off criminals from the past. Or something. The, ahem, loopy ending raises all kinds of questions. The always reliable Emily Blunt and Jeff Daniels co-star. The time travel bit will fry your brain like an egg… (Available to stream on Netflix)
Fargo
You could go back to the Coen Brothers' Oscar-winning film (Frances McDormand is amazing in it). Or, you could binge on the TV show. The first season is set in 2006, and involves lots of murder, lots of secrets and lots of Billy Bob Thornton. The second season is set in 1979 and involves lots of murder, lots of secrets and lots of Kirsten Dunst. Oh, and there are aliens. Fargo takes things slow, and plays by its own rules. The pay-off is worth it.
The Lobster (Netflix)
Greek film-maker, Yorgos Lanthimos, presents a love story with a twist. The gist here is that, in the future, those who fail to find 'the one' are turned into animals (a bit drastic, that). Colin Farrell plays a newly-single chap named David, who signs himself into a hotel where he is subsequently given 45 days to find a new life partner, or else he'll be turned into a lobster. Lovely. Shot in Ireland, and co-financed by Element Pictures, The Lobster is dark, absurd and it never really explains itself. But you won't forget it in a hurry. (Available on Netflix)

In the mood for something a little different?
Take a peek behind the curtain with Virgin Media!


Related entertainment news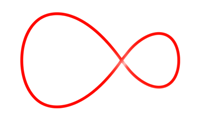 Related entertainment news
Highs, lows and everything in between.
Catch up on all your unmissable TV!
Don't do a Dory… find your way to more great movies.