Get all in a lather with the latest soap offerings
There's not much that can beat a bit of drama, particularly when it comes to soaps. Those theatrical glares, the cliff-hanger endings and plots with more twists than a bag of snakes ... what's not to love? So let's sink our teeth into some of the upcoming storylines stretching from Albert Square all the way to Summer Bay.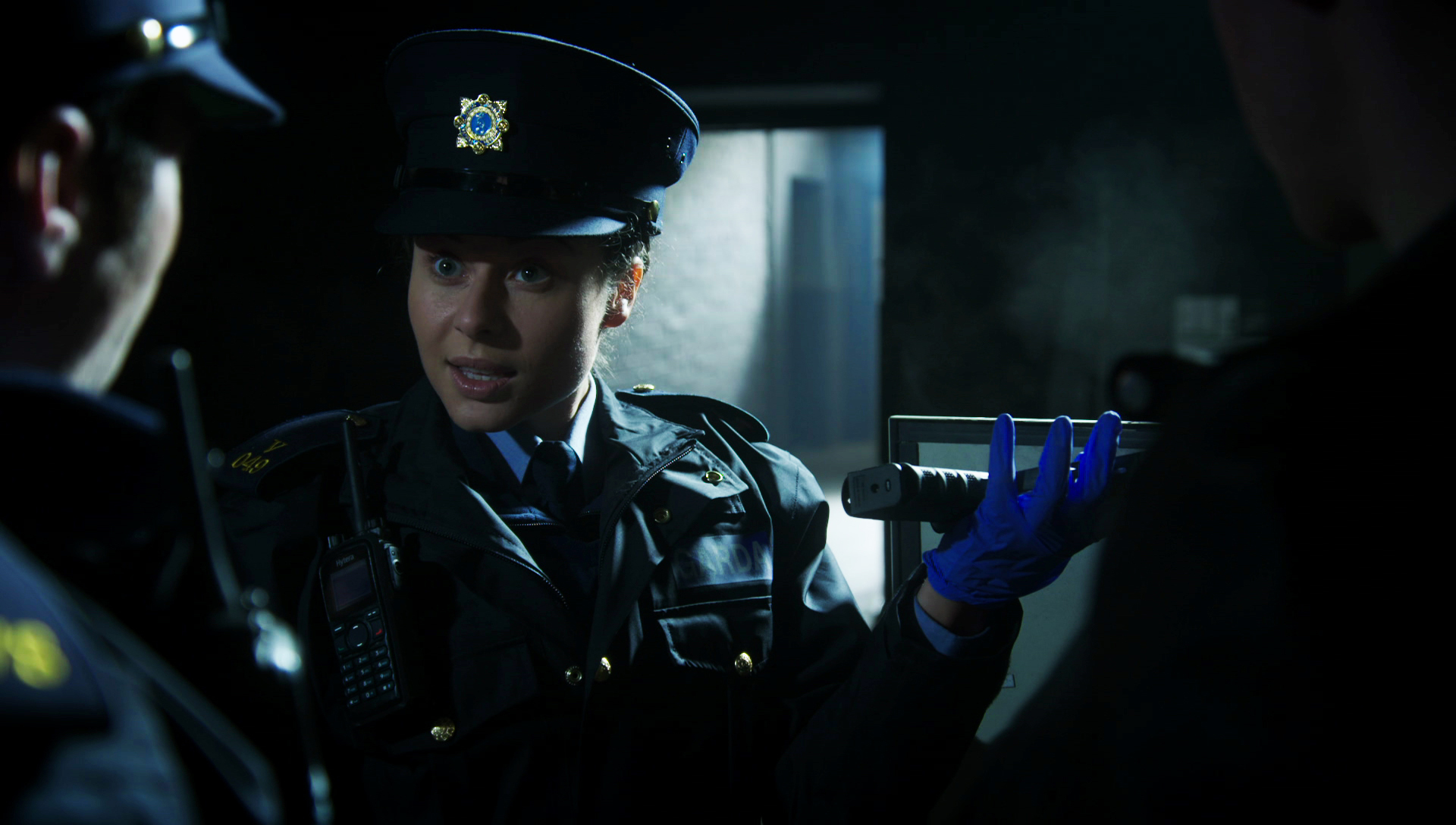 Red Rock, TV3
Rory thinks all his troubles are over, until his Grandad's gun is discovered in Laser's secret warehouse. With evidence piling up against him, Sharon is forced to admit that the man she is falling for is hiding a dark secret (What? He's a fan of Justin Bieber?)
EastEnders, RTÉ One
Resident mean girls, Madison and Alexandra, set their sights on Louise as their latest victim. They convince her to have a "quiet" girls' night, which soon escalates out of control. The girls deliberately invite guests to bring booze, knowing this will upset Louise, bringing back bad memories of her dad Phil's alcohol abuse. We're pretty sure you're with us on wanting things to go desperately wrong for that b*tchy pair!
Things don't get any better for Denise, whose relationship with Kush comes under strain due to her continued money problems – something she's trying hard to keep under wraps from those around her. How much longer until she's found out, though? Another happy week in Albert Square then…
Coronation Street, TV3
This week, Aidan and Maria get up close and personal when the exes attend a business lunch together, thanks to a bright idea from none other than … David Platt. He loves a bit of mischief, that one!
Naturally enough, things don't go well, and the two end up storming out of the event – but we all know that anger can cause some of the best chemistry. Whether or not the pair will act on it needs to be revealed (our popcorn is at the ready).
Home and Away, RTÉ Two
Party girl Lena continues to spread her bad influence in Summer Bay. After initially targeting teenagers in bar Salt, she turns her drug-pushing methods on manager Brody. Brody takes some of Lena's cocaine and the pair, ahem, end up getting a lot better acquainted.
The following morning, Brody tries to place himself back on the straight and narrow, but will he be able to fight off Lena's wayward charms? Bets are on!
Hollyoaks, Channel 4
Kim is currently hiding out in her estranged wife Esther's attic (yes, attic) to keep a watchful eye on her, in the hope she can keep her away from love interest Grace. Instead, she ends up falling witness to Esther and Grace getting hot and heavy. She decides the time has come for some drastic action (somebody lock that woman up!). Thankfully, somebody does figure out Kim's plan. The question is, can they get to Grace before Kim does?



Catch all your favourite soaps through your Virgin Media box
And watch the drama unfold.


Related entertainment news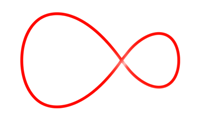 Related entertainment news
Highs, lows and everything in between.
Catch up on all your unmissable TV!
Don't do a Dory… find your way to more great movies.