Shows to keep teens – and parents – happy
It's never been easier to watch your favourite movies and TV shows when you want, where you want and how you want, thanks to Virgin TV Anywhere. Fancy watching a blockbuster on your PC? Fine. In the mood to snuggle up with your tablet to watch a gripping thriller? No problem. Or maybe you need your not-so-patient teen kept happy on those long journeys? How about some TV shows straight to their mobile?
You can also use our parental control feature which allows you to set a PIN to safeguard kids from age sensitive movies and TV shows. That said; let's have a look at some of the best TV shows for teens on offer...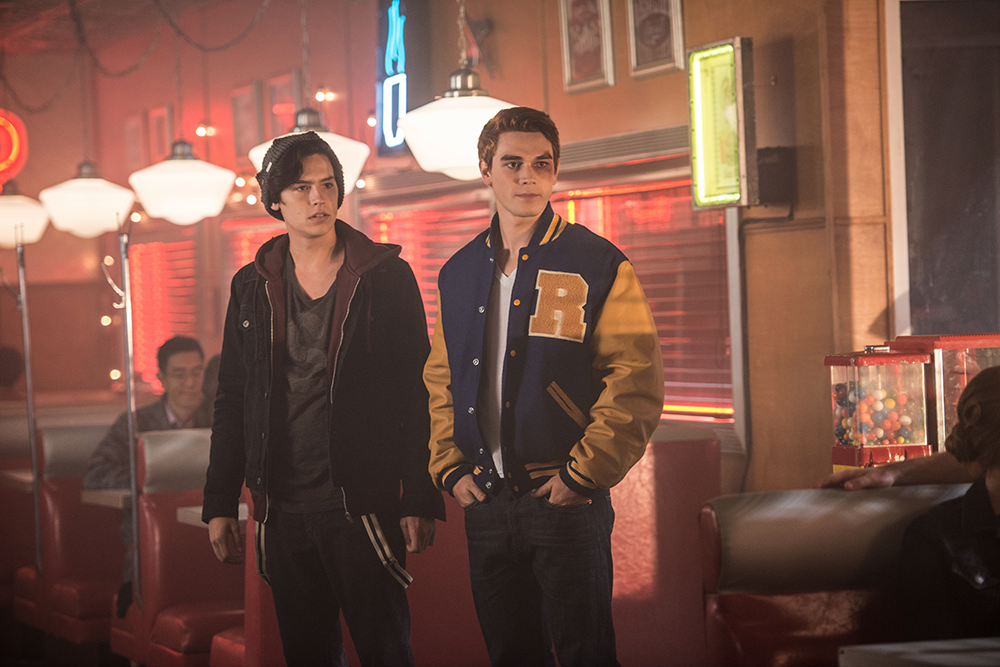 A Series of Unfortunate Events, Netflix
Everything about this fabulously melodramatic series is attractive to young viewers; the enchanting cinematography, the captivating costumes and disguises, the engrossing storylines. The series is seriously hilarious and hilariously serious; you'll find your 7-year-old and your 16-year-old laughing at the same jokes. Take this quip from Count Olaf; [Produces an hourglass] "When the sand runs out, the Baudelaire fortune will be mine!! [The sand runs out]...I bought it online. You need to turn it over a few times." We lol'd.
Sabrina the Teenage Witch, RTE 2
Watching Sabrina the Teenage Witch is surely a rite of passage for children. Sabrina lives with her two ever-quirky aunts Hilda and Zelda and their talking, sneering, sarcastic cat. Sabrina goes through the usual high-school issues such as boy drama, exams, witches boot camp and accidently turning peers into pieces of fruit ... as you do. The show is packed with laughs and life lessons and despite being a few years old, has aged like a fine wine (or a 600-year old witch in the case of Sabrina's aunts).
Once Upon a Time, Netflix
This sleepy little town is full of fairytale heroes and heroines, but the kicker is they are none the wiser to their true identities. We meet Emma, who's led a relatively mundane life up to her 28th year, until a boy shows up claiming he's her son. He also tells her she's the long-lost daughter of Snow White and Prince Charming and it's up to her to save the day in Storybrooke. Tough day for Emma.
Riverdale, Netflix
This teen mystery-drama is geared for the slightly older child, around 15+. The town of Riverdale has recently suffered a dark and twisted, unsolved crime, and is home to devious and disturbing undercurrents. The show isn't all doom and gloom though; it's saturated in humour and brimming with the most current teenage-digital idiosyncrasies and slang bound to keep any teenager enticed.
Teen Wolf, Netflix
Scott McCall starts the show as a regular teen whose biggest issues are his love life, or lack thereof, and his asthma. Then one night, while searching the woods with his best friend for a rumoured dead body (talk about asking for trouble fellas), Scott is bitten by a werewolf, and soon develops superhuman (or is it supercanine?) abilities. The show has great special effects, but doesn't cross the line to actually being scary. Audiences of 14+ will love this one.
Sabrina The Teenage Witch is available on RTE2. Check out Netflix for the rest of these top teen shows.



All-ages programmes are finally, actually, literally all-ages!


Related entertainment news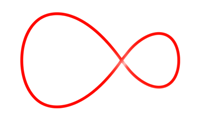 Related entertainment news
Highs, lows and everything in between.
Catch up on all your unmissable TV!
Don't do a Dory… find your way to more great movies.