Those Tiny Pop Stars Who Made it Big…
Hands on those red buzzers! You're probably aware by now that The Voice is back on the box … well, sort of. The Voice Kids – to be a little more exact, is now showing on TV3 (Virgin channel 103) every Saturday night. The show does exactly what it says on the tin, giving younger singers, between the ages of eight and 14, the chance to be the Next Big (hmm, more like little) Thing. Don't forget, you can also catch up on previous episodes on the 3player via the catch-up section on your Virgin Media box.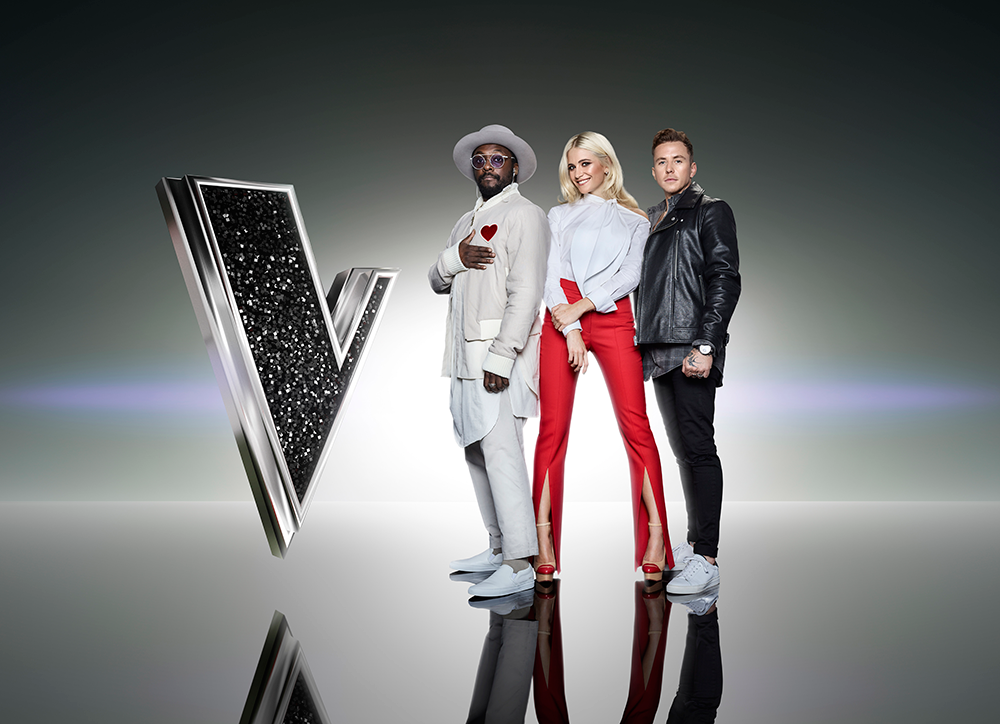 McFly's Danny Jones, pop star Pixie Lott and series regular, will.i.am (we love that dude) are the coaches. Basically, it's their job to find the next Bieber. Because if history has taught us anything, it's that the world's biggest pop stars started early. Don't believe us? Then feast your eyes on this lot…

Justin Timberlake

Good Lord, where do we begin? The Stetson! The knee-shaking! The shirt! THE STETSON! Shortly before joining The Mickey Mouse Club, Little JT donned his finest cowboy outfit and his best smile for a spot on America's favourite variety/talent TV show of the '80s and '90s, the one and only Star Search. The year was 1993 and Little JT's stage name was 'Justin Randall' (love it). And, boy, did he give it socks, singing Alan Jackson's honky tonk classic, Love's Got a Hold on You, as though his life depended on it. Rumour has it that the performance had Garth Brooks quaking in his boots. We wouldn't make that sort of thing up.
https://www.youtube.com/watch?v=mI2ncihBpkM

Britney Spears

Lo and behold, 10-year-old Britney Spears, competing on Star Search (that bloomin' show again) in 1991 with a terrifying – sorry, lovely – rendition of Love Can Build a Bridge. The eyes say it all: Mini Britney was destined for the big time. All together now: "Lurve can build a briiiii-dddggge…"
https://www.youtube.com/watch?v=KYoUi0Cyd88

Demi Lovato

In 2015, Demi Lovato scored a worldwide hit with pop-rock banger, Cool for the Summer. Back in 2008, however, Lovato was on the Disney payroll. Her first big gig? Camp Rock, alongside the Jonas Brothers. This is Disney Demi. This is teenage, cartoon rock at its finest. This is, This is Me.
https://www.youtube.com/watch?v=4juAN9yt6d8

Miley Cyrus

Long before Miley Cyrus started swinging from wrecking balls, she was Hannah Montana, the fictional Disney Channel pop star leading a double life. Or something. Miley's dad, Billy Ray 'Achy Breaky Heart' Cyrus, also played her old man in the series. We sure do miss that show.
https://www.youtube.com/watch?v=uVjRe8QXFHY

Christina Aguilera

More Star Search magic, this! Teeny, tiny Christina was just nine-years-old when she wowed audiences with a breathless rendition of A Sunday Kind of Love. And to think, the rest of us were stuck doing our times tables. No fair.
https://www.youtube.com/watch?v=YPtPsy4_XVw

Justin Bieber

The teen heart-throb cried for his baby on Baby. He made Beliebers out of everyone with Sorry. Now, witness Justin Bieber as you've never seen him before: behind a drum kit. The lad is just nine-years-old in this clip. Hey, if this pop star thing goes sideways, he could always join Blink 182 or Metallica.
https://www.youtube.com/watch?v=nHkVfEKklJA

Michael Jackson

Yes, of course we've included the King of Pop. Ladies and gentlemen, the late, great Michael Jackson (aged 11) with the Jackson 5 on The Ed Sullivan Show. Simply amazing.

The little stars who made it big –
Seven popsicles on their way to pop superstardom

Related entertainment news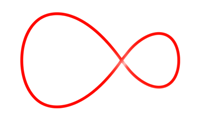 Related entertainment news
Highs, lows and everything in between.
Catch up on all your unmissable TV!
Don't do a Dory… find your way to more great movies.