8 things we'll never forget being said on Celebrity Big Brother
Every year Celebrity Big Brother blesses us with some utterly timeless quotes. Nuggets of wisdom, wit, and witlessness that eventually iconic, and this year has already proven to be no different.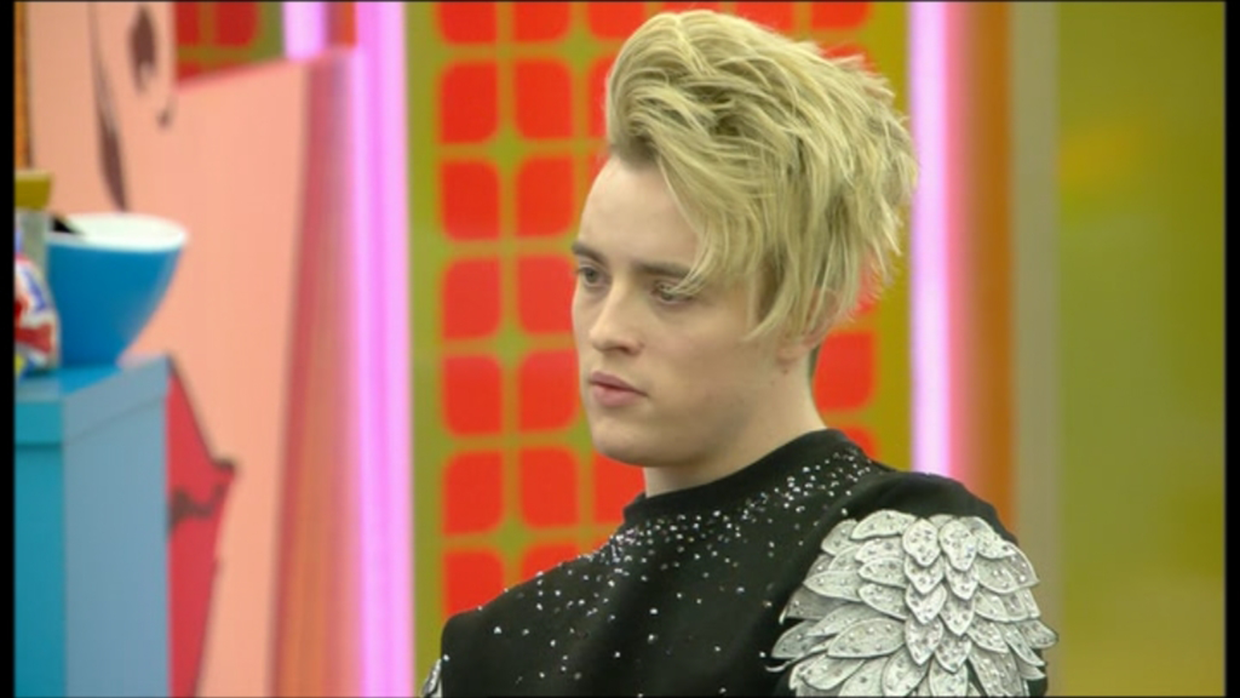 We've decided, why not gather some of our favourite quotes from this year and previous years together in one place to illicit a few happy (and sometimes judgemental) snorts of laughter?
Here are some of our favourites…
"She has absolutely no respect for property, for people, for noise, what she does, I find her a vulgar, nasty little girl." – Kim Woodburn, 2017
Queen of cleaning and cutting comments, Kim Woodburn made this remark about housemate Chloe and her desire to run amok with little to cover her modesty. She also added: "That poor little sod, she has no shame".
"We actually got further in the X Factor than you. We got to like week six. I'm just saying so that you know." – Jedward, 2017
The Irish duo, equal parts big hair and big personalities, defended themselves to housemate Stacy Francis when she used the word 'talentless' to describe the pair. They didn't take that one lying down.
"What IQ you talking about? I got an A+ in English, you got an A in being stuck up." –Dappy, 2014
During a heated argument with housemate Luisa Zissman, during which she questioned the rapper's intelligence, Dappy hit back with this stinger. Listen closely and you can almost hear the whip crack.
"No amount of lipgloss will disguise the ugliness that lives inside of you." –Bobby Davo, 2015
When asked why he was nominating housemate Farrah Abraham for eviction, Davo certainly didn't hold back with this response. Can we get some ice for that burn please…?
"I'm like Hulk when I'm on fire." – Stevie Ritchie, 2015
Speaking of ice, throw some onto the fiery hulk that is Stevie Ritchie. Ritchie was quick to jump to the defense of his fiancé Chloe when some of the other housemates turned on her. Though the pedant in us would say that Hulk is not one of the fire-based superheroes (adjusts glasses, rearranges pocket pens).
"Give me my Diet Cokes! I'm entitled to them! It's entitlement! Look at you, putting out that tomato juice. Who do you think you are?" – John McCririck, 2005
Anything sounds fabulously dramatic in McCririck's booming, demanding tone, and this call for Diet Cokes could have been cut straight from a Shakespearean drama (well, the first draft anyway).
"Is it Romeo and Juliet where one of them's something and one of them's something else?" – Jackson Blython, 2015
Keeping up the Shakespeare theme, we have Jackson Blython's fantastic commentary on the classic tragedy. This one reminds us of something a classmate would have chanced their arm with back in first year…golden.
"Call yourself a model, you couldn't even model balaclavas" – Ryan Ruckledge
This nasty quip came in the middle of heated argument between Ryan Ruckledge and…well, most of the house really. It was housemate Sam Giffen specifically who was on the receiving end of this jab. Ouch.
See how many of these hilarious quotes you remember from seasons past! #Hooked onCBB #SorryNotSorry

Related entertainment news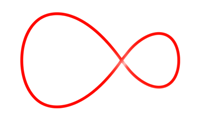 Related entertainment news
Highs, lows and everything in between.
Catch up on all your unmissable TV!
Don't do a Dory… find your way to more great movies.