The Conners and the Glory
Actor, documentary maker, Travellers' rights activist, mental health advocate – you'd wonder if John Connors has time to sleep! Seeing his interview on last week's Box Office – if you missed it, fire up the Virgin TV Anywhere app and catch it now on 3Player – piqued our interest to find out more about the increasingly familiar face.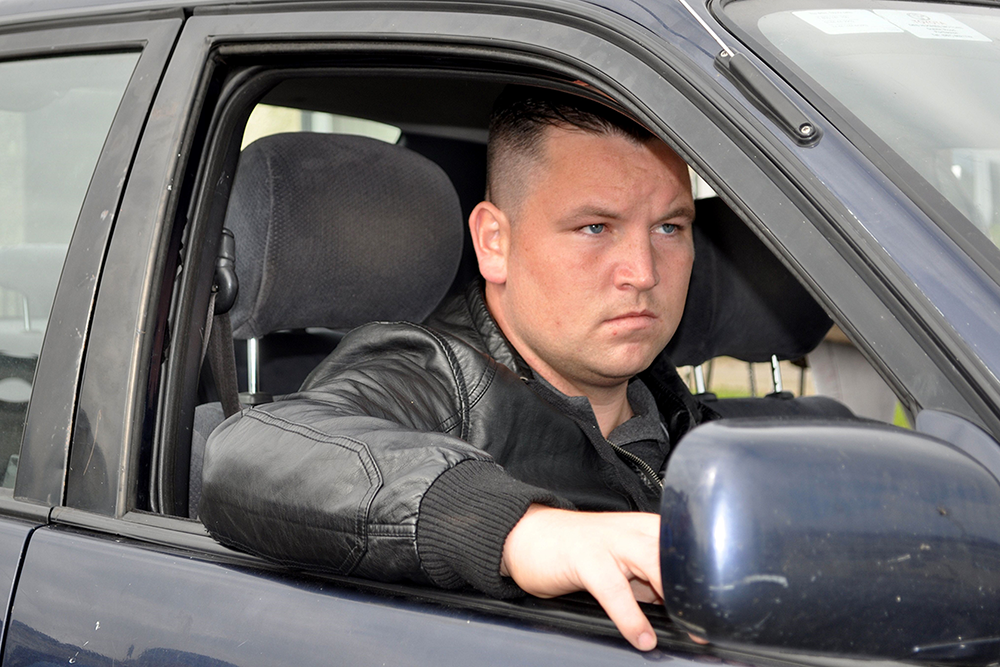 After debuting in 2012's King of the Travellers, he earned plaudits for appearances in RTÉ dramas Charlie and Rebellion – no mean feat with the likes of Aiden Gillen and Brian Gleeson knocking about! His true star-making turn, though, was as pipe-bomb maker Patrick Ward in Love/Hate. Record-breaking audiences were rightly impressed by his portrayal of the shady operator, as well as his striking physical presence (we weren't the only ones hiding behind the sofa, right?). Heck, he was so good we even forgive him for offing Nidge!
BOXING CLEVER
His latest outing, however, could catapult him to even greater stardom (just don't forget about us, John!). In Cardboard Gangsters he plays Jay Connolly, a Dublin drug dealer looking to climb the criminal ladder. Needless to say, the path is fraught with danger (Spoiler Alert: the heroin trade tends to get hairy from time to time). Not merely a crime caper, there's also some deeply emotional moments – one occasion in particular left even us tough nuts a little misty eyed!
While there are some pretty significant differences between John and his Cardboard Gangsters character (and thank goodness for that!), there's also a lot of common ground – not least their shared ability to throw their fists in a fashion to make Conor McGregor proud. Connors was a keen boxer in his youth, and even earned a handful of junior titles before a rash of injuries put paid to his pugilistic dreams – no wonder he seems to relish the opportunity to land a punch or two on screen!
ASKING THE TOUGH QUESTIONS
An impressive documentary-making career is underway; I Am Traveller had the whole country talking, while this year's two-parter Race Matters: John Connors in America served as warning to the likes of Louis Theroux and Ross Kemp that there was a new contender in town – and one to give Kemp a run in the hard-man stakes!
Away from acting, too, he's left quite the impression, as both a campaigner for Travellers' rights and an advocate for those suffering with depression. As a proud member of the Travelling community, his voice is an important and unique one within Irish society – little wonder, then, that when he has something to say, people listen.
Smart money says Cardboard Gangsters could be set for success at home and abroad. Director Mark O'Connor will need a reinforced mantelpiece to display a growing collection of awards – already the makers have left festivals in the UK and US with gongs in hand – and with early reviews praising the leading man, John Connors could soon be an even busier boy than before… if that's possible!
Get more on the fantastic Cardboard Gangsters on the latest episode of Box Office on TV3, Wednesdays at 8pm and available on 3Player.


Related entertainment news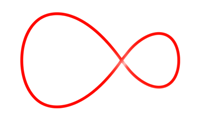 Related entertainment news
Highs, lows and everything in between.
Catch up on all your unmissable TV!
Don't do a Dory… find your way to more great movies.