RuPaul's Drag Race: A beginner's guide to one of the best shows on TV.
RuPaul's Drag Race is not just a reality TV series. It's one of the most diverse, inventive and important shows on TV. Thankfully, it's also a whole lot of fun.
Let's start with why it's fun...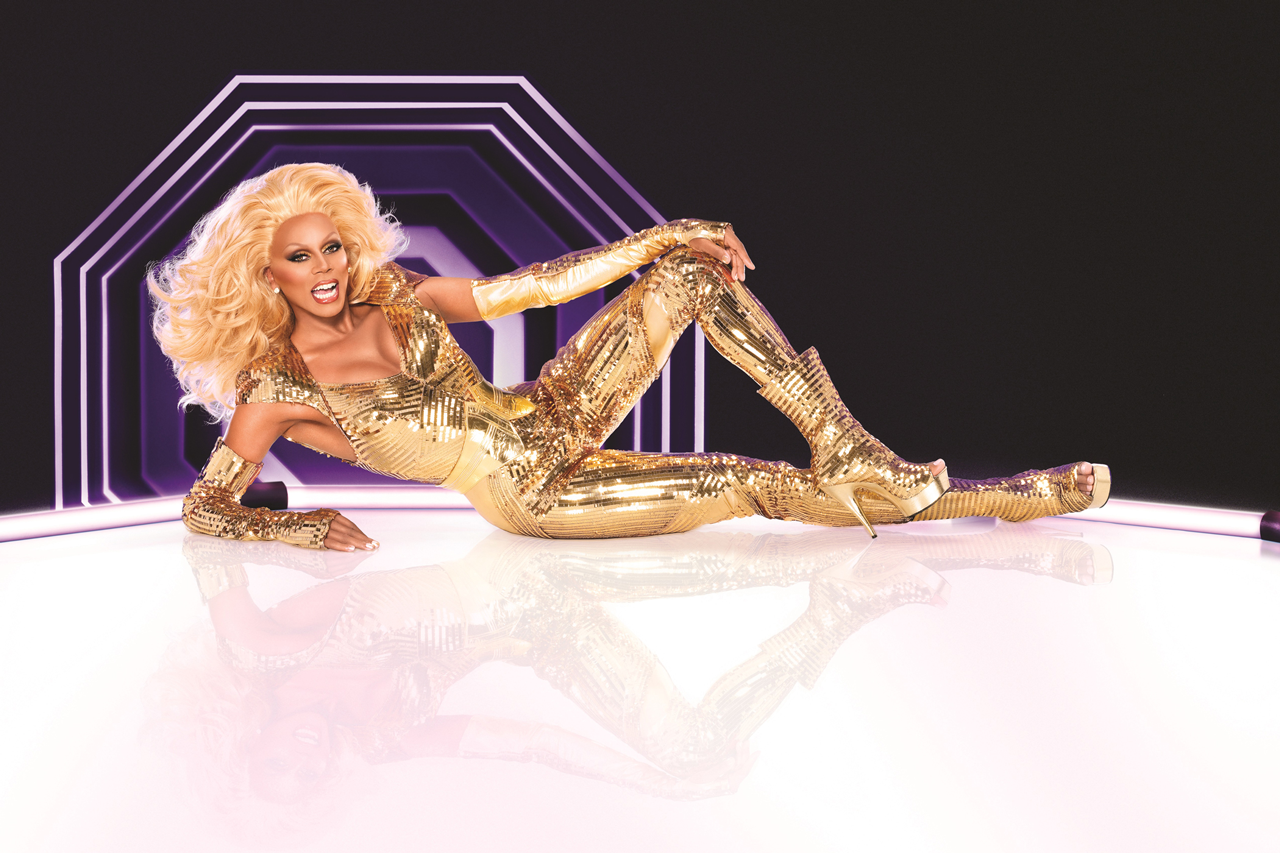 The format for Drag Race is similar to that of many competitive reality shows, specifically America's Next Top Model and Project Runway. Contestants compete in fashion and creativity challenges, there are runway shows, last-minute costume adjustments, and, of course, intense rivalries.
But two things separate Drag Race from its competitors: humour and kindness. This is one of the funniest shows on TV, with an endless parade of witty, creative and (sometimes) bitchy drag queens.
The tasks are unusual and inventive too, requiring contestants to make puppets of one another, recreate Latin telenovellas, parody news reports, sing punk rock songs with a full band, and much more.
The contestants are endlessly talented, from their outlandish costumes to their spirited performing and impersonations. And many of them have the gift of withering insults (or "throwing shade"). "Make like your hairline and recede!" was one of our favourites, followed by, "Where do you get your clothes? American Appar-antly Not?" and, "You remind me of a Russian doll: full of yourself."
The best one-liners come from Ru herself, during the evaluations and fashion shows: "Impersonating Beyonce is not your destiny, child."
But unlike other reality shows, from X-Factor to America's Next Top Model and everything in between, this show is about kindness: Acceptance, love, self-belief and hard work are frequent themes of the show and of Ru's philosophy. She can be sharp-tongued, but her advice is sincere and she always sends contestants home with warm words and a trace of regret.
This is also easily one of the most diverse shows in TV history, with contestants of every ethnicity, size, age and background. And the show acknowledges that it's a hard road for its contestants, many of whom have fought their way up from poverty, prejudice and confusion.
But while RuPaul's Drag Race is politically important, it never surrenders its sense of fun. It's a candyfloss kaleidescope of costumes, humour, colourful personalities and competition. And every episode ends with a lip synch battle and RuPaul's catchphrase: "If you don't love yourself, how in the hell are you gonna love somebody else! Can I get an amen?"
Amen.
RuPaul's Drag Race seasons 1-8 are available on Netflix. Season 9 episodes are added shortly after US broadcast.



See the kinder side of reality TV
RuPaul's Drag Race is waiting for you with open arms


Related entertainment news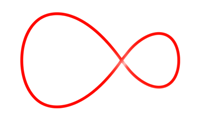 Related entertainment news
Highs, lows and everything in between.
Catch up on all your unmissable TV!
Don't do a Dory… find your way to more great movies.