Five LAW-SOME Legal Dramas You Should See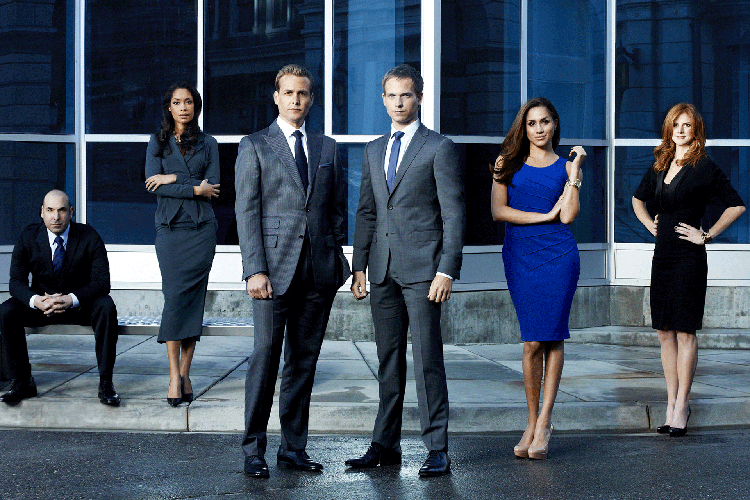 While hospitals, high-schools and police stations have all seen their share of action, we reckon there's only one place to find the most engrossing TV around – and that's the courtroom. Now, needless to say, it's not all about what happens when the judge is there; in fact, there's often as many fireworks in the office, the bedroom, and everywhere else outside the courthouse walls! From brand new hits to confirmed classics, here's a handful that definitely fall on the right side of the law!
STRIKING OUT
RTE, Every Sunday at 9.30pm
The second series of the RTÉ smash is currently ongoing every Sunday at 9.30pm – if you've missed it up to this point, high-tail it to the RTÉ Player pronto and catch up! Amy Huberman stars as Tara Rafferty, who's finally somewhat clear of the massive law firm she once worked at…only problem being that Dunbar's has a bit of the Hotel California about it! Add in family fireworks, a mountain of contentious cases and it's a recipe for some real drama…
HOW TO GET AWAY WITH MURDER
Available now on Netflix
With the likes of Grey's Anatomy and Scandal on the CV, Shonda Rhimes has previously been responsible for awesome medical and political television; hardly a surprise, then, that when she turned her hand to the legal world she knocked it out of the park again! Starring the utterly wonderful Viola Davis as an attorney and professor who seems to have quite the talent for finding trouble – or having trouble find her!
SUITS
Available now On Demand
Long before Meghan Markle was headed for a throne, she was already TV royalty through her role in this electrifying series. Featuring 'lawyer' Mike Ross – he's not quite qualified, let's put it that way – and all the ups and downs in Pearson Hardman (and Pearson Specter, and Pearson Specter Litt, and…well, you get it!), it's a rollercoaster ride where the stakes are always high, the dialogue always lightning fast and the next twist waiting just around the corner…
THE GOOD WIFE
Available now on Netflix
Julianna Margulies is the titular focus – though she doesn't always seem quite as perfect as the title makes out! Granted, after 13 years as a stay-home mom she's forced to return to the legal trade when her cheating and corrupt husband is jailed (rightly so, says you). Smartly written and laced with tension and intrigue, it unfortunately came to an end in 2016; the good news is that if you haven't yet got stuck in, there's a whopping 156 episodes waiting for you right now!
Good things come in threes!
Get Virgin TV, Broadband and Home Phone for as little as €64 a month for 12 months. Out of this world entertainment for a whole lot less!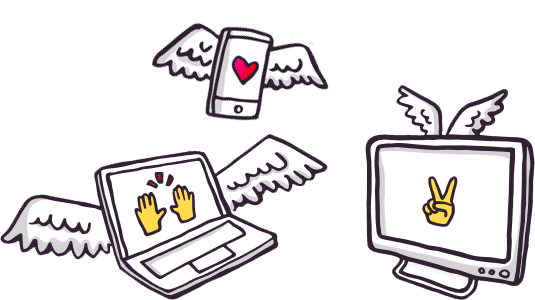 Related entertainment news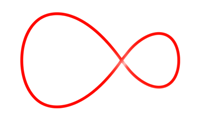 Related entertainment news
Highs, lows and everything in between.
Catch up on all your unmissable TV!
Don't miss a second of the action
find your way to more great movies.