The Best Ever Irish Mammies… in pop culture
As Mother's Day looms again, we take a minute to remember our favourite Irish mammies in popular culture.
Irish mammies are often cut from the same cloth: loving, sacrificing, and, yes, sometimes interfering (albeit with the best of intentions). Indeed, half of the Irish mammies on this list have the same name (Mrs Brown) and two of them are real life mammies.
Don't worry if you don't have time to read it, now, I know you're busy galivanting around. I'll be grand. Have you eaten yet? There isn't a pick on you…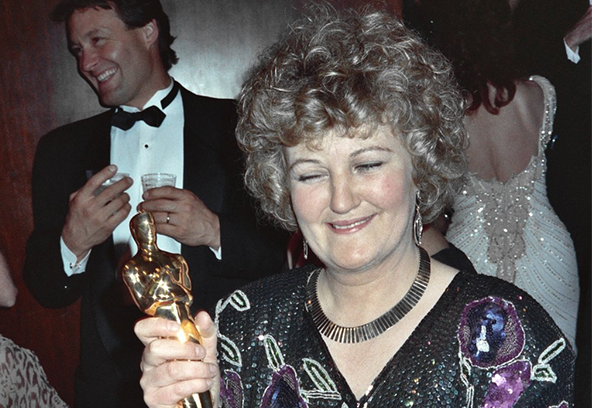 Mrs Brown (My Left Foot)
My Left Foot (whether you're reading the source book or watching the film adaptation) is a deeply moving and inspirational story. In case it's passed you by, it's the story of Christy Brown, born into severe poverty and with severe cerebral palsy. At first, only his mother believes in him – teaching him to read and encouraging him to express himself.
He later wins over his family's faith (including his stubborn da) and finds fame as an author and painter. But it was Christy's mammy who believed in him from day one. Brenda Fricker won an Oscar for her portrayal of Christy's ma.
Agnus Brown (Mrs Brown's Boys)
Here's another North Dublin mammy, and another Mrs Brown, albeit quite a different one. Like many Irish mas, Agnus Brown is vulgar, outspoken and meddling, but it's all coming from a place of love. Irish mammies are often the funniest people you'll meet, so it's no wonder that Agnus became a comedy icon.
Mrs Brown first appeared as a radio skit, then she was the subject of novels, a film (starring Angelica Huston, thank you very much!) and then her BBC show.
Mrs Doyle (Father Ted)
While technically a surrogate mother, Mrs Doyle easily qualifies for this list as she shares most of the mammy qualities: She looks after her three boys cheerfully and comprehensively, she's stoic ("Maybe I like the misery") and she shares the obsession that's bewitched Irish mammies for centuries; making and serving tea.

Philomena (Philomena)
A real life Irish mother who had to give her child up for adoption, Philomena captivated film audience in recent years when her story was brought to the mainstream. Judi Dench played the Irish mother with typical skill and warmth, and her character's sweetness and wisdom even won over the bitter journalist (Steve Coogan) who writes her story.


Mrs Browns Boys will return to BBC One and RTÉ One in the summer. Father Ted is frequently repeated on RTÉ Two.


Related entertainment news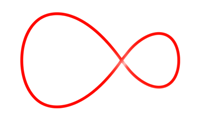 Related entertainment news
Highs, lows and everything in between.
Catch up on all your unmissable TV!
Don't do a Dory… find your way to more great movies.