Cameo-Nation Street: The Best Ever Corrie Star Turns
As the Rover's Return, um, returns to TV3, now is a good time to look back at some of its glitzier moments.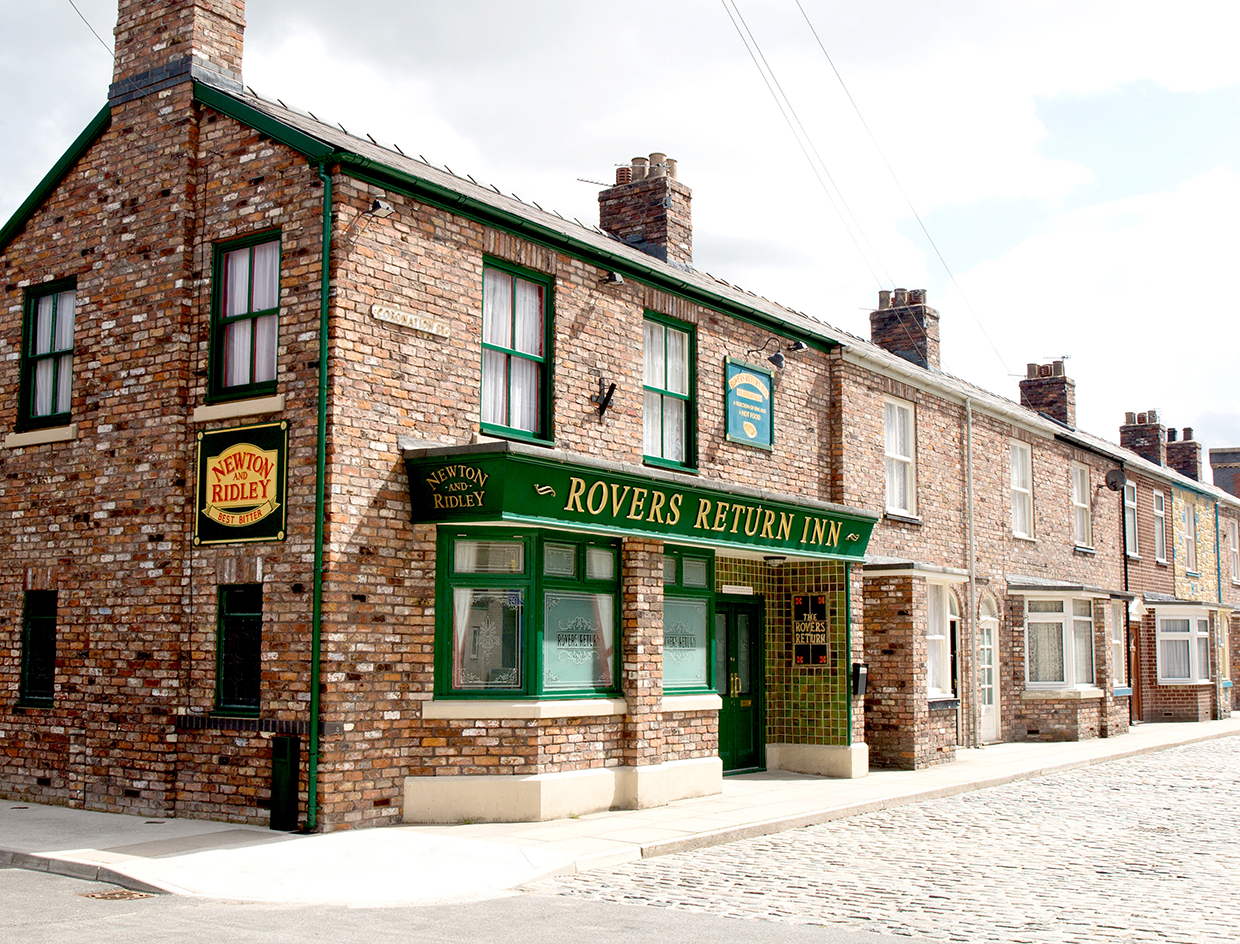 Some famous feet have walked those Manchester cobbles, whether it was before they became household names, as a tribute to one of their favourite shows, or just so they could rub shoulders with soap opera royalty. Sometimes, they played themselves, while at other times they appeared in brief comedy cameos, and some stars shone on the Street for extended storylines. Here are some of our favourite Coronation Street cameos…
Peter Kaye
A friend of the cast, the legendary Bolton comic met Shelley Unwin (Sally Lindsay) for an unforgettable blind date (not in a good way).
Cilla Black
And speaking of Blind Dates…(what a seamless segue way!): The legendary singer and presenter popped in to the Rover's Return, playing herself (hey, we didn't say she was a legendary actress).
Honor Blackman
The Bond Girl had a brief run, rustling feathers as a secret love interest for Norris Cole (Malcolm Hebden). Was he punching above his weight?
Noel Gallagher…?
Yet to traverse the famous street, Noel Gallagher has been a fan of the soap for decades, and has publically expressed an interest in appearing on the show. "What's the Story," Corrie Producers? We wonder(wall) what the holdup is. An Oasis appearance would be call for champagne (supernova). Okay, we'll stop now…

Patrick Stewart and Ian McKellen
Depending on whom you ask, Stewart and McKellen are either treasures of the English stage, or Professor X and Magneto from the X-Men movies. The former appeared on the Street before he was famous, while McKellen (another lifelong fan) took a break from Hollywood in 2014 for a three-week stint on the soap.
Cliff Richard
Richard had been watching Corrie for decades before he ordered a pint in the Rover's Return. He recently said that touring commitments has made it harder to keep up with the show. Come on, Cliff, haven't you heard of the Sunday omnibus?

Joan Collins
Many of the guest stars on this soap played to their strengths. For instance, Joan Collins wasn't seen amid the damp redbrick buildings we know and love. Instead, she had a cameo on a plane where she advised Vera Duckworth on how to remove champagne stains.

Norman Wisdom
A titan of British comedy, Wisdom made one of his last public appearances on the show as aging fitness guru Ernie Crabbe. He retired from acting (aged 90) shortly afterwards.

Status Quo
The long-running band had a mutual fandom with the soap: Bruce Jones (Les Battersby) had been to a number of Quo gigs, and the band asked to appear on the show. Their appearance sees them as the band for Les and Cilla's wedding. Sadly, Rick Parfitt of Status Quo passed away late last year.
Tune into Coronation Street on TV3 Mondays, Wednesdays and Fridays at 7:30pm or catch the omnibus on Sundays at 12pm.


Tune into Coronation Street on TV3 Mondays, Wednesdays and Fridays at 7:30pm, or catch the omnibus on Sundays at 12pm.

Related entertainment news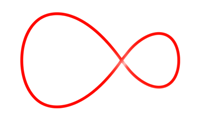 Related entertainment news
Highs, lows and everything in between.
Catch up on all your unmissable TV!
Don't do a Dory… find your way to more great movies.