Imagine being telepathically linked to complete strangers dotted all around the world. Sounds cool, but then again, what type of people are you linked to? That's the premise for Sense8, which returns to Netflix for a second season.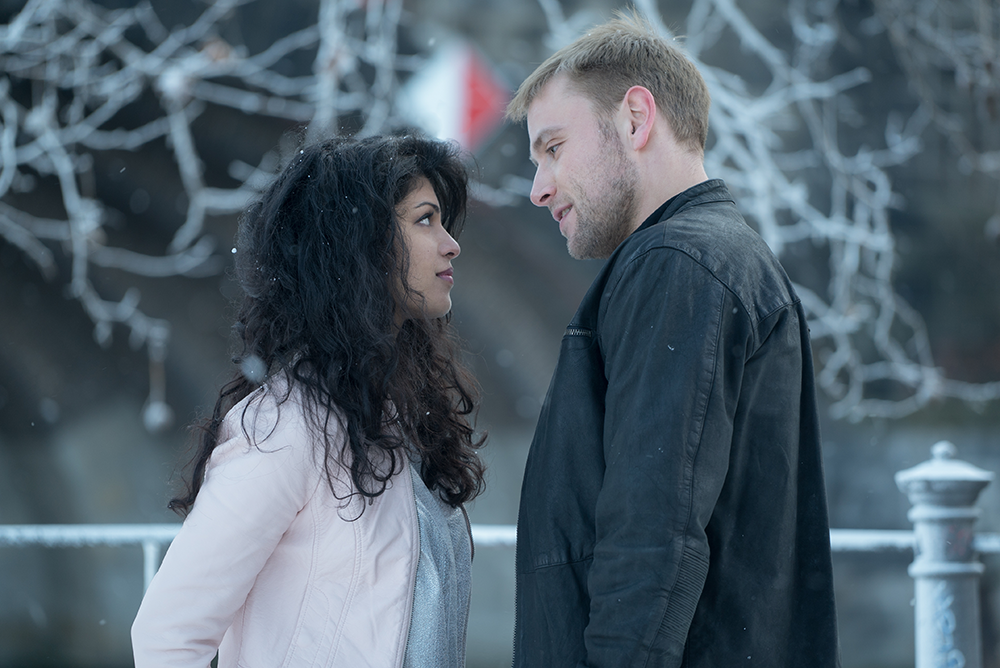 The eight very different characters are able to experience each other's realities – neither borders nor cultural differences stand in the way. So, for instance, a rich businesswoman learns the injustices suffered by a poor Kenyan, and a straight man feels what it's like to be gay.
Such experiences create empathy between the eight, which fuels their desire to help each other and combat personal injustices.
Written by Lilly and Lana Wachowski, and J. Michael Straczynski, Sense8 offers viewers an intriguing premise that's very 'now'. Because the mind has no borders, the characters' growing connections (here comes the serious bit…) offer a rebuke to the current global debate about migration and border control.
In a way it would remind you of a certain '70s' soft drink advert which wanted to teach the world to sing in perfect harmony…
The whole concept of gender fluidity is very close to the Wachowskis' hearts as both were born male and transitioned to female. So, in Sense8 we get a lot of what it's like for a member of one sex to experience what it's like to be gay or a member of the opposite sex.
This time out the Sensates - Capheus (Toby Onwumere), Kala (Tina Desai), Lito (Miguel Angel Silvestre), Nomi (Jamie Clayton), Riley (Tuppence Middleton), Sun (Donna Bae), Will (Brian J. Smith) and Wolfgang (Max Riemelt) - come together both physically and mentally, and are plunged into the middle of each other's tragedies and triumphs. Talk about an out-of-body experience…
It's head-wrecking stuff, as they are forced to question their very identity, and somehow find a way to live with, understand and protect one another against all odds.
The show's concept is clever, and one which its creators hope to milk to the fullest potential, exploring subjects such as politics, identity, sexuality, gender and religion, issues which are delved into by a hugely creative writing team.
The budget to bring all this about is not being scrimped on either. All the scenes are shot on location in a multitude of cities around the world, giving a real sense of global connection.
Sense8, therefore, is a rare offering – a globe-trotting cultural mix that makes you put your thinking cap on and imagine what it's like to be in other people's shoes. In these days of self-obsessed social-media posts, that can be no bad thing.



See, hear, feel the second season of Sense8!
Let's come together with great drama.


Related entertainment news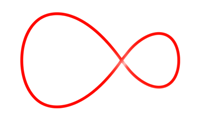 Related entertainment news
Highs, lows and everything in between.
Catch up on all your unmissable TV!
Don't do a Dory… find your way to more great movies.