With Brendan Gleeson's wonderful new film Hampstead hitting screens (if you missed it, check out the latest episode of Box Office on 3Player for an exclusive interview), we got to thinking about of favourite flame-haired heroes of cinema. Here's a selection of the stars who always light up the screen!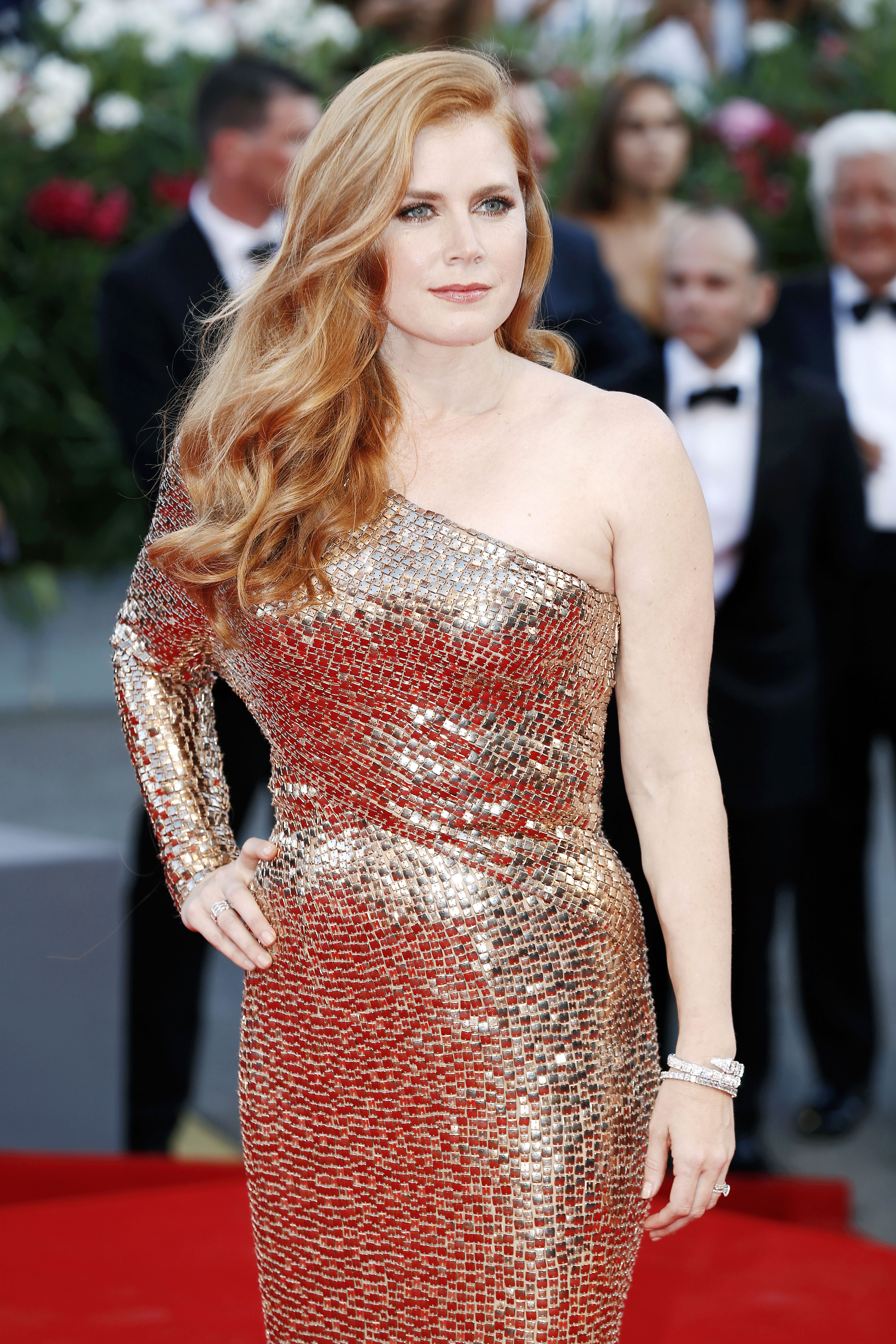 DOMHNALL GLEESON
Like father, like son! The second-generation actor has already compiled a stunning CV; turns in the Harry Potter series, Brooklyn, The Revenant and, perhaps most famously, the new chapters of the Star Wars franchise. His lead performance as Caleb Smith in Ex Machina (available On Demand, from €1.99) was one to grab the attention of movie-makers worldwide – and with a clutch of massive projects set for release in the coming months, his profile is only set to rise.
JESSICA CHASTAIN
Having cut her teeth on the small screen (eagle-eyed viewers may have spotted her in ER and Law and Order), the Californian graduated to the big screen in style. The Help (On Demand, from €1.99) was a breakthrough role for the woman famed for her meticulous preparation for roles; it also earned her an Oscar nomination, a trick repeated the following year for her outstanding effort in Zero Dark Thirty.
MICHAEL FASSBENDER
Another actor who can thank his Irish roots – boom boom! – for his ginger tresses, the 40 year-old (no, we couldn't believe it either) is now rightly regarded as one of Hollywood's leading men. Whether as a superhero in the X-Men series, his compelling intelligent android in Prometheus (On Demand, from €1.99) or his unsettling Oscar-nominated effort as a slave owner in 12 Years a Slave, his range and acumen appear limitless.
AMY ADAMS
One of the most in-demand actresses on the planet – and with very good reason – the star can go from comedic to tragic or understated to melodramatic in the blink of an eye. While most people believe she was robbed to have been denied an Oscar nod for last year's Arrival, few people believe that, despite coming across as the all-American girl, she was actually born in Italy? Never say we don't teach you anything…
RICHARD PARKER
Ha, probably didn't expect this one, right?! True, he might not be the most talkative of souls (let's face it, it'd be weirder if he was!), but the four-legged hero of The Life Of Pi (On Demand, from €1.99) is an integral part of one of our favourite movies of the last decade. His companionship is key to Pi's survival – and, at the risk of peeling back the curtain, the 3D effects truly are astonishing.

You can catch Box Office on TV3, and check On Demand to watch some of your favourite red heads

Related entertainment news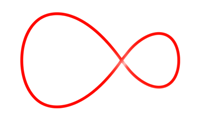 Related entertainment news
Highs, lows and everything in between.
Catch up on all your unmissable TV!
Don't do a Dory… find your way to more great movies.