Five Reasons You Should Be Watching Safe On Netflix
This month sees the arrival of Safe on Netflix, with all eight episodes streaming from May 10th. A taut, thrilling mystery show, it boasts a stellar cast and a gripping plot – and has binge-viewing written all over it! If you need convincing, here's why you should carve some time out of your week to check it out…
LET'S TWIST AGAIN
Whether you fancy yourself as an armchair detective, or simply enjoy the rollercoaster ride of a thrilling show, you're in for an absolute treat. A tightly woven story throws hints alongside hairpin turns and specialises in the type of reveals and cliffhangers that make watching 'just one more episode' a complete no-brainer! Well-paced and enigmatic and exciting in one go, it's a delicious slice of mystery drama that will have you hooked.
HALL IN
Both Six Feet Under and Dexter confirmed Michael C. Hall as a master of dark drama – which is a pretty awesome qualification for this role! He stars as Tom, a recently widowed surgeon whose daughter disappears, flinging him into a whirlwind as he tries to figure out the mysterious goings-on. His performance is typical of the understated magnetism he's made a career of, and even his English accent passes with flying colours!
THE WRITE STUFF
While most of us wouldn't be able to pick Harlan Coben out of a line-up, you might well know his work; he's sold more than 70 million books, after all! His skill at creating tense, unpredictable and propulsive mysteries with intriguing characters to the fore have seen him hailed as the 'king of the suburban thriller'; pair him with award-winning screenwriter Danny Brocklehurst and you're looking at a dream-team to create a cracking show…
BRIT GRIT
While a bit of Hollywood bombast is sometimes what a show needs, we've got to admit a soft spot for the sort of bleak and brutal storytelling that so often characterises series made in the UK. Perhaps it's the combination of high drama with a stiff upper lip, or maybe it's the decidedly darker colour palette that comes with TV on this side of the Atlantic; either way, the same sort of qualities that made Happy Valley and Luther (both also on Netflix!) so enjoyable are present and correct here.
GOOD SUPPORT SYSTEM
Hall isn't the only superb performance on show; in fact, from Amanda Abbington – playing local detective Sophie – to Marc Warren's turn as acerbic best mate Pete, Safe is positively packed with scene-stealing showings. Given that a large part of the focus is on how an event can transform a community, the ensemble effort is key, and they all bring their A-game here…
Staying on top of the latest entertainment needn't be a mystery – click here to check out our awesome bundles…
Good things come in threes!
Get Virgin TV, Broadband and Home Phone for as little as €59 a month for 12 months. Out of this world entertainment for a whole lot less!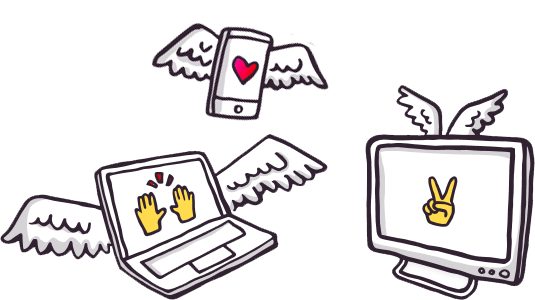 Related entertainment news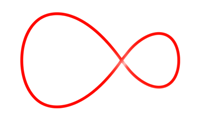 Related entertainment news
Highs, lows and everything in between.
Catch up on all your unmissable TV!
Don't miss a second of the action
find your way to more great movies.