A brief guide to the world of Quantico
A fun, sometimes wild espionage drama, Quantico has a lot to offer: a fast pace, a generously stuffed conspiracy plot, and a stellar performance from its lead actress, Priyanka Chopra.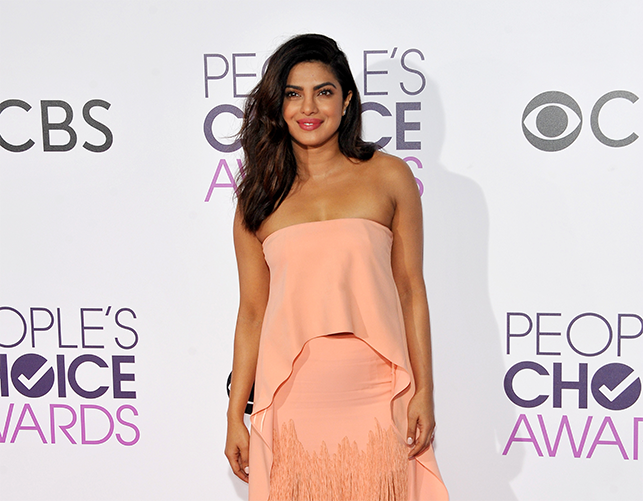 The show's creator Joshua Safran pitched it as "Grey's Anatomy meets Homeland" and you can see elements of both series here: The attractive cast with relationship issues, the choices of pop songs on the soundtrack and the slightly soapy feel echo that famous medical series. While the timely, terrorism-themed plot, young lead actress and long arc conspiracy story are pure Homeland.
(Elsewhere the show has been compared to How to Get Away with Murder, as some have nicknamed it How to Get Away with Treason.)
Like any other long arc, cliffhanger show, much of the fun in Quantico lies in the revelations, so we won't go beyond episode one: We initially meet fifty eager new FBI recruits as they're starting their training – learning how to shoot, tackle assault courses, and do other montage-friendly activities.
They're assigned with investigating classmates, finding out the one fact omitted from their files, and interrogating them to extract that admission. We don't know which of these characters' secrets are relevant, but some of them will be, as the show flash-forwards nine months to a horrific terror attack perpetrated by one (or more) of the new recruits.
It's a satisfying mix, jumping back and forth in time from the days in training to the terror attack and its aftermath. Alex (Chopra) is a prime suspect and a fugitive, but at least one of her FBI superiors believes her to be innocent.
This is a slick show, with its network budget clearly onscreen (ABC, owned by Disney, foots the bill). But its biggest asset is Chopra herself. A huge star in her native India, Chopra has the vulnerability and strength that her complex role demands, as well as old-fashioned screen presence. This is the moment before she becomes a major star, as she'll soon be starring alongside The Rock in a big screen reboot of Baywatch.
Quantico touches on some topical issues, but don't expect docudrama realism. Instead, it's a punchy, zippy and sometimes soapy thriller, with a FBI-sized budget and a charismatic lead actress.
Quantico, the complete first season, is available now on Virgin TV.



Experience every twist and turn yourself.
Watch Quantico, and enjoy the thrill ride.

Related entertainment news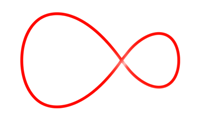 Related entertainment news
Highs, lows and everything in between.
Catch up on all your unmissable TV!
Don't do a Dory… find your way to more great movies.