Play Magazine – Available Now!
Ireland's newest and (we think!) best TV and film magazine Play is available now for Virgin subscribers, bursting with TV previews, interviews, quirky quizzes and epic competitions. You lucky people!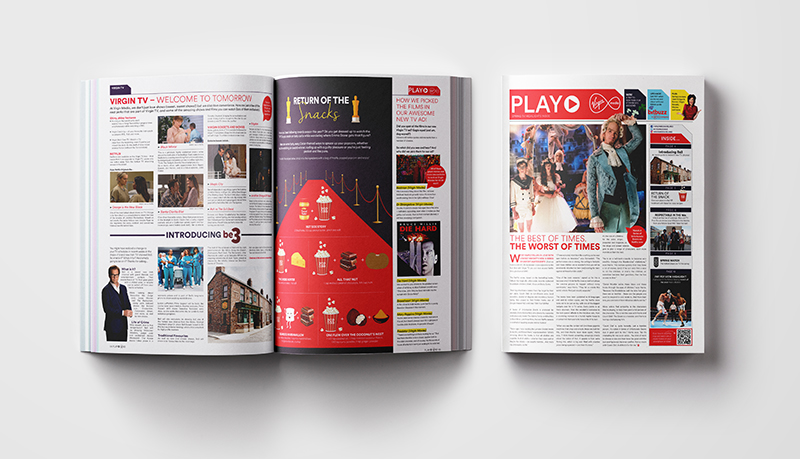 In this issue, we have an access-all-areas feature for the hottest new show on Netflix: Lemony Snicket's A Series of Unfortunate Events, with Neil Patrick Harris and director Barry Sonnenfeld. We have an exclusive interview with Bernard O'Shea and Jeniffer Zamparelli, better known as TV's funniest couple, Bridget and Eamon. And we have a preview of the best TV coming your way this spring.
Do you know your Murphy's Micro Quiz-Ms from your Echo Islands? Find out in our nostalgia TV quiz. (Sample question: Find the fake Dustin album title!)
There's also a guide to the best of Netflix, On Demand, Be3, new movies to rent, what's new on Virgin Movies and a preview of the boxing match of the year: Haye v Bellew.
We like to make your life easier, so we're also included a guide to using Bitbuzz and how to get the most out of your home WiFi connection.
And what about the competitions? We're glad you asked! We're giving you the chance to win a trip to New York, including flights, luxury accommodation, and tickets to Michael Conlon's professional debut in Madison Square Garden!
Don't want to go to New York? Then how about a luxury break in Ireland? In our other insanely generous competition, we're giving winners the choice between staying in the Europa Hotel in Kerry or Harvey's Point in Donegal, both award-winning, beautiful hotels surrounded by breathtaking scenery.
All of this and more are sitting between the covers of Play magazine right this second. Read it here!



Put the kettle on, sit back, relax and enjoy the full magazine

Related entertainment news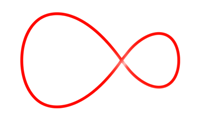 Related entertainment news
Highs, lows and everything in between.
Catch up on all your unmissable TV!
Don't do a Dory… find your way to more great movies.