Throwback Thursday – Pádraig Harrington wins The Open
The elite players of world golf tee up for The Open Championship at Royal Birkdale today (catch all the action live on Sky Sports), with Rory McIlroy one of the favourites to claim the famous Claret Jug. But ten years ago, when the tournament kicked off at Carnoustie, Irish fans had been waiting a long time for something to smile about. A looong time, in fact – the 60 years that had passed since Fred Daly's victory at Hoylake seemed longer than one of Tiger Woods' drives!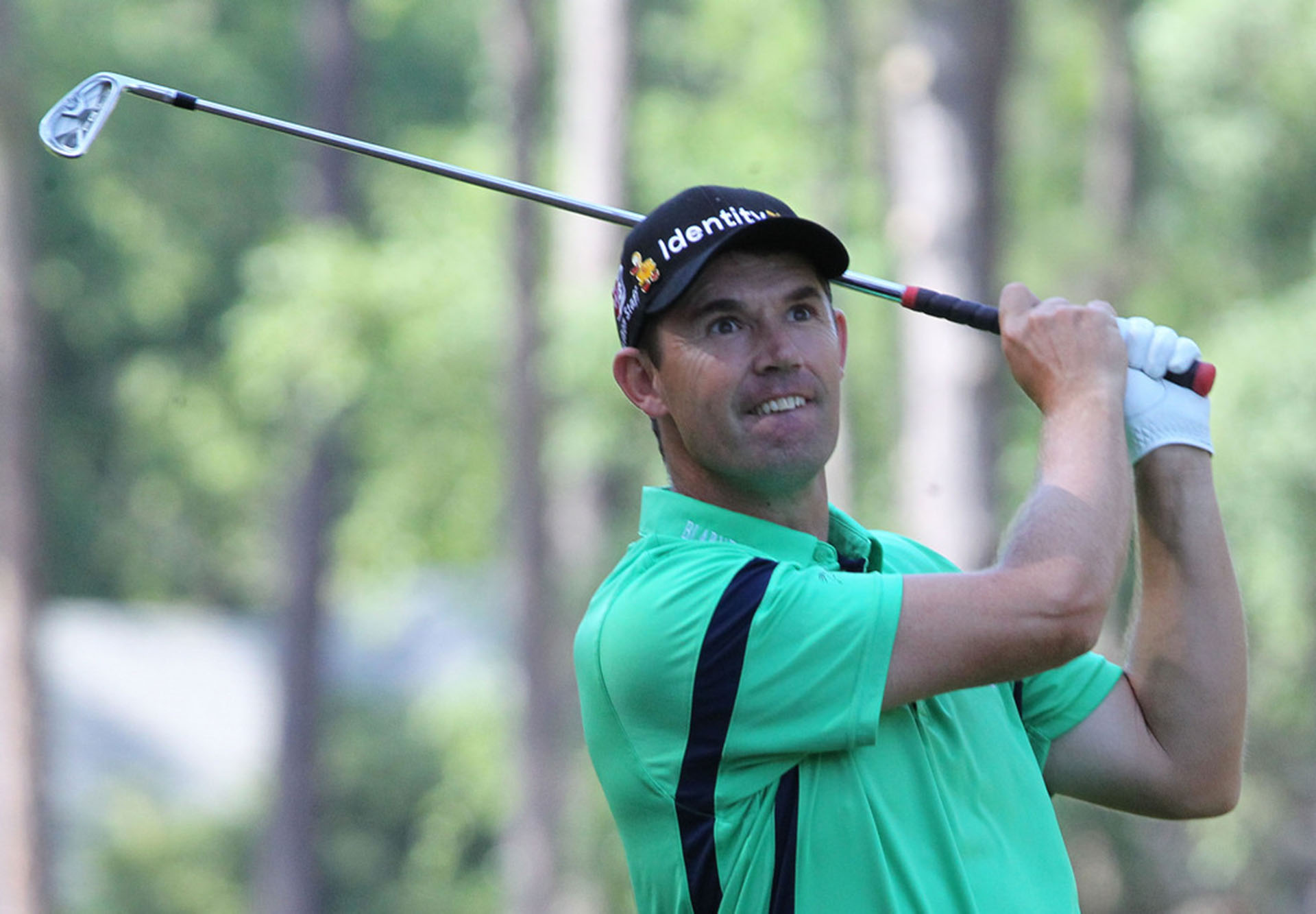 It was more in hope than expectation, then, that Irish fans supported their charges – though early on things looked promising. Paul McGinley finished the first round in second, with McIlroy one further back, despite still being an amateur (meaning he didn't even get paid for his efforts!). All the while, though, it was Sergio Garcia setting the pace, and he started Sunday with a three shot lead. Pádraig Harrington, meanwhile, had played the tortoise to the Spaniard's hare, sitting six shots adrift; he was to time his run to perfection…
THE GRANDSTAND FINISH
It set things up for a wildly dramatic final round, as a charge from Harrington fired him towards the top of the leaderboard, where Garcia and Argentinian contender Andrés Romero were swapping pole position. Each had their own opportunity to finish things in their favour – but the course wasn't nicknamed 'Carnastie' for nothing!
Romero was the first to blink, landing in the water at 17 and giving the upper hand to Harrington (and raising Irish heart rates considerably). Then, on the final hole, the Dubliner put two shots into the infamous Barry Burn, the stream which twists its way in front of the 18th green. Garcia, once again, was the man in the box seat…until he missed a putt to win it. You'd have been forgiven for thinking nobody wanted to get their hands on the prize!
FOUR-PLAY
A champion had to be crowned, however, so it was to a four-hole playoff we went. A fantastic start saw Harrington take a two-shot advantage, so playing safe for three holes would see him win it. How hard could that be? Well, if what we'd seen was anything to go by – pretty hard! Our Pádraig, however, wasn't to be denied, and kept his cool under immense pressure to squeeze over the line, knowing a bogey on the final hole was enough for him to break the major championship duck.
It was, of course, the start of a gold rush for Irish players; Graeme McDowell, Rory McIlroy and Darren Clarke all claiming crowns in the years following. Indeed, Harrington himself retained his crown the following year (at Royal Birkdale, the location of this year's tournament, for anyone who believes in omens!) and added that year's U.S. PGA for good measure.
Still; you never forget your first…
Watch all the action from The 146th Open Championship live and exclsive on Sky Sports; click here to check out our very special limited time offer.

Pádraig Harrington wins The Open

Related entertainment news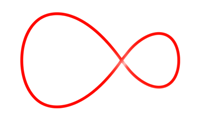 Related entertainment news
Highs, lows and everything in between.
Catch up on all your unmissable TV!
Don't do a Dory… find your way to more great movies.