Monkey Business: Our Favourite TV and Movie Primates
Are you going ape at the movies this summer? Of course you are! Who wouldn't want to catch a bunch of murderous primates laying waste to all around them in War of the Planet of the Apes.
It's the latest release in the movie franchise, but if you want to get a taste of earlier offerings, check out Dawn of the Planet of the Apes, Conquest of the Planet of the Apes and Planet of the Apes (all available to rent On Demand from €1.99).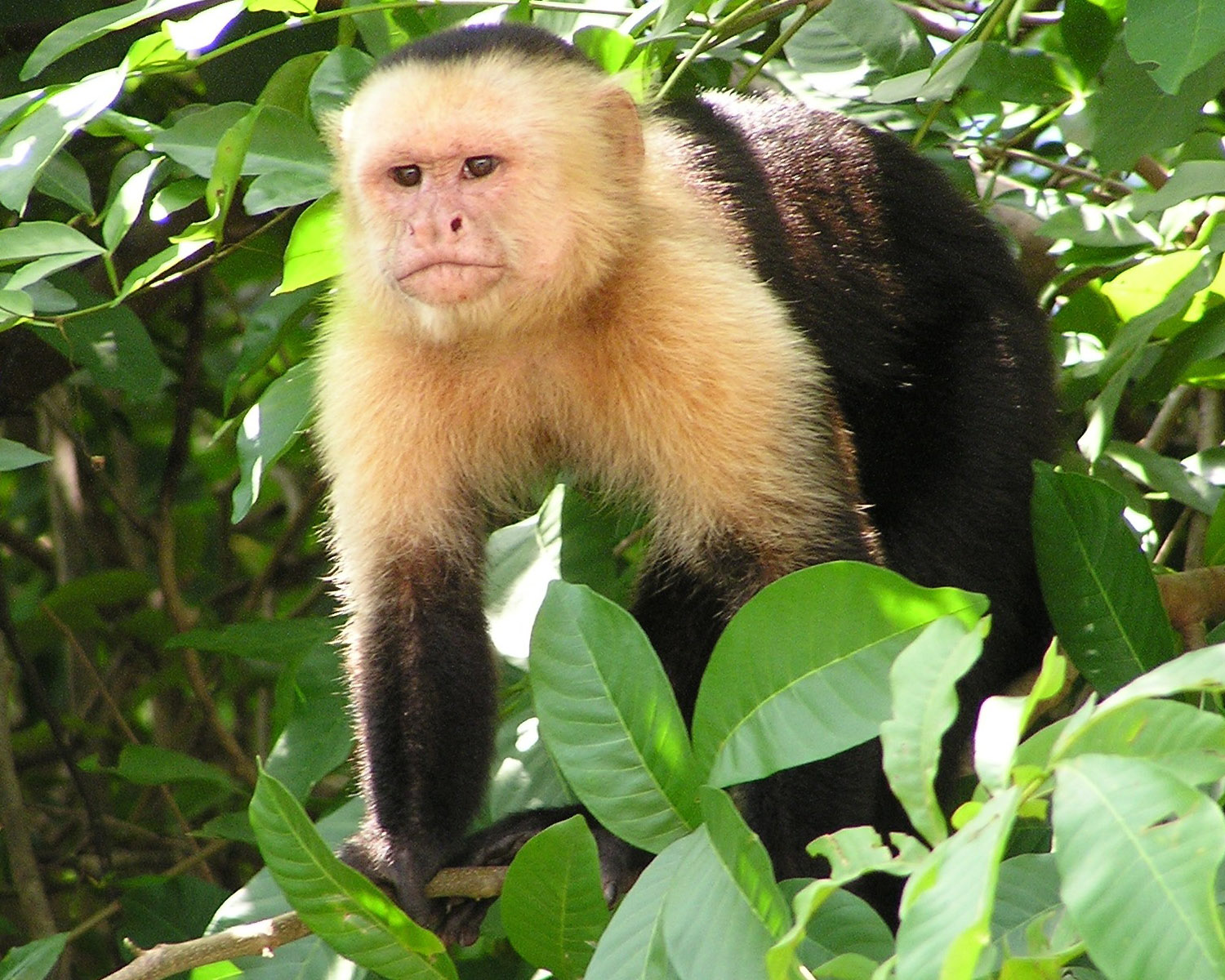 Believe it or not, there was a time when apes didn't brandish machine guns and want to rip your head off just for the hell of it. Our simian friends have evolved quite a bit since the days when Tarzan and Cheetah the chimpanzee hung out together in the jungle.
Of course, when we weren't ooh-ing and aaw-ing over Cheetah, we were gaping in amazement as that loveable little tike King Kong who wrecked half of New York before plummeting to his death all in a vain bid to impress his girlfriend.
Oh, and let's not forget The Wizard of Oz's flying monkeys, which were just plain creepy. Then again, if we're talking creepy, it's hard to beat The Monkey King (available on Netflix via Virgin channel 999) for its martial-arts-mad, kick-ass monkey.
But there are a few slightly less disruptive primates out there you know … Who can forget Dunston, the adorable orangutan-cum-jewel thief (bet you never thought you'd see those words in the same sentence), who longs for a life on the straight and narrow? That's the premise for the comedy, Dunston Checks In (available to rent On Demand, from €1.99).
Dunston (played by Sam the orangutan in case you're wondering) isn't the first orange ape to hit the big time (no, we're not referencing a certain billionaire property developer/politician). Every Which Way But Loose and Every Which Way You Can could be the only times when Clint Eastwood managed to be upstaged by his co-star – in this case an orangutan called Clyde, who liked nothing better than to punch Hell's Angels and flip the bird.
If you like your monkeys cheeky as opposed to homicidal, then look no further than Night at the Museum (available to rent On Demand, from €1.99), where a Capuchin monkey called Crystal gave a scene-stealing performance by piddling all over a miniature Owen Wilson (another sentence we thought we'd never write).
Crystal is no one-trick monkey, though. She began her screen career in George of the Jungle. However, we feel she really got in touch with her darker side and showed off her acting chops when she played the drug-dealing gangster monkey in The Hangover Part II.
Another Capuchin who hit the big time was a cheeky chappy called Jack, who starred in Pirates of The Caribbean: Dead Men Tell No Tales. (Incidentally, you'll catch all the other Pirates of the Caribbean movies to rent On Demand, from €1.99).
Jack really suffered for his art on the movie. He and his understudy (yup!) had to spend 30 days in quarantine in Australia before they could start filming.
So, whether it's the classic King Louie in Jungle Book or the more sports-star chimp in MVP: Most Valuable Primate (also available on Netflix), it seems there's a primate out there for all of us. What are you waiting for? Take your pick!

Check out the movie primates that we've gone ape over

Related entertainment news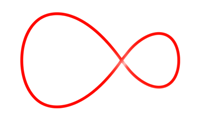 Related entertainment news
Highs, lows and everything in between.
Catch up on all your unmissable TV!
Don't do a Dory… find your way to more great movies.