And The Oscar Goes To…It's Time To Vote!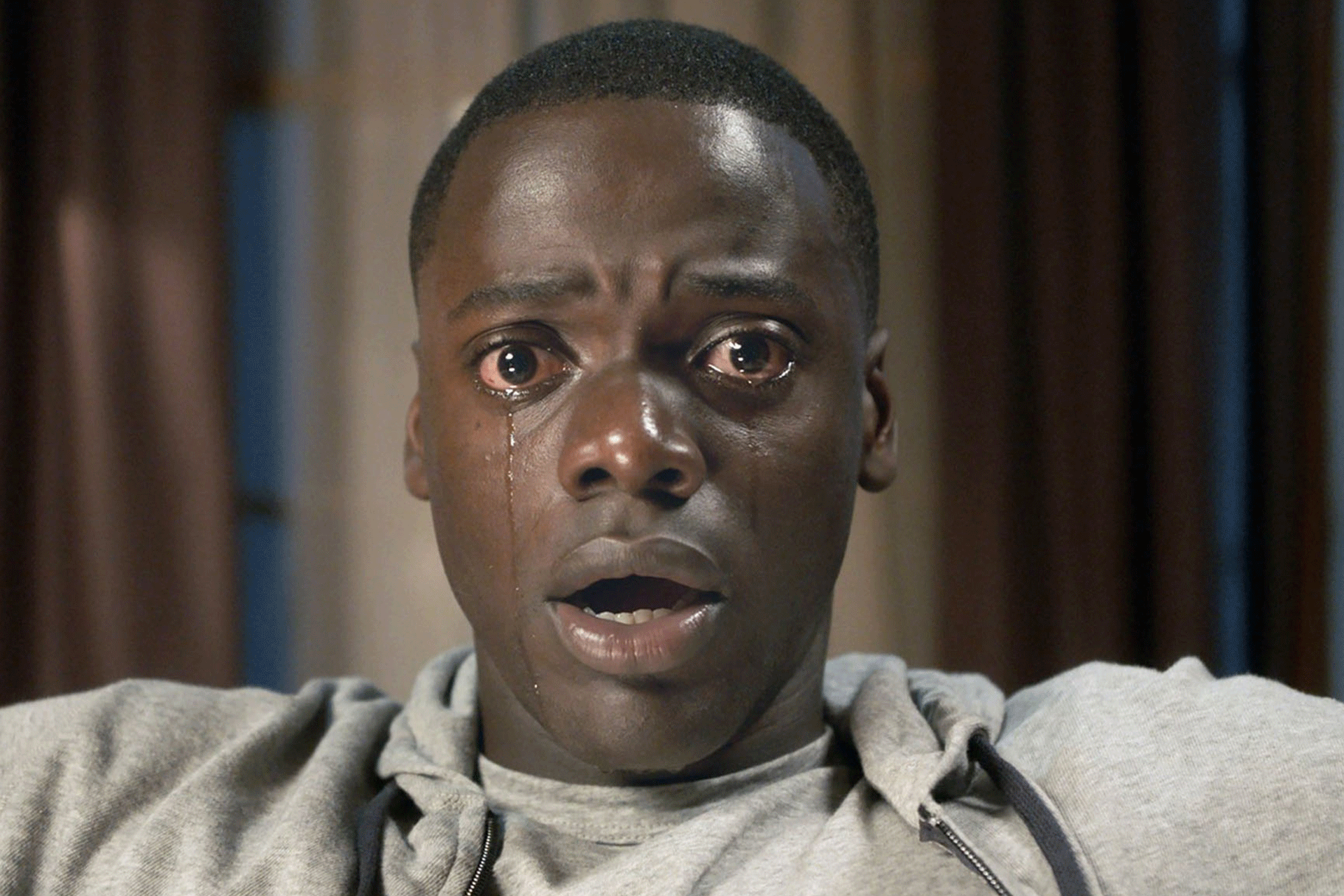 It's time to throw on the gladrags and make a list of people to thank – the Oscars are here once again! Sky Cinema Oscars will be the only place to catch the glittering ceremony during the early hours of March 5, kicking off at midnight with coverage of the gowns, grins and glamour on show on the red carpet.
Before we find out who the all-important Academy have singled out as worthy of collecting one of the famous statuettes, we want to know who you'd choose to send home with the hardware. We've given a little overview of four of the biggest categories – vote for your favourite in each as we count down to Hollywood's biggest night of the year!
BEST DIRECTOR
It's an exciting list of nominees – with the inclusion of Jordan Peele and Greta Gerwig among the contenders particularly good to see – but many see the decision as a mere formality. Guillermo del Toro's otherworldly The Shape of Water sees him at his visually breathtaking best, and he is heavily favoured to pick up the coveted gong; anything else would represent an shock of the highest order.
BEST PICTURE
La La Land…oh, Faye Dunaway, stop hijacking our article! While we hope things aren't quite as dramatic as last year, this is certainly a competitive race, with Three Billboards… and The Shape Of Water pretty much neck-and-neck in most commentators' minds – needless to say, we're backing Martin McDonagh's film all the way! That's not to say a surprise is out of the question though – and who would begrudge Get Out or Lady Bird of claiming the biggest prize of the night?
LEAD ACTOR
With his trophy cabinet already creaking under the weight of a Golden Globe, a BAFTA, a SAG Award and innumerable others, Gary Oldman is all but nailed-on to do the business. His performance as Winston Churchill has been hailed as head-and-shoulders above the rest; that's saying something with the likes of Daniel Day-Lewis and Denzel Washington – both former winners – amongst his fellow nominees.
LEAD ACTRESS
Irish hopes are high that Saoirse Ronan's phenomenal effort in Lady Bird will prove enough to win the Academy's favour, but it's Frances McDormand – in a role penned by an Irishman – who's tipped to triumph for her Three Billboards turn. Sally Hawkins is in with a shot too, though, having claimed many of the critics' awards over the past few months. It's a strange year when Meryl Streep is such an outsider, but that tells you all you need to know about the standard set this year!
Good things come in threes!
Get Virgin TV, Broadband and Home Phone for as little as €59 a month for 12 months. Out of this world entertainment for a whole lot less!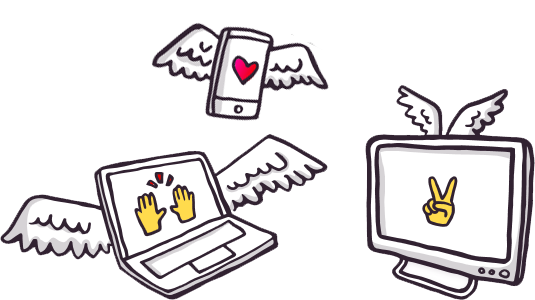 Related entertainment news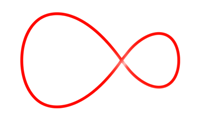 Related entertainment news
Highs, lows and everything in between.
Catch up on all your unmissable TV!
Don't miss a second of the action
find your way to more great movies.