Which On-Screen Politicians Would Get Your Vote?
To celebrate the return of House of Cards next month, we've put together a list of some of our favourite world leaders (to watch, if not to rule us!).
These are ranked in order of how much we'd like them in real life, not how entertaining they (or their shows) are.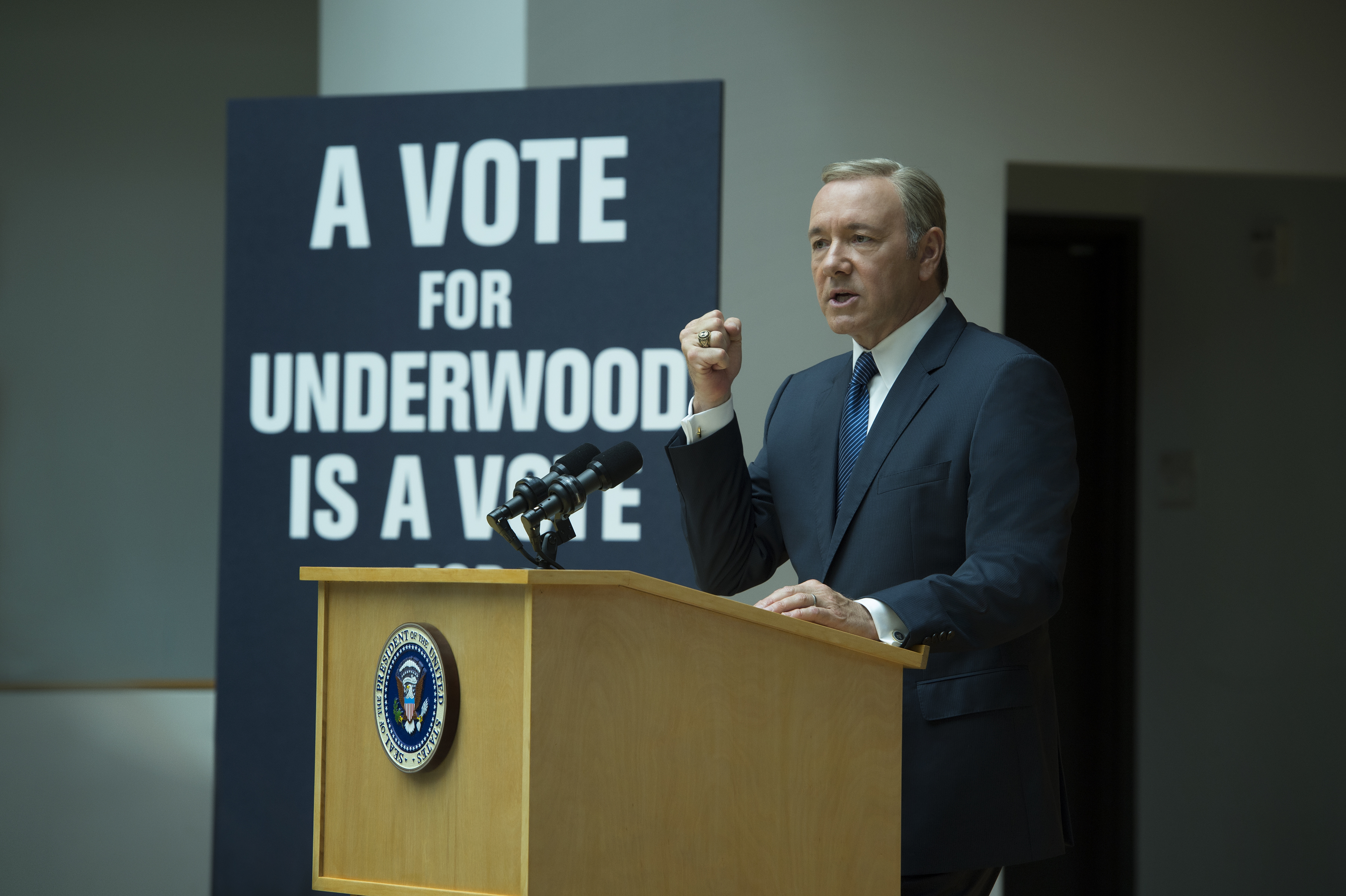 5- Frank Underwood (House of Cards)
Kevin Spacey's US President is top of the list when it comes to entertainment value, but bottom of this list because, you know … he's evil. Underwood climbed the slippery pole to the top, using the old-fashioned political tricks like blackmail, lies and even murder.
Strangely, he can get some positive things done – like facing down America's enemies or implementing back to work schemes. Though he's motivated more by blind ambition than any kind of civic duty or kindness.
4- Laura Roslin (Battlestar Galactica)
Much like Tom Kirkman (who appears later in the list) and indeed, real life President Harry S. Truman, Laura Roslin became president by default when the sitting president died. Unlike Truman, Roslin was sworn in when an army of robots wiped out most of mankind in a war.
Despite many setbacks (religious squabbling, health problems, intergalactic robot war), Roslin kept a cool head and calm voice.
3- Birgitte Nyborg (Borgen)
Borgen arrived on the crest of a wave of cool Scandinavian TV, following The Killing and The Bridge. However, this series swapped the criminal underworld for politics.
Taking its cue from another quick-talking political show, The West Wing, Borgen was a fast-paced, war of words, between the new Prime Minister (Sidse Babett Knudsen) and the billionaires, bureaucrats and bumbling politicians that she collided with every day. An awesome show.
2- President Marsdin (Supergirl)
In a neat act of stunt casting, the original Wonder Woman – Lynda Carter – plays the president in Supergirl. It's nice to see the actress once again fighting for our rights (in her satin tights) and Carter is a surprisingly formidable actress in the role. Comic fans might have noticed the consistency in getting Carter: a former DC superheroine acting in a new DC show.
1- Tom Kirkman (Designated Survivor)
Recent months have shown us what happens when an inexperienced non-politician takes the biggest job in the White House. However, Tom Kirkman (Kiefer Sutherland) plays a very different president to his current real life counterpart.
Following a horrific terror attack that kills every politician who outranks him, Kirkman must roll up his sleeves and help unite the country. His no-nonsense, practical and honourable behaviour might be a little idealistic, but it makes for escapist and even inspiring TV.
Battlestar Galactica is available on Virgin On Demand, House of Cards, Designated Survivor is available on Netflix, and Supergirl is showing on Sky One.


Usher in a new age of entertainment with Netflix and Sky One.

Related entertainment news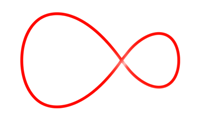 Related entertainment news
Highs, lows and everything in between.
Catch up on all your unmissable TV!
Don't do a Dory… find your way to more great movies.