New to Netflix This February
Every month, Netflix expands its library more and more, adding films, series and kids' TV to its already enormous collection.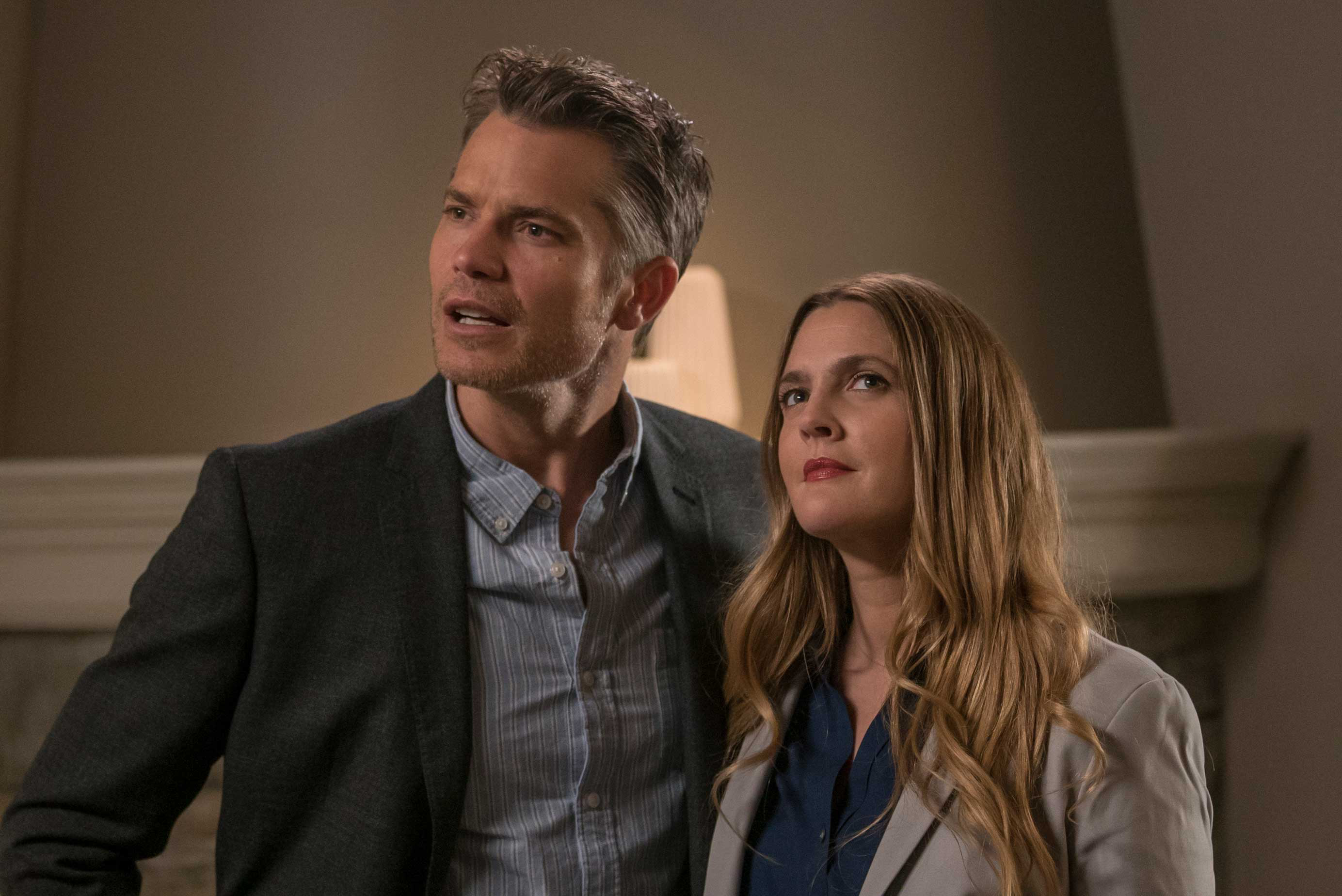 So what are the highlights for February? Take a look below as we reveal our top picks…
Santa Clarita Diet
Drew Barrymore stars as a Californian estate agent with a dark secret in this gloriously twisted new Netflix original comedy. There's more to suburbia than trimmed lawns and nosy neighbours. Unsure whether to watch? Stick it on and we guarantee you'll know within minutes whether or not it's for you!
The People v. O.J. Simpson: American Crime Story
Definitely one of the best TV shows of last year, The People v. O.J. Simpson charts the outrageous, controversial and deeply divisive trial from the early '90s. Cuba Gooding Jr, in his best role since Jerry Maguire, plays The Juice, while the starry supporting cast includes John Travolta, David Schwimmer and Sarah Paulson.
Producer/writer Ryan Murphy previously worked on Nip/Tuck and American Horror Story, and this mix of outrageous celebrity culture and tragic crime sits somewhere between those two shows.
Aquarius
David Duchovny stars in this gritty series about the LA cops negotiating gangs, brutal crimes and the dark side of the hippy dream in 1960s California. The truth is out there… (Sorry, wrong show!)
Fantastic Mr. Fox
This gorgeous and charming stop-motion animation is Wes Anderson's take on a Roald Dahl classic. George Clooney voices the suave, sly Mr. Fox, planning an ambitious chicken heist. Listen closely for some very famous voices, including Meryl Streep, Owen Wilson and Bill Murray.
Michael Bolton's Big, Sexy Valentine's Special
Michael Bolton, owner of the biggest voice (and formerly biggest hair) in music stars in this musical comedy/variety show, just in time for the most romantic day of the year. As he showed in the music video 'Jack Sparrow' a few years ago, Bolton has a sly, self-aware sense of humour.
New episodes of…
As always, weekly new episodes will be added for Riverdale, Crazy Ex-Girlfriend, Reign and Shadowhunters: The Mortal Instruments



Cruise what's new, and never miss a twist.
Check out what Netflix has for you on channel 999.

Related entertainment news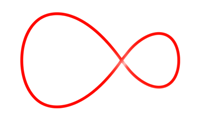 Related entertainment news
Highs, lows and everything in between.
Catch up on all your unmissable TV!
Don't do a Dory… find your way to more great movies.