New on Netflix in March 2017
From one of our favourite films of the year, to a comedy superstar, to a new Marvel superhero, the streaming titan's got a busy March. Here are some of the highlights…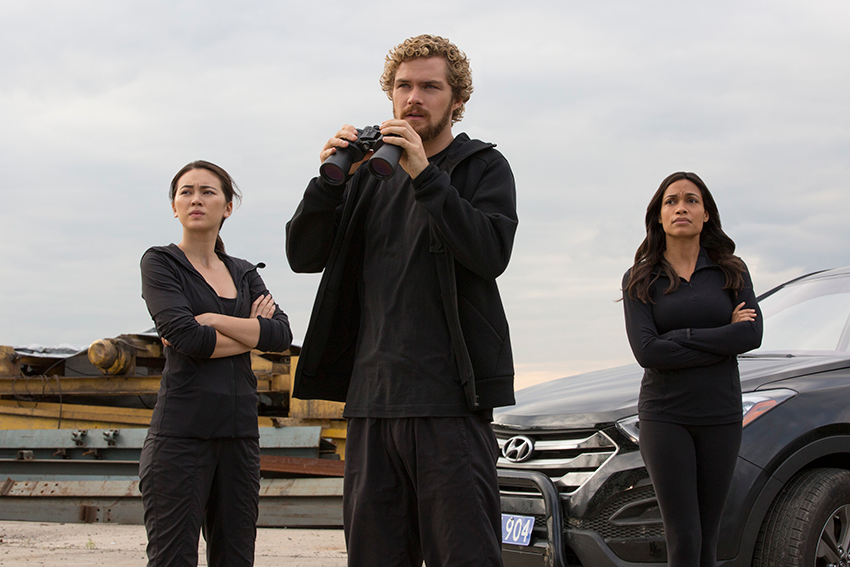 The Nice Guys
This was one of our highlights of 2016 in the cinema, an entertaining and knotty private eye story with two fine actors on top of their game – Ryan Gosling and Russell Crowe. They play private eyes who initially clash, but must learn to work together to untangle a mystery involving murder, conspiracy and a missing girl. The 1970s LA setting is fun, the one-liners fire as often as the bullets and it's a beautifully written little crime film. What else would you expect from Shane Black, director of Iron Man 3 and writer of Lethal Weapon?

Love: Season Two
Judd Apatow's romantic comedy/drama follows two very flawed people in the first flushes of (you're way ahead of us) love. Once again, you can expect a barbed, honest and often amusing take on modern relationships, and engaging performances from the two leads: Gillian Jacobs and Paul Rust.

Iron Fist
Netflix have been on a roll with their superhero fare – Daredevil, Luke Cage and Jessica Jones so far. And Iron Fist (pictured) looks to continue that hot streak. This time, the hero is the humble, but super-strong Daniel Rand (Finn Jones) who's back in town to tackle corruption in his father's business and crime in his hometown.

13 Reasons Why
This teen suicide-themed drama has some strong pedigree: Selena Gomez produces, it's based on the well-received book of the same name and Oscar-winner Tom McCarthy (Spotlight) is among the series' writers. The book, by Jay Asher, was a New York Times bestseller, winning over half a dozen awards and published in over 20 countries and 10 languages.
Captain Phillips
Tom Hanks stars in this film, based on an extraordinary true story, about a sea captain whose ship is overtaken by Somali pirates. Paul Greengrass, director of numerous Bourne movies, is behind the camera in this intense, intelligent and visceral thriller. Hanks is excellent, as usual, but newcomer Barkhad Abdi steals the show as Phillips' uninvited passenger.
Amy Schumer: The Leather Special
Amy Schumer, one of the hottest comedy talents in the world, has recorded a comedy special exclusively for Netflix. The comic first hit the big time with her sketch comedy show Inside Amy Schumer and then became a movie star with a lead role in Trainwreck, which she also wrote. If it's anything like her other work, The Leather Special will be candid, bold, provocative and – most importantly! – hilarious.
If you'd like to know more, including how to subscribe to Netflix, click here.



Add some cool to your queue.
Netflix is just took March to a whole new level.

Related entertainment news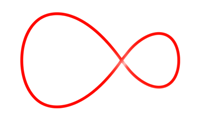 Related entertainment news
Highs, lows and everything in between.
Catch up on all your unmissable TV!
Don't do a Dory… find your way to more great movies.