Meet Mrs. Brown's Actual Boy - Rory Cowan
Watch & Play caught up with Rory to chat about why Gogglebox Ireland is his favourite gig, and who he'd like to see in an Irish celebrity version.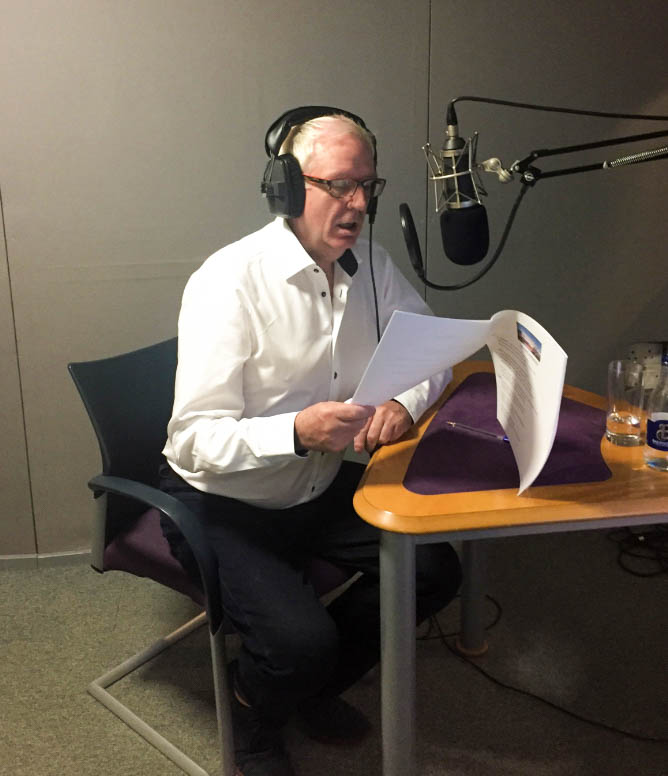 Rory Cowan has a busy year ahead of him, appearing in Mrs. Brown's Boys on stage and on screen, working on two new shows with Brendan O'Carroll, and of course, providing voiceover for one of Ireland's most popular shows, Gogglebox.
Why do you think people love Gogglebox?
I think people like real people, and seeing them in their home environment. And they like listening in on other's conversations. It happens in restaurants all the time – if something catches your ear and it's funny, you'll listen in.
Gogglebox is like that: It's like listening to a private, funny conversation. It's not being nosy; it's just what you tend to do. Gogglebox has hit on this thing that people do all the time and that's what makes it so popular.
What makes the Irish one special in your eyes?
Irish people are real people. They know they're on the telly, but they put it aside and they're being themselves. Irish people are naturally very funny. And it's never in an insulting way – nobody is harmed. It's just how they comment on things. I think that's the appeal.
Do you have a favourite viewer/Goggleboxer?
There are a few. I love the Liberties girls, the Ryans from Limerick and the twins. The Gruffartys are very funny.
The new family is brilliant too, with the kid and his granny. It's like they've been part of it from the start. Whoever picks them has a great knack for choosing the right people.
How do you think it differs from other reality shows?
There are too many reality shows where they're doing bad things – schemes, plots and trying to get people eliminated. There's none of that in Gogglebox. It's the only reality show with no bad intentions. The people watching, they want that. They like it. So Celebrity Big Brother and shows like that are targeted at a certain demographic. Gogglebox is for everyone, from 9 to 90-years old, because it's a nice show.
What shows would you like to see them discuss?
I'm always saying: "I wish I saw that" when they're watching their shows! I'd love to see them talk about Mrs. Browns Boys. But we're off the air when they're on.
They get the mix [of shows] right though. They pick them well.
What celebrities would you like to see take part in Gogglebox Ireland?
I'd love to see Daniel O'Donnell doing it. That'd be fantastic. Louis Walsh would be great too because Louis doesn't care! Another I'd like to see doing it would be Kerry Katona.
Twink would be amazing, because she knows TV and she's always right. It'd be an ideal format for her. And she'd be great on it. If any of them were on it, I'd do it with them.
What's next for you?
Next for me is Mrs. Browns Boys. We're doing the talk show. We're filming that next month, and then we're doing the tour, and that goes until December, finishing in Dublin where we'll be doing a few nights in the 3Arena. And then we'll be doing a TV series of Brendan O'Carroll's first play, The Course. This will be the busiest year I can remember.
I absolutely love doing Gogglebox, it's the best gig I've ever done in my life. I don't even have to dye my hair!
Your hair isn't naturally blonde?
It is natural. That's what it says on the bottle!
Gogglebox Ireland is on TV3, Wednesdays at 9pm. Catch up on previous episodes on the 3Player.



Hilariously hypnotising. Hypnotisingly hilarious.
Get your Gogglebox fix today on 3Player!

Related entertainment news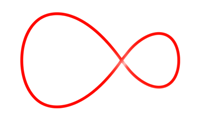 Related entertainment news
Highs, lows and everything in between.
Catch up on all your unmissable TV!
Don't do a Dory… find your way to more great movies.