Our Most Memorable Playoff Moments Ahead Of Ireland vs Denmark
We've waited a good 1,200 years for revenge – but Ireland can get their own back for the Viking invasion this month!
As we're all more than aware by now, Martin O'Neill's charges are currently preparing to lock horns with Denmark over two legs for a place at next year's World Cup in Russia. The thought of the playoffs conjure up plenty of memories – both good and bad! – for Irish fans; in anticipation of the match-up, we've taken a look at some of the most prominent experiences of playoffs past…
TURKEY VS IRELAND,
Euro 2000 Playoff, 13 November 1999
The final hurdle hadn't been kind to the boys in green to this point; their two campaigns immediately priors had both ended in playoff disappointment – Holland and Belgium the respective spoilsports. That, though, was nothing compared to what followed.
First, conceding a last-gasp equaliser away at Macedonia denied Ireland direct qualification; a playoff against Turkey beckoned. The Irish started brightly in front of the home crowd, who saw a young Robbie Keane open grab the lead. A penalty just three minutes later, however, saw that advantage vanish; painfully, the rest of the game – as well as the second leg in Bursa – would remain scoreless, eliminating Mick McCarthy's men on the away goals rule.
IRAN VS IRELAND

World Cup 2002 Playoff, 15 November 2001
The labyrinthine passage to the 2002 World Cup handed the boys in green an unusual task – and a rare intercontinental journey. A 2-0 victory in Lansdowne Road – Ian Harte and Robbie Keane supplying the goals – meant Ireland travelled to the Middle East with one foot already in the tournament; a typically determined defensive display, with a last-minute consolation for the hosts coming far too late to be of any consequence, confirmed their place at the Japan and South Korea showcase.
The tie is perhaps best remembered for the action off the field, with Iranian fans rioting towards the end of the game, and Ireland's female fans receiving special dispensation to attend as females were banned from stadia since 1979. Come to think of it, the biggest moments of the ensuing tournament ended up coming off the field too…
FRANCE VS IRELAND
World Cup 2010 Playoff, 18 November 2009
The most infamous handball since 1986 led to legitimate diplomatic unrest, with the French Embassy in Dublin the sight of frequent protests – and that's not even thinking about all those poor Henry hoovers who found themselves taking the brunt of Irish anger.
A Nicolas Anelka goal had separated the teams in Croke Park, but a courageous Irish performance – as well as another Robbie Keane goal – brought the second leg in Paris to extra-time. That, though, was when Terrible Thierry took matters into his own hands, setting William Gallas up for a winner. An official request to FIFA that the game be replayed wasn't enough to get Ireland to South Africa; we even offered to be the 33rd qualifier – and don't ask us how that would have worked!
IRELAND VS BOSNIA
Euro 2016 Playoff, 16 November 2015
The first leg took place in Zenica and we're told it finished a 1-1 draw, with Robbie Brady the alleged goalscorer. Forgive our scepticism here, but few enough people really know for sure – the game took place in fog thick enough to walk on!
Thankfully, it was a decidedly clearer night a few days later, as Martin O'Neill's men sealed what was, incredibly, the first home victory in playoff history. Indeed, it even featured a very lucky penalty decision for a dubious handball – karma, we say! Jonathan Walters was the man to grab both goals – before nabbing a selfie with Michael D. Higgins during the post-match celebrations!
Not one for selfies after games but you can't miss one with the president Michael D Higgins ☘☘ have a bit of that! pic.twitter.com/R2EeobeEZZ

— Jonathan walters (@JonWalters19) November 16, 2015
A world of sport at your fingertips!
Order now and never miss a minute of the action.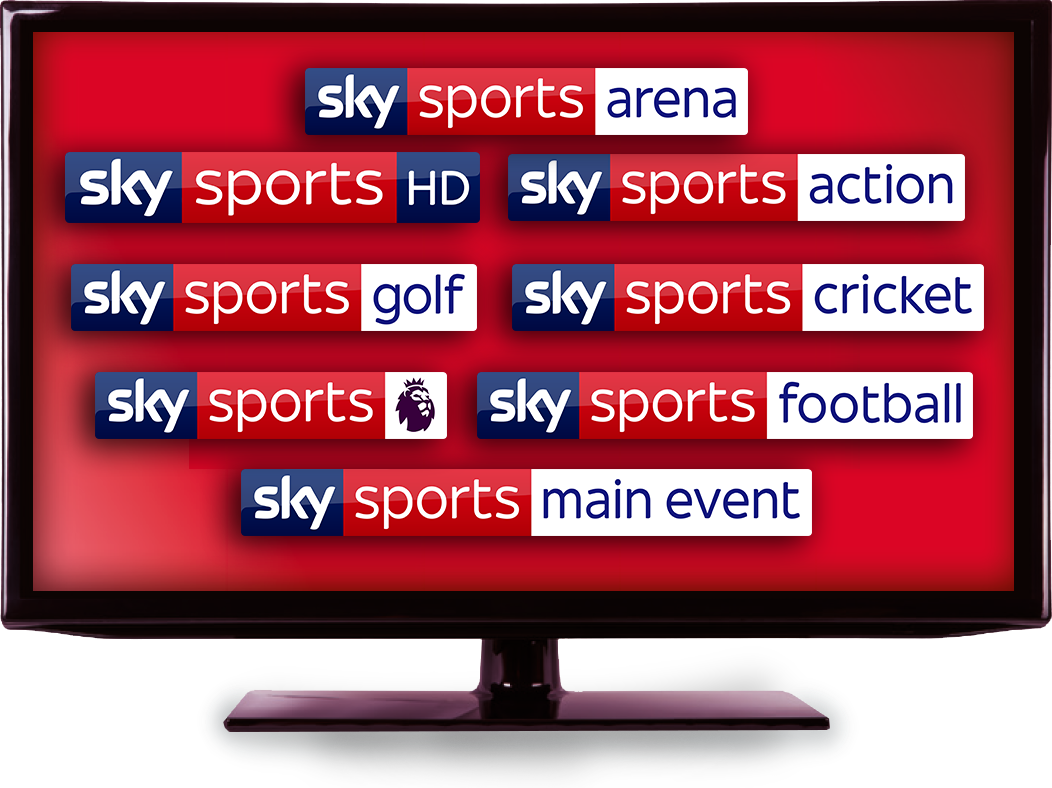 Related entertainment news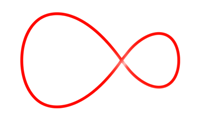 Related entertainment news
Highs, lows and everything in between.
Catch up on all your unmissable TV!
Don't do a Dory… find your way to more great movies.