Meet Hollywood's POSTER Girl…
President and founder of Superb Entertainment; former president of television at The Weinstein Company; one-time co-president of production for Mirimax Films… That's a collection of titles that would make Conor McGregor blush, but for Meryl Poster it's little more than the tip of the iceberg.
For years, she's been at the helm of Oscar-winning movies starring the cream of Tinseltown, as well as hit TV shows like Mob Wives and Project Runway. To say that Poster is a Hollywood heavy hitter is like saying Adele can 'hold a tune' – which is why TV3's Box Office presenter Lisa Cannon recently caught up with the star-maker to learn just what it takes to get movies produced!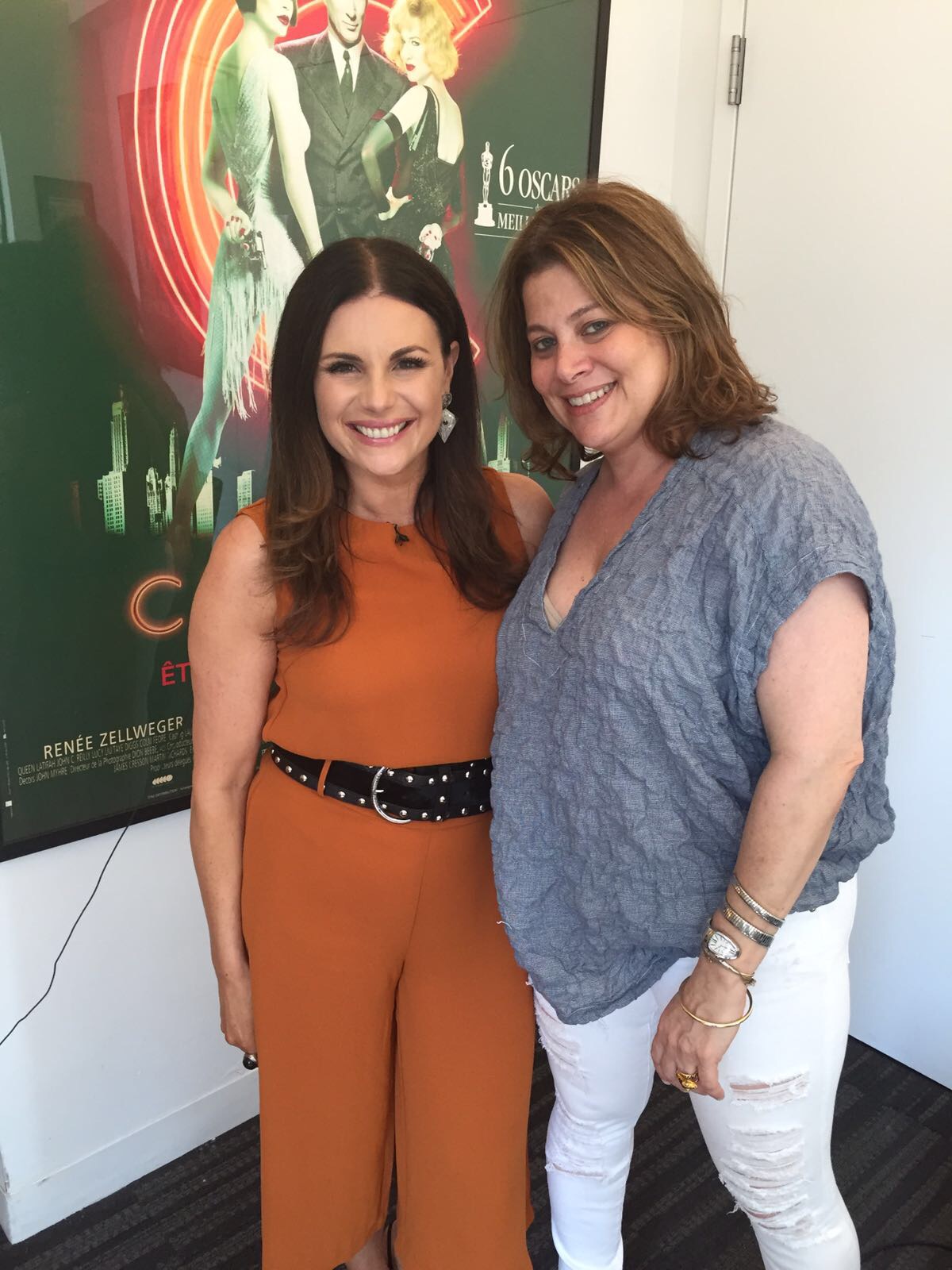 If you missed it, you can catch it on the 3Player now. Simply click the On Demand button on your remote and head to the Catch-Up section. Find out what it's like working with the Weinstein Brothers, getting a shout out at the Oscars, and giving George Clooney (swoon) his big break! And, if you're intrigued by her recipe for success, you can check out some of the hits she made earlier in her career – the following are just a few highlights from her incredible CV, and they're all available through On Demand through your Horizon box right now…
The Cider House Rules
A real feel-good flick, Tobey Maguire stars as a young doctor, raised and trained in an orphanage, torn between staying to continue his good work or heading out into the big wide world. His co-stars included Charlize Theron, Paul Rudd and Michael Caine – and all four went on to play major movie superheroes; Maguire was Spiderman, Theron was Mary in Hancock, Rudd took on the role of Ant-Man, and Caine played the butler, Alfred, in The Dark Knight trilogy (we're counting it, he's a hero to us!).
Chicago
The all-singing, all-dancing crime comedy – based on a pair of killers awaiting trial in the Windy City – was almost a reunion with Charlize Theron, but a change in director saw Renee Zellweger beat her to the part (bet that caused a few murderous thoughts). Catherine Zeta Jones, as the other half of the terrible twosome, scored an Oscar for her turn – one of six the film scooped, including the coveted Best Picture. Now that's worth singing about!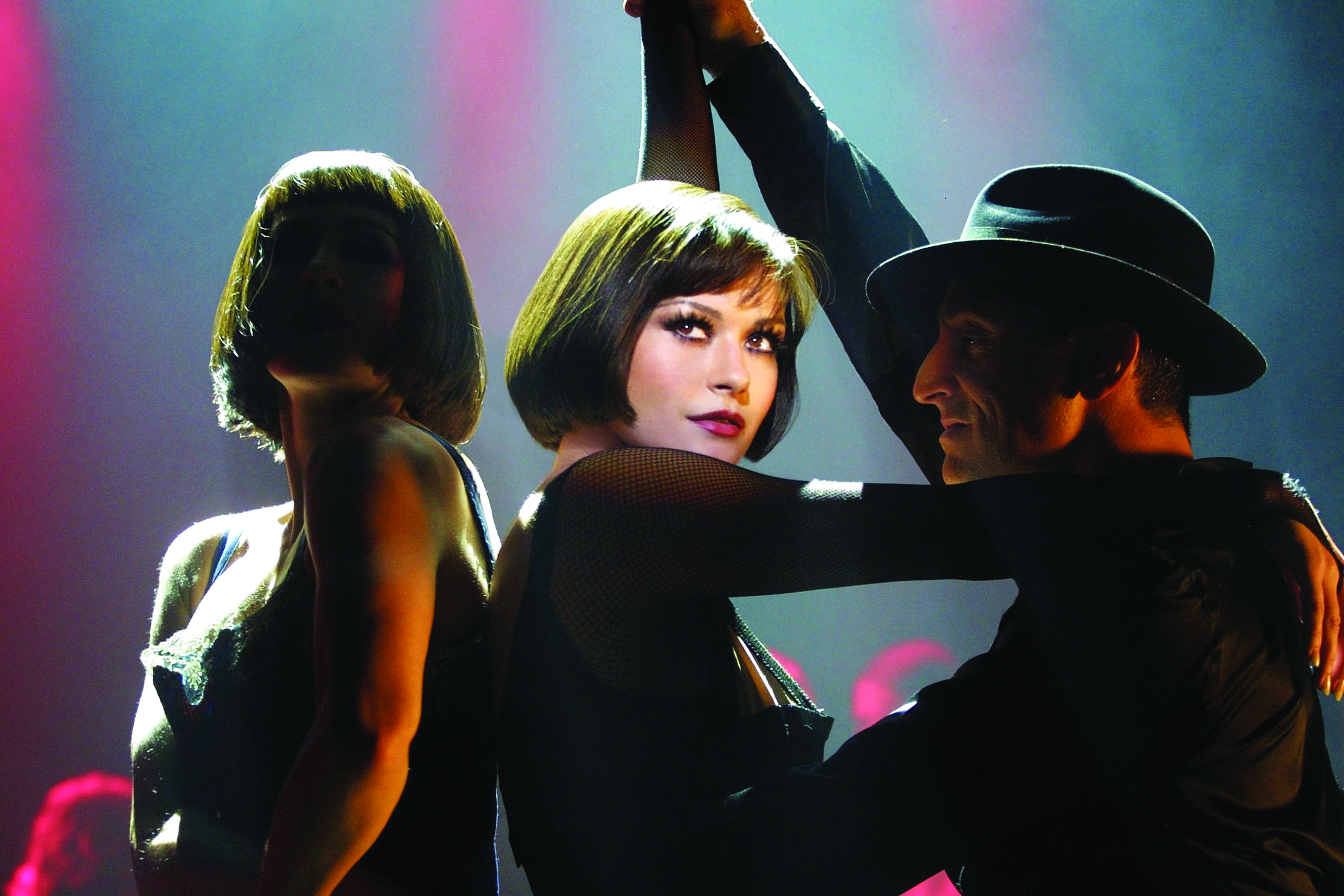 Chocolat
We've always been of the opinion that a bit more choccy would make the world a better place – and here's the proof. Juliette Binoche's heavenly creations transform a repressed town in France, and even earn the love of a certain Johnny Depp (a result if ever there was one)! While Binoche went so far as to train as a chocolatier in Paris to bring the role authenticity, Depp went even further in sacrificing for the good of the movie…because he doesn't even like chocolate!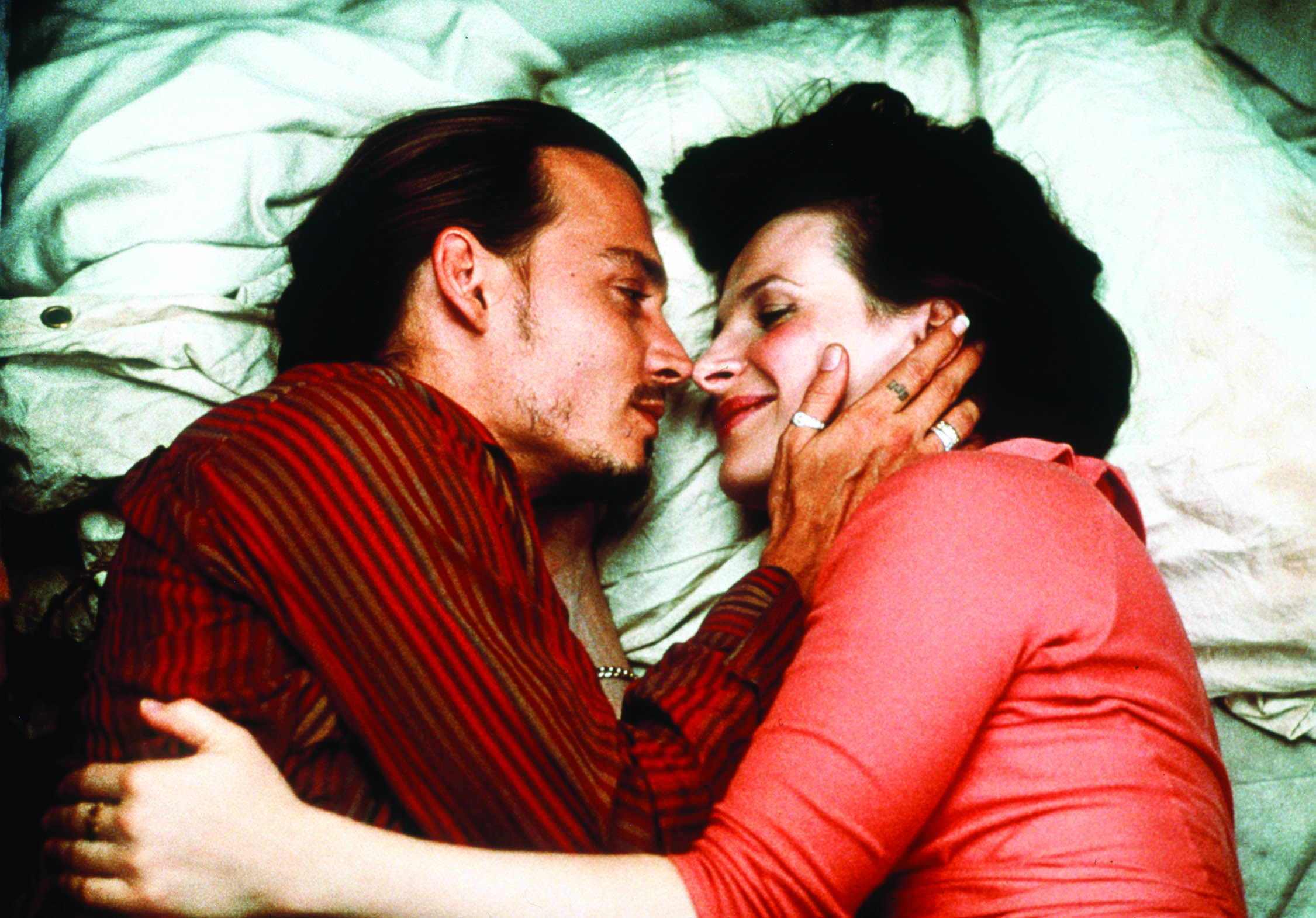 Wide Awake
Whenever you're asking the hard questions in life, a sports-loving nun should be the first person you turn to – certainly, that's what we took from this one! While Rosie O'Donnell's baseball-mad mentor is perhaps the most memorable turn, keep your eyes peeled for one of the first roles ever for Julia Stiles. Quite incredibly, the director responsible for the tear-jerking comedy is the man who went on to direct the likes of The Sixth Sense, Signs and The Last Airbender, M. Night Shyamalan – now there's a twist you didn't see coming.
The Cider House Rules, Chicago, Chocolat and Wide Awake are all available right now via Virgin Movies On Demand – download Virgin Media's TV Anywhere app to watch them anytime!

Meet the producer behind some of TV and film's biggest hits, Meryl Poster

Related entertainment news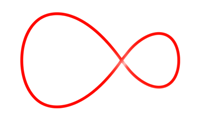 Related entertainment news
Highs, lows and everything in between.
Catch up on all your unmissable TV!
Don't do a Dory… find your way to more great movies.