Meet Ireland's Lions: the discus thrower, the fiddle player, and the one with an identity crisis…
Rugby fans are champing at the bit over the British-Lions tour, which runs until 8th July. With a strong 11-man Irish presence in the 41-man squad, there's a lot to hope for.
Sure, didn't Ireland beat New Zealand last year over in Chicago? And, haven't we got the All Blacks on the back foot? Well, before anybody starts launching into Ireland's Call, let's not overlook a couple of pretty important points.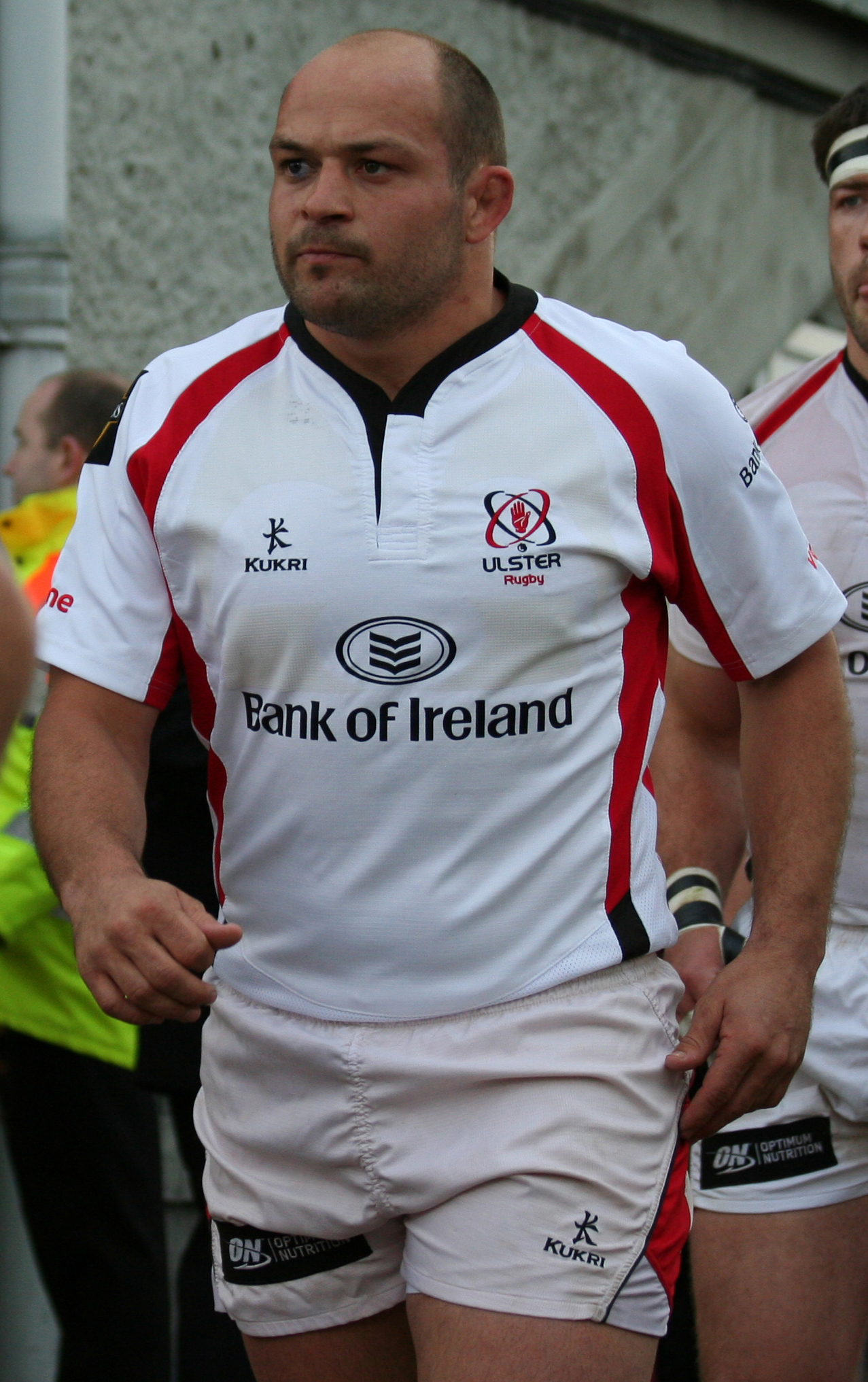 Firstly, the Irish lads are only part of a pretty (well, not that pretty…) big squad. Yes, they got on the plane but they'll still have to fight their corner to get a run on the pitch.
Another thing to bear in mind is that this Lions tour business has been going on since 1904 – and in all that time the Lions have only managed to win one test series, and that was 46 years ago. So there's a bit of a mountain to climb, to say the least!
But if it's mountains you're after, here are 11 Irish man-mountains who'll squeeze those Kiwis dry…
JACK McGRATH: He's only 27, but McGrath already has 41 caps to his credit. The prop works his socks off and is a key man in Coach Joe Schmidt's team. He might also be scouting honeymoon locations while Down Under, as he recently popped the question to long-term girlfriend Sinead. Ahhh…
JARED PAYNE: Funny old world sport… the 31-year-old once played for New Zealand team Waikato, only to be dropped from the squad by the coach – a certain Warren Gatland (he's the Lions' boss, in case you didn't know), who has showed renewed faith in Payne by signing him up for this prestigious tour.
ROBBIE HENSHAW: The 23-year-old centre has rugby in his blood – his uncle played for Connacht. Henshaw is known for being a powerful ball carrier. What's less known is the fact that this big bruiser also happens to be a bit of a talent in the music department. He can play the accordion, fiddle, guitar and piano!
IAIN HENDERSON: With 32 Ireland caps to his name, the 25-year-old lock is one tough cookie that has also performed brilliantly at club level for Ulster. He too proposed to his long-term girlfriend recently. Have we two weddings to look forward to next year so?
JONATHAN SEXTON: Sexton offers a great combination of on-pitch smarts as well as skilful play. The target of some very heavy tackles over the years, he's not just a match tactician, he's also brave as they come. Go Johnny, go, go, go!
CONOR MURRAY: He has some nerve… No, really. Poor Conor actually thought that his career was kaput after he suffered nerve damage to his shoulder during Ireland's Six Nations' defeat to Wales in March. Happily, the 28-year-old scrumhalf is now back to his old self.
PETER O'MAHONY: The 27-year-old flanker is absolutely fearless. As one rugby pundit put it: 'If all the wild horsemen of the apocalypse came around the corner, O'Mahony would charge straight back at them.' Nuff said…
SEAN O'BRIEN: There's only one Sean O'Brien… Well, eh, actually no, there's not. Don't confuse 'The Tullow Tank' with the Connacht player of the same name. Off the pitch, the Lions' O'Brien is partners in a Ballsbridge pub with fellow rugger players, Rob Kearney, David Kearney and Jamie Heaslip. If you don't find him there, he'll more than likely be on the family farm in (you guessed it) Tullow.
TADHG FURLONG: Furlong is a big fan of GAA and used to play for his local club. The 24-year-old hails from a farming background in Campile – which the Nazis bombed during World War II. Crazy!
CJ STANDER: That's Christiaan Johan to you. The South African-born forward hails from a 500-acre dairy farm on the Western Cape. In his teens, CJ was more interested in throwing the discus than he was in throwing rugby balls. Luckily for fans of the oval ball, he changed sports.
RORY BEST: Let's save the best 'til last (bet he's never heard that one before). Ulster and Ireland captain Rory is not the only member of his family to don a jockstrap in the service of his sport; his brother Simon also played for Ulster and Ireland down the years. When not scrummaging for ball and throwing lineouts, the 34-year-old hooker likes nothing better than to breed Angus cattle on the family 220-acre farm (what is this, Farmers' Weekly?), in Co. Down.
You can catch all the latest news from the Lions tour through Virgin on Sky Sports




Related entertainment news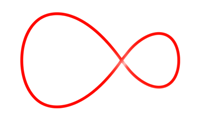 Related entertainment news
Highs, lows and everything in between.
Catch up on all your unmissable TV!
Don't do a Dory… find your way to more great movies.