MAYWEATHER V MCGREGOR – THE COUNTDOWN IS ON!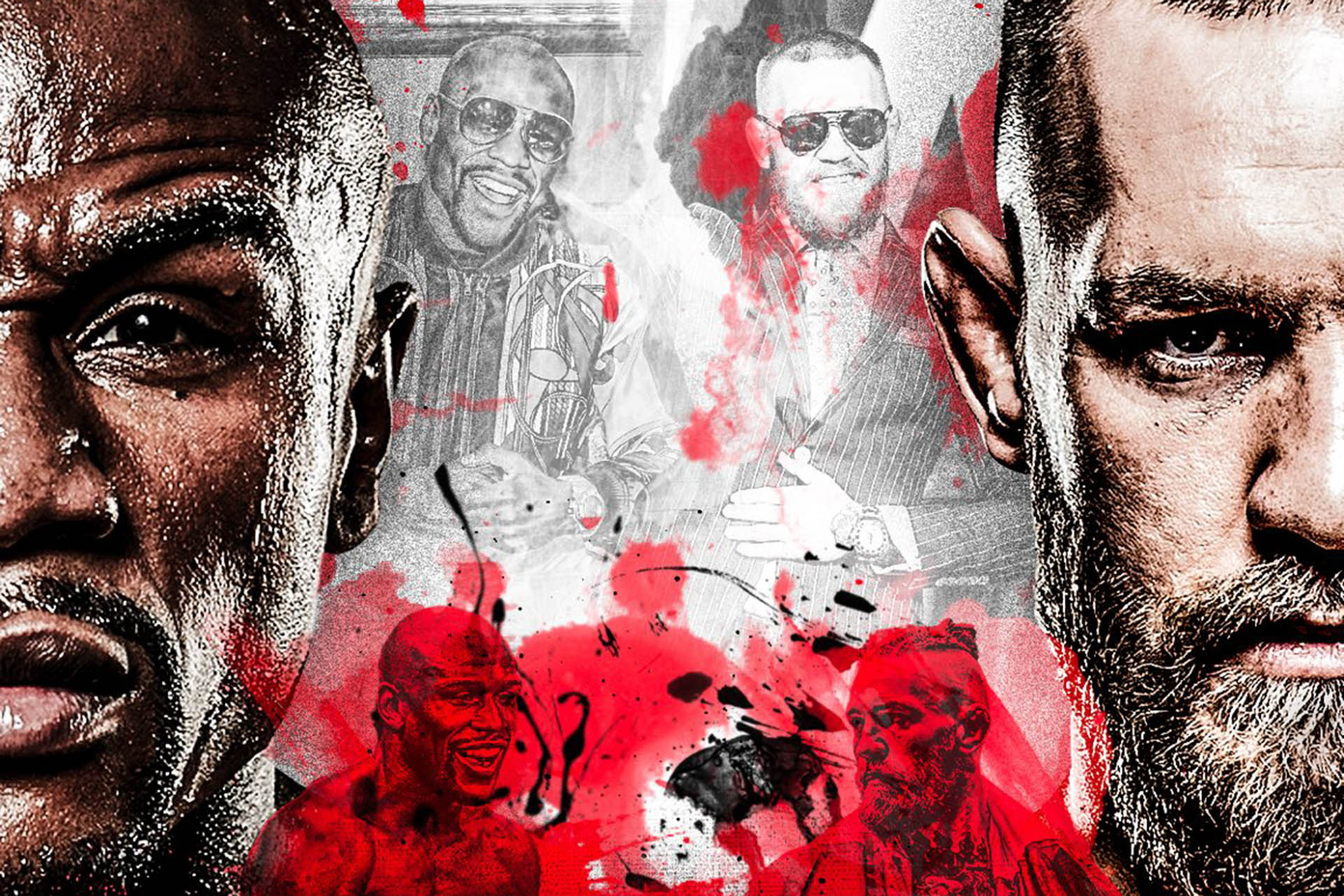 They said it would never happen… but now the fight of the decade is just around the corner! Conor McGregor will take the biggest risk of his career and lock horns with boxing doyen Floyd Mayweather on August 26 – exclusively live on Sky Sports – so we can't be the only ones bursting with excitement, right?
We'll be updating you with all the need-to-know developments over the coming weeks right here – make sure to check back as the blockbuster Las Vegas showdown approaches!
August 28th
Well, it was fun while it lasted – and it lasted considerably longer than many expected! Conor McGregor defied the experts by making it into Round 10 before succumbing to the boxing behemoth that is Floyd Mayweather, who weathered an early storm to clinically dispatch the Irish fighter in the second half of the fight.
McGregor suggested referee Robert Byrd was premature in calling a halt to proceedings since he had not been knocked down, but those protests rang hollow; increasingly out of his depth against an opponent only growing in confidence, his perpendicularity was just about the only positive he could point to at that stage.
Having pocketed a cheque rumoured to be into nine figures, it was still an altogether successful night's work for the man from Crumlin – and that's an understatement! He did his reputation no harm either, proving that he was more than just a money-grabbing mug by acquitting
himself admirably, particularly in early exchanges. The irresistible Mayweather, meanwhile, will reach for the pipe and slippers once more, announcing that he is most definitely retired (er, again) in a post-fight interview.
Attention now turns to what lies ahead for McGregor; his regular employers at UFC headquarters are pretty eager to see him back in the Octagon, although settling his beef with Paulie Malignaggi by stepping back inside the squared circle may also prove an enticing prospect. One thing's for sure, though, having made headlines throughout the planet and played his part in one of the biggest events in sporting history, there'll be plenty of people watching wherever he chooses to go!
August 23rd
Elton John would likely agree: Tuesday night is not alright for fighting. There's still four days until Conor McGregor and Floyd Mayweather step between the ropes and do battle – but nobody seemed to have told their teams, as the blows nearly arrived early!
A low-key 'arrivals' ceremony in Las Vegas – any excuse, eh?! – Suddenly sparked into life when the two entourages crossed paths and a shoving match ensued. Wisely, the two stars were quickly positioned as far from one another as possible, and the trouble soon died down to allow McGregor to make his way to the microphone and repeat his pledge to shock the world come Saturday.
His work wasn't fully done, though; fellow motormouth and literal sparring partner Paulie Malignaggi was waiting for him at the side of the stage. Doubtlessly eyeing his own massive payday – and protecting his reputation, after video footage of McGregor flooring him in training suggested earlier denials of the knockdown were great big porkies – the New Yorker jawed with the Dubliner as only he can.
New day, new drama – that's the story of this fight, though!
August 18th
Well, the glove question has been settled – and a lot more besides!
The decision to sanction the use of 8-ounce gloves for the fight was confirmed by the Nevada Athletic Commission on Wednesday night. After hearing submissions by representatives from both sides, the unusual waiver was granted by the adjudicating committee, though chairman Anthony Marnell criticised the fact that the camps appeared to view the issue as a convenient talking point to drive ticket sales. Nonetheless, the arrangement will be seen as a positive by the majority of McGregor fans – and it wasn't the only reason for Irish eyes to smile either...
Veteran referee Robert Byrd has been chosen to take charge of the contest, which should suit McGregor down to the ground. A man not afraid to let fighters compete on the inside, the experienced official is seen as a favourable selection if the Irishman – as expected – tries to avoid standing at range against the super-slick Mayweather. Add in the fact that, as requested by Conor, an international judge will be ringside in the shape of Guido Cavalleri, and it looks like a good week's work for Team Mac...
August 16th
This evening will see the much-discussed issue of glove size settled once and for all, as the Nevada Athletic Commission passes final judgement on what equipment will be worn by the fighters on August 26.
Despite the rules stipulating that a bout in the light-middleweight division requires 10-ounce gloves, both Mayweather and McGregor have publicly stated their preference for lighter 8-ounce ones. Both parties, then, will have a chance to stake their claim on Wednesday, in an attempt to obtain a waiver for the big fight.
One potential obstacle, however, is the shared belief that the lighter options would increase the chances of a knockout; the commission will vote "with the health and safety of the fighters being the number-one priority," This means John Kavanagh's claim that his charge would finish the bout within a round is unlikely to impress – although when so many people were surprised the fight was sanctioned in the first place, who knows what surprises await around the corner?!
August 8th
It might not be the Trump White House, but the Conor McGregor camp is certainly in its own state of flux. Little more than a week after Paulie Malignaggi was brought in as a sparring partner, the motormouth American sensationally quit when photographs were leaked from training sessions – and he isn't wasting time in telling tales out of school.
Speaking to Ariel Helwani on the MMA Hour, the former two-weight world champ claimed it didn't take long for him to get the upper hand on the Irish fighter – and gave a damning take on how it would have progressed had he continued in camp. "Even if he got better from the first sparring, I got way better from the first sparring. And on the third and fourth one, I would've got better and better. By the end of camp, this guy would've understood after two sparring (sessions) that his ass was going to get beat for the rest of camp."
It's hard to tell what's what here; is it the truth, an attempt to save face, or a neatly coordinated publicity stunt? One thing's for sure, though – the already intriguing lead-up has somehow become even more enthralling!
A world of sport at your fingertips!
Order now and get 20% off all Sky premiums for 12 months.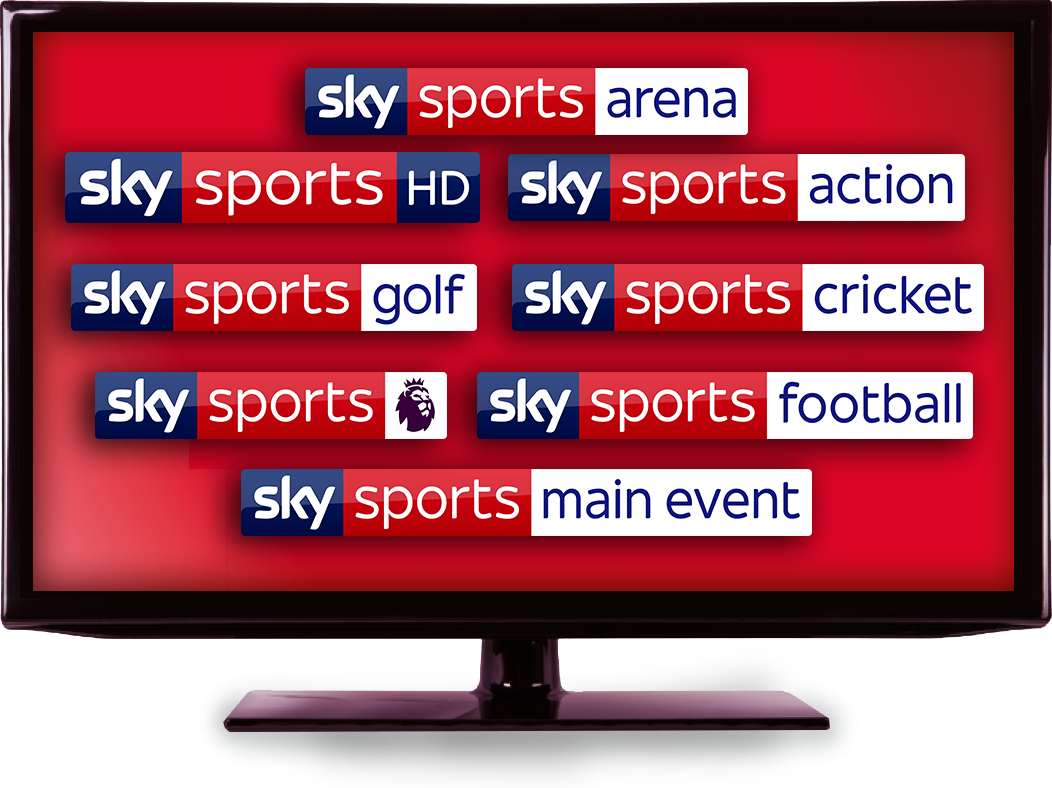 Related entertainment news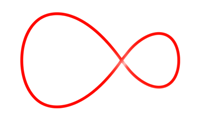 Related entertainment news
Highs, lows and everything in between.
Catch up on all your unmissable TV!
Don't miss a second of the action
find your way to more great movies.