Take us down to … Magic City
One of our most popular box sets on Virgin TV is Magic City, the sexy, slick and edgy crime drama set in Miami in the 1950s.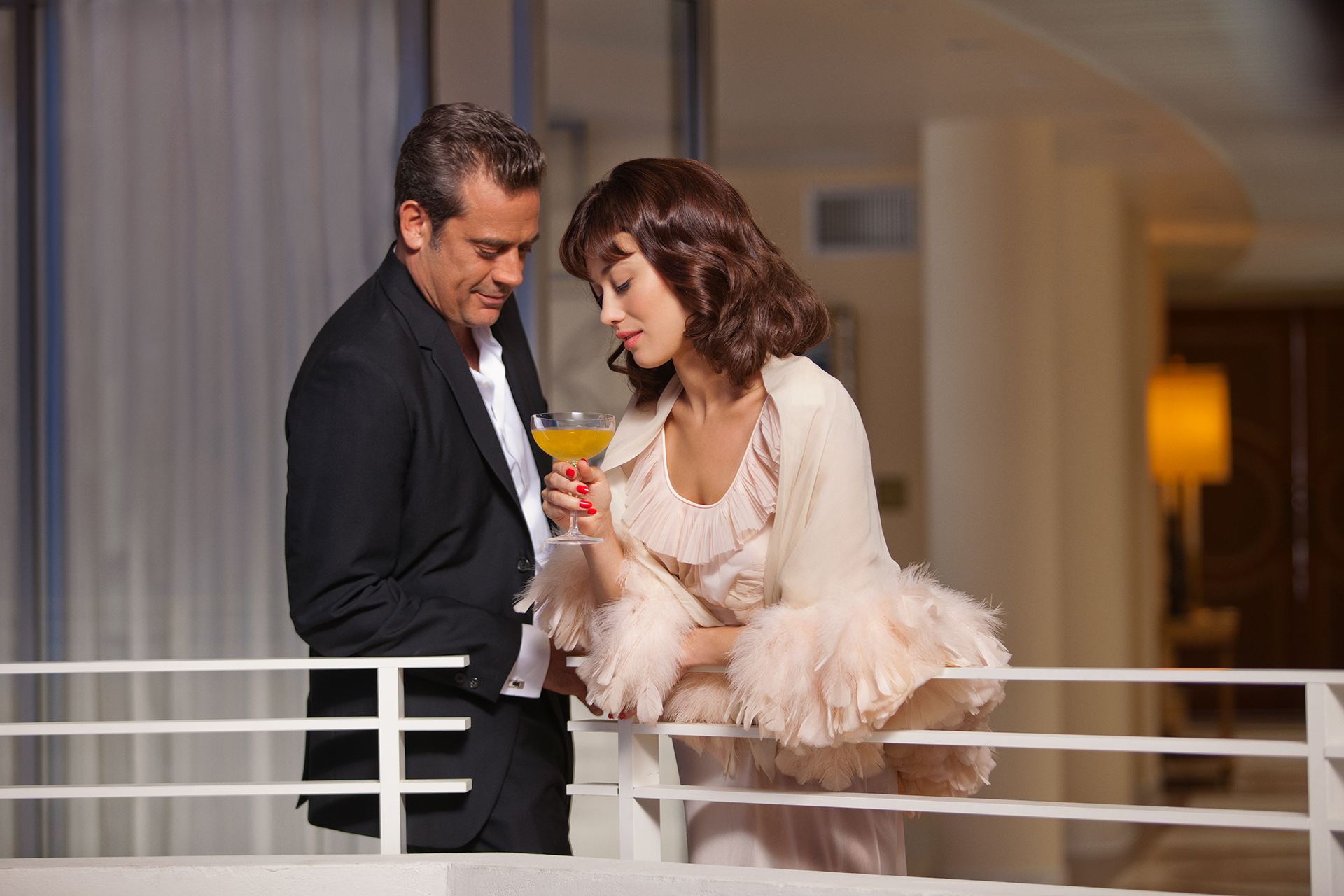 Magic City stars two of the most compelling actors working today: Jeffrey Dean Morgan and Danny Huston.
There's a good chance you've seen Morgan's handsome face before. He plays Negan in The Walking Dead, he was the charming investigator Jason in the last season of The Good Wife and he was a regular cast member of Grey's Anatomy.
In Magic City, he plays Ike Evans, manager of a glamorous hotel that has ties to the mob. Danny Huston plays Ben "The Butcher" Diamond, the local gangster who helps finance Ike's dream.
Danny Huston plays Ben with charm and fury, depending on the character's unpredictable mood. Huston is part of the famous Irish/American Hollywood dynasty, and he has his father John's magnificent voice and his sister Angelica's legendary screen presence.
Like the classic gangster films Casino and Bugsy, this is a look at the early days of an iconic city, one that was at least partly built by very dangerous men.
And like many of the best crime dramas, from Heat to The Godfather (which is a major influence), Magic City is often a story of uneasy alliances: Ike made a deal with the devil when he accepted money from Ben, and what follows is often a battle of wits and wills between the two men.
Magic City is not just a crime saga; it's a family drama, too. And Ike has to deal with his two grown sons, his beautiful second wife (Olga Kurylenko) who's not all that she seems, and running a major hotel. There are also local complications – like the Cuban revolution spilling onto the streets of Miami.
As others have said before, this is the golden age of television, but Magic City is worth seeking out because it fills the gap left by two of the best shows of recent years: It has the complex, satisfying and exciting gangster themes of The Sopranos, mixed with the period glamour and social commentary of Mad Men.
Every great story needs a theme of its own, though, and Magic City hinges on a powerful question: Can you beat the devil and still hold on to your soul?
Magic City seasons one and two are available now on Virgin TV.


Check in to Virgin TV, and check out Magic City whenever you want.
You'll never look at a hotel the same way again.

Related entertainment news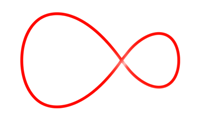 Related entertainment news
Highs, lows and everything in between.
Catch up on all your unmissable TV!
Don't do a Dory… find your way to more great movies.