Eleven Things To Know Ahead Of Tuesday's Liverpool v Roma Champions League Semi Final
We're at the business end of the Champions League, with four true European heavyweights slugging it out to reach the final in Kiev. After a record five Premier League sides made it to the last 16, Liverpool are the last one standing – and Roma are the team blocking their path to a seventh continental showpiece.
The first leg kicks off at Anfield on Tuesday, with live coverage on TV3 (Virgin TV 103) at 7.30pm. But before the action gets underway, we thought you'd like to get up to speed; we've crunched some numbers, pored over our history books and delivered a handy guide to make sure you're on the ball when the whistle goes!
1. Liverpool and Roma met at the negotiating table last summer – and there's no doubt who came out on top there! Liverpool forked out a relatively modest £36.9 million to sign Mohamed Salah; looks a bargain now, eh?
2. The Reds are the only unbeaten team in the tournament thus far – there have been four draws along the way, but losing just doesn't seem to be an option…
3. The triple-threat strike force of Salah, Roberto Firmino and Sadio Mané have combined for 23 goals this campaign; Roma have scored a total of just 15. Still wouldn't recommend a game of three-on-eleven though!
4. Only two outfield players still involved in the competition have made it this far without missing a single minute, one of whom is Roma's Aleksandar Kolarov. The other? Some bloke named Cristiano Ronaldo, whoever he is…
5. This tie will bring back good memories for 'Pool fans of a certain vintage; 1984 saw the two sides meet in the final of the competition, when a penalty shoot-out saw a fourth cup on the way to Anfield.
6. National pride is at stake too; English and Italian sides have won the trophy twelve times each, so either club going all the way would break that stalemate. That's reason for fans of all Premier League clubs to support Liv…OK, fine, at least we tried!
7. Roma have encountered English opposition in the knockout stages on three other occasions – and it's never gone well! Nine years ago, they fell to Arsenal, while Manchester United accounted for their exit in both previous years.
8. Roma's miraculous quarter-final comeback was just the third time a team recovered from a deficit of three or more goals after the first leg; Deportivo La Coruna managed the same feat against AC Milan in 2004, while Barcelona went one better by overturning a four-goal difference last year against PSG.
9. Statistics suggest playing at home first is a huge advantage for Jurgen Klopp's men; the hosts in the first leg go through almost two-thirds of the time. Do you believe in signs?
10. That interest extends beyond Europe is hardly a shock, but this match is actually something of a Boston Derby; both teams are owned by groups hailing from Beantown!
11. With neither team collecting domestic honours, this is the last chance saloon for some silverware this season – no pressure then!
A world of sport at your fingertips!
Order now and never miss a minute of the action.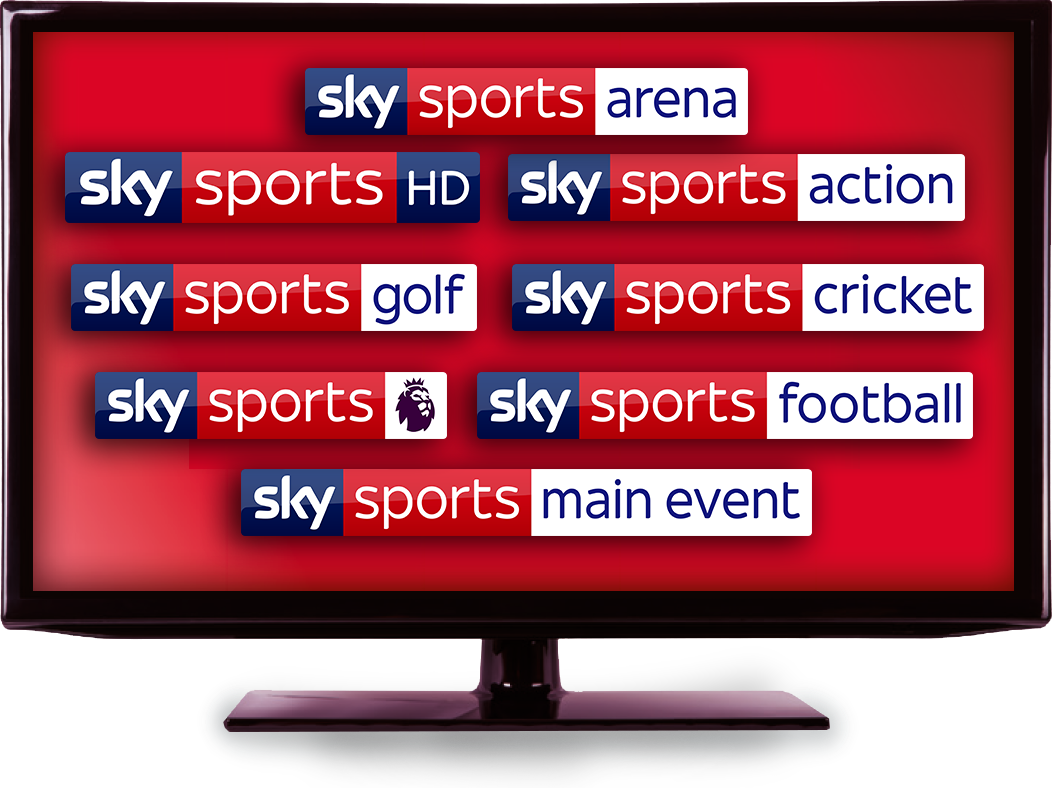 Related entertainment news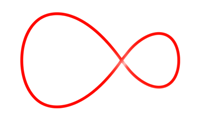 Related entertainment news
Highs, lows and everything in between.
Catch up on all your unmissable TV!
Don't miss a second of the action
find your way to more great movies.