Harrowing drama that will have you glued to your screen
Heartbreaking. Gut-wrenching. Devastating. Just some of the terms used to describe Little Boy Blue, TV3's extraordinary dramatisation of a real-life tragedy.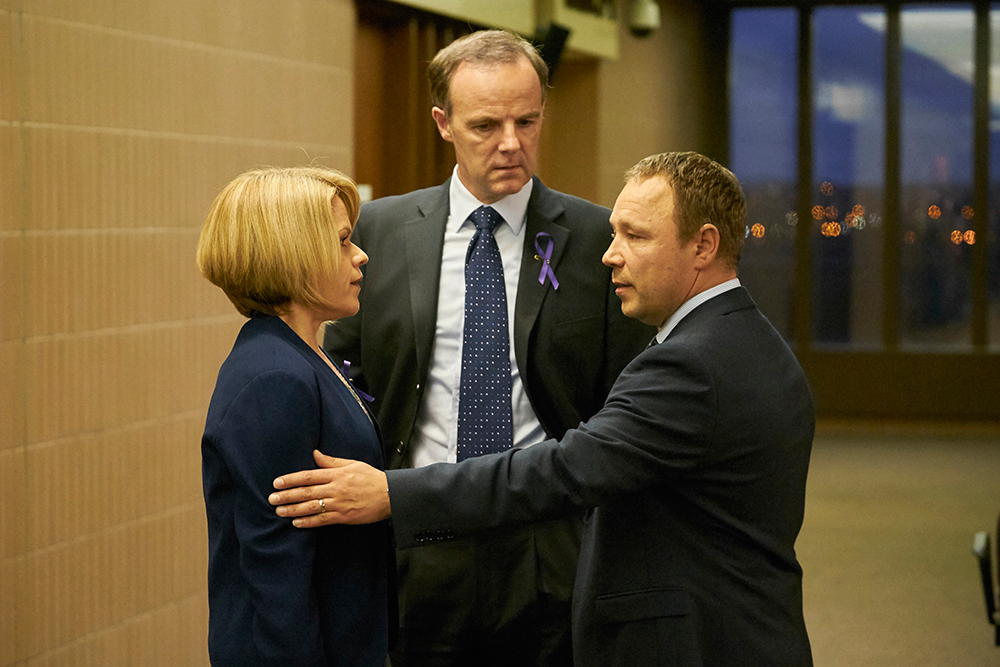 On August 22nd 2007, 11-year-old Rhys Jones was on his way home from football practice in Croxteth, Liverpool. It was still bright out. Young Rhys had cut through a pub car park – minutes from his house – when he stumbled across an armed stand-off between two local gangs. Shots were fired, one of which hit Rhys in the back. The boy later died in his mother's arms.
The grief was unbearable. An investigation was immediately launched to find the thugs responsible for Rhys' murder. Ten years on, and following extensive research and interviews with the family, we have Little Boy Blue, a four-part television drama, courtesy of the British, Oscar-nominated writer and producer Jeff Pope (Philomena – available on Netflix).
Little Boy Blue isn't just the story of a murder; it's about a family, torn apart by a horrendous act of violence, and the police men and women who worked day and night to solve the case. It's easy to see why Rhys' parents, Melanie and Steve Jones, co-operated with the film-makers. Little Boy Blue is about honouring and, indeed, keeping their son's memory alive – it doesn't sensationalise a crime, nor does it cut any corners.
It is, instead, a harrowing yet delicately-assembled portrayal of the events that shook Croxteth. Irish actors Brían F O'Byrne (Love/Hate, Mildred Pierce) and Sinead Keenan (Fair City, Being Human) are exceptional as Rhys' grieving parents. The inimitable Stephen Graham (Boardwalk Empire) is outstanding as Detective Superintendent Dave Kelly.
It's a tricky business, dramatising real-life tragedies for the screen. Get it right, and you'll win critical acclaim – maybe even awards. But you also run the risk of upsetting a lot of people. Take, for example, recent BBC drama, The Moorside (another production from Little Boy Blue director Paul Whittington), based on the 2008 false abduction of nine-year-old Shannon Matthews in West Yorkshire.
The critics loved it, but members of the real-life Matthews family weren't best pleased. Shannon's grandmother was appalled that the story had been turned into a TV show. "It isn't entertainment," she noted. Likewise, the parents of Madeleine McCann were said to have found the series "insensitive" and in "poor taste".
But, then, where do we draw the line? How soon is too soon? Is it really best to leave some stories alone? We are, after all, hopelessly addicted to real-life crime documentaries like Making a Murderer and Amanda Knox – both Netflix Originals, and glossy dramas about murder trials. Last year's The People v OJ Simpson: American Crime Story – starring Cuba Gooding Jr and John Travolta – came dangerously close to sensationalising that entire debacle (which, to be fair, probably wasn't difficult).
It was barmy, over-cooked and ridiculously hammy television. And, yet, we couldn't take our eyes off of it. Why? Because it was very entertaining (that word again). The kind of story you couldn't make up, in fact.
Little Boy Blue is, of course, an entirely different entity. It is emotionally compelling. It is difficult to watch. It is heartbreaking, gut-wrenching and devastating television. And, still, we remain glued.
Little Boy Blue airs Monday nights on TV3 at 10pm. You can catch up on episodes on the 3Player. Making a Murderer, Amanda Knox and The People v OJ Simpson: American Crime Story are available to stream on Netflix.



Whoever said crime doesn't pay
Never watched one of these series. Check them out tonight!


Related entertainment news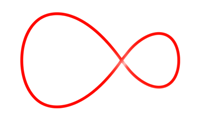 Related entertainment news
Highs, lows and everything in between.
Catch up on all your unmissable TV!
Don't do a Dory… find your way to more great movies.