Lisa Cannon talks movies and star-spangled knickers…
TV presenter Lisa Cannon brings the silver screen to the small screen as anchor of the new movie show, Box Office on 3e.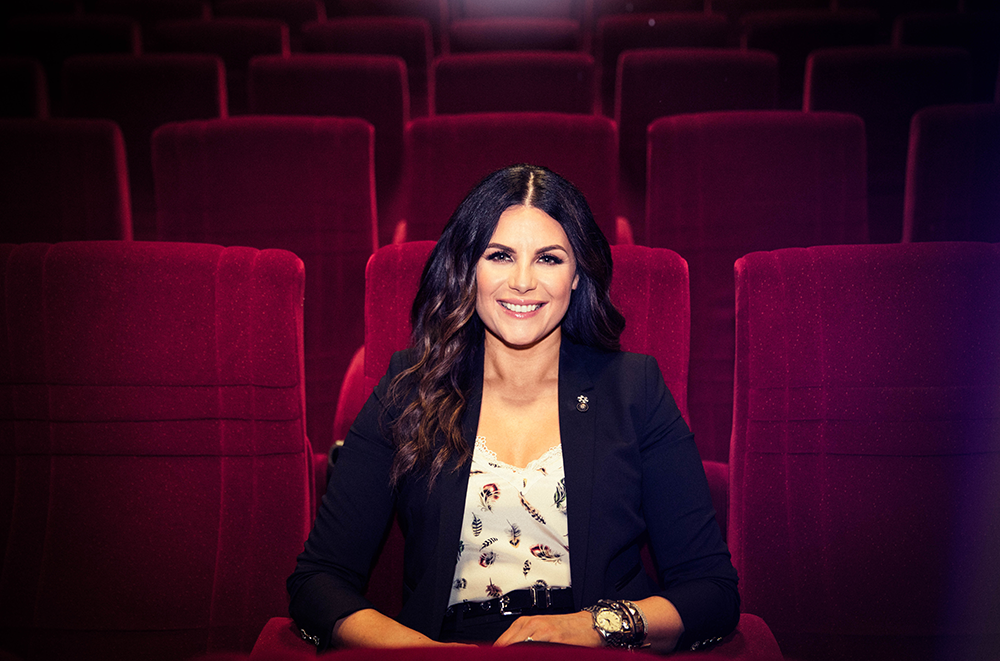 The film buff is just back from the Cannes Film Festival – her fourth visit – where she snagged the only Irish interview with Colin Farrell, star of the award-winning The Killing of a Sacred Deer. The film, developed and financed by Dublin-based Element Pictures, was named joint winner of the Best Screenplay award at Cannes. You'll get to hear all about it as part of the new show, which promises to bring you big-name interviews, in-depth reviews, behind-the-scenes footage and sneak-peeks of all the latest blockbuster films.
There'll be a touch of glamour too, with VIP access and all the glitz, glam and gossip from the red-carpet events. "I'm a huge film fan, and I'm very honoured to be doing this show in collaboration with Virgin Media," Lisa said. She has a master's in film from Dublin Institute of Technology, and has been a fan of film for as long as she can remember. Martin Scorsese is a favourite (Goodfellas and Casino are right up there), and she singles out Barry Levinson's Rain Man for mention, too.
Lisa however, is firmly focused on the present, and is looking forward to showcasing Irish talent and highlighting all that is happening at home – and in Hollywood (that's Los Angeles not Wicklow).
She's due to jet off to New York to chat to Scarlett Johansson, who stars in the upcoming comedy Rough Night. Meanwhile, Eoghan Doherty, of Joe.ie, will present a weekly slot advising you on the best box-sets to watch back-to-back. And Anna Smith will review the latest films, starting with the live action superhero movie Wonder Woman.
Lisa isn't quite sure if Wonder Woman should really have been named as a UN honorary ambassador – "I'm not so sure that she's empowering women" – but she does think the original TV character had a fantastic costume."I dressed up as her for my engagement party. The star-spangled knickers and the superpowers. Bring it on," she says.
Her own superpower would be invisibility. "I'd love to be a fly on the wall in the TV3 canteen. That would be pretty interesting. You could make a whole documentary series out of that like The Office," she says.
Lisa is delighted to take up the challenge of Box Office, as she feels that a TV show on movies is long overdue."There hasn't really been much since Dave Fanning's The Movie Show." And that finished way back in 2001!
Catch 'Box Office' on 3e every Wednesday at 8pm. It's repeated on Thursdays at 12pm on 3e and across the Virgin Media Channel 100.



Related entertainment news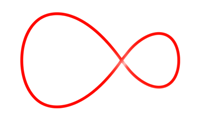 Related entertainment news
Highs, lows and everything in between.
Catch up on all your unmissable TV!
Don't do a Dory… find your way to more great movies.