Happy Birthday Leo Messi – Are These His Five Best Goals?
Argentina, June 24, 1987. The country is still tangoing in the streets celebrating the previous year's World Cup win, fuelled by the mercurial Diego Maradona. Little does anyone realise, however, that at that very moment, in the city of Rosario, the nation's next footballing icon was arriving into the world – one Lionel Andres Messi.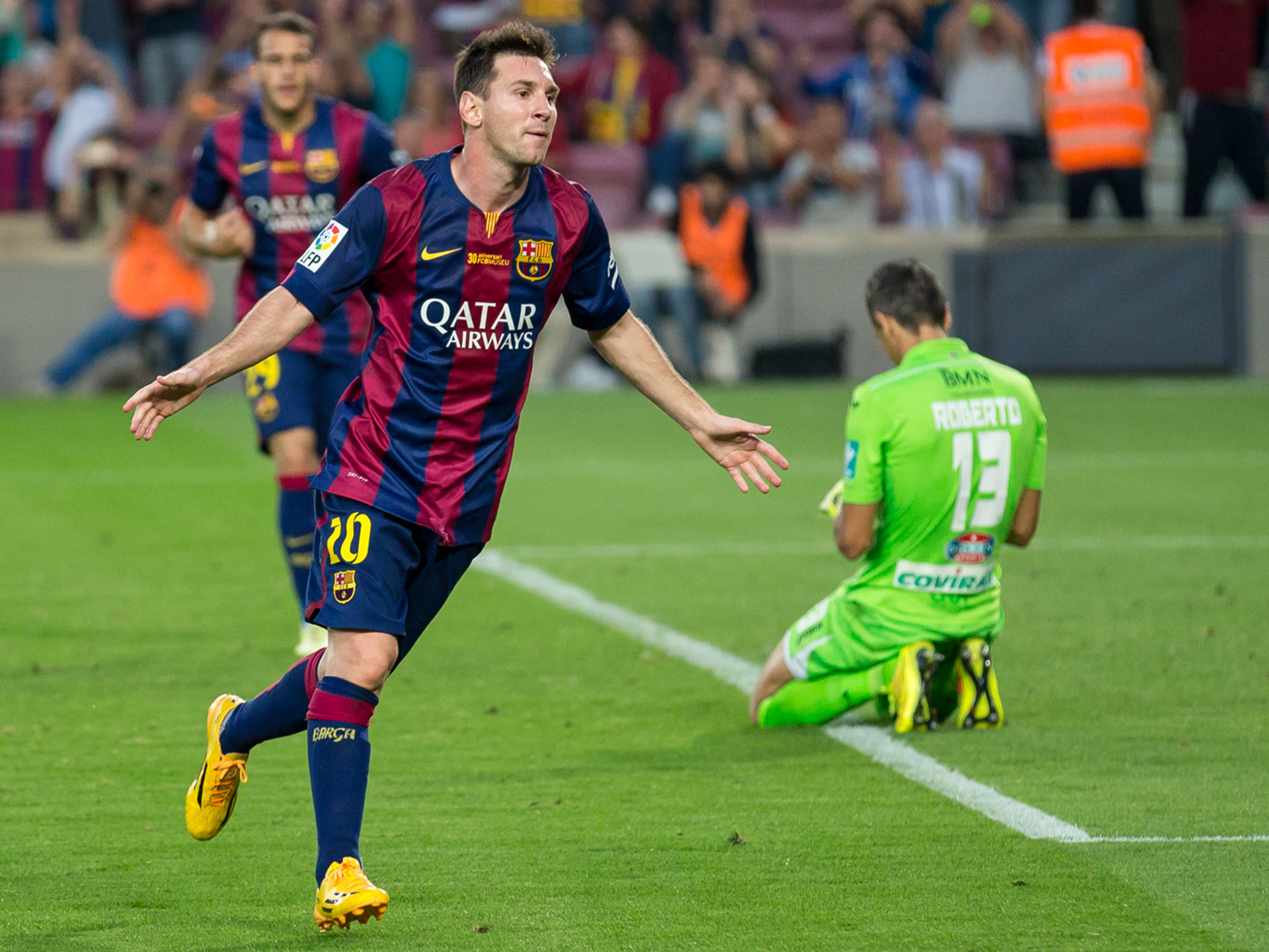 As the five-time World Player of the Year turns 30, we decided it was only right to mark the occasion by doing something special – and in what could be seen as a foolish (read: almost impossible) task, we've recalled all those nights glued to Sky Sports, and attempted to select five of the most incredible goals the little magician has scored for club and country.
There's no doubt that some of your favourites probably haven't made the cut (and do let us know on Twitter what you think we've missed!), but here's what Team Virgin Media settled on in the end; from jinking runs and mind-boggling control to extraordinary finishing, a quintet of vintage strikes from one of the finest players of all time.
vs GETAFE, 2007
It's scarcely conceivable that this goal occurred more than ten years ago … but then it's hard to believe that it was scored at all! Picking up the ball inside his own half, the Argentinian set off on a mesmerising run, which seemed to take him past every opposition player on the field, including the keeper. Spare a thought for the Getafe defence; a decade on, some of them are probably still dizzy…
vs BAYERN MUNICH, 2015
Jerome Boateng probably won't thank us for including this one, but it's one of the classics. The German international was turned into a pretzel on the edge of his area before eventually collapsing onto his backside, destined to live on in GIF infamy forevermore. Messi, meanwhile, clipped the ball past Manuel Neuer to seal Barca's passage to the Champions League final.
vs Real Madrid, 2011
Picking one Messi strike against their El Classico opponents is no easy feat – he's tallied some 16 goals against their bitter rivals – but this one is the pick of the bunch. After drifting past a quartet of defenders, he smashed the ball beyond Iker Casillas with his right foot; supposedly his weaker side, but we're not completely convinced…
vs Sevilla, 2012
An equal opportunities torturer, both his marker and the goalie came in for a little bit of humiliation with this beauty. After a typically fluid build-up, Messi took a single touch before knocking the ball through the legs of an onrushing defender before chipping the hapless keeper. He looked sublime – and they looked ridiculous!
vs Brazil, 2012
With the score tied at 3-3 – and having already supplied two of Argentina's goals – the stage was set for a ludicrous effort to seal what was his second international hat-trick. Leaving Marcelo standing on halfway like he was waiting for a bus, he powered towards the Brazilian box before pulling the trigger from 25 yards out, unleashing an unstoppable curling shot that nestled into the far top corner. Staggering.
Catch all the action from the new season of La Liga from August on Sky Sports – click here to check out our limited time offer.


Related entertainment news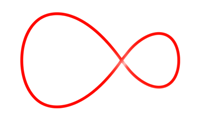 Related entertainment news
Highs, lows and everything in between.
Catch up on all your unmissable TV!
Don't do a Dory… find your way to more great movies.