Throwback Thursday – How Much Do You Remember About Last Year's Premier League?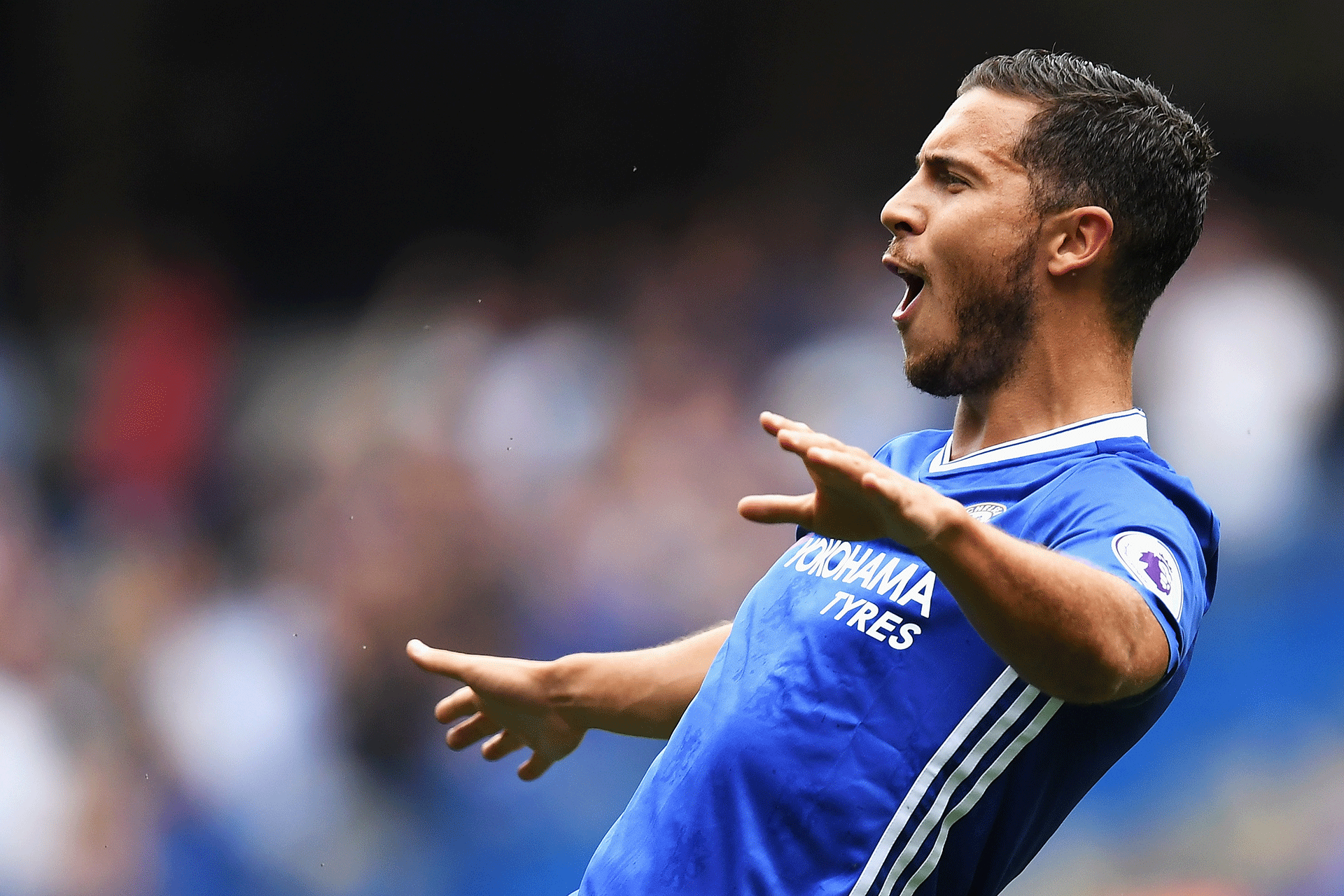 We're just one day away from the start of the new Premier League season, with perennial contenders Arsenal locking horns with 2015/2016 champions Leicester, exclusively live on Sky Sports Main Event.
But we're not quite ready to look ahead to the new season – in fact, we want to know just how much you can recall about the year just gone by. We'll start off simple, but only the best will be hunting glory by the end. Will you be crowned a champion, or left struggling at the foot of the table? Take our quiz and find out!
THE EASY ONES
1. Who won the league last term?
A) Manchester City
B) Tottenham
C) Chelsea
2. And who was their manager, in his debut Premier League season?
A) Antonio Conte
B) Mauricio Pochettino
C) Pep Guardiola
3. Who finished as the league's top scorer?
A) Romelu Lukaka
B) Harry Kane
C) Alexis Sanchez
4. Sunderland were unable to avoid the drop – which ex-Man Utd and Everton boss tried to save them?
A) Sam Allardyce
B) David Moyes
C) Dick Advocaat
5. Who was named PFA Player Of The Year?
A) N'Golo Kante
B) Dele Ali
C) Eden Hazard
GETTING HARDER
6. Leicester City's title defence didn't go too well – but where did they finish?
A) 10th
B) 12th
C) 14th
7. Who topped the charts for assists?
A) Christian Erikson
B) Ross Barkley
C) Kevin de Bruyne
8. With which mascot did Sam Allardyce take issue after mocking WIlfried Zaha for diving?
A) Goonersaurus Rex
B) Harry The Hornet
C) Cyril The Swan
9. Wayne Rooney became Manchester United's all-time goals leader – whose record did he beat?
A) Bobby Charlton
B) George Best
C) Dennis Law
10. Which of these players did not bag a hat-trick during the season?
A) Josh King
B) Salomon Rondon
C) Jermaine Defoe
THE TOUGHIES
11. Tottenham finished ahead of Arsenal – when had that last happened?
A) 94/95
B) 01/02
C) 98/99
12. Which Irish player chalked up the most appearances, with 37?
A) Harry Arter
B) Stephen Ward
C) John O'Shea
13. Leicester City sensationally sacked their manager Claudio Ranieri – what position were the in the table at the time?
A) 17th
B) 18th
C) 19th
14. Who managed to win Manager of the Month and get sacked during the season?
A) Aitor Karanka
B) Claudio Ranieri
C) Mike Phelan
15. And finally… how many goals were scored overall?
A) 1047
B) 1064
C) 1075
ANSWERS
1:C, 2:A, 3:B, 4:B, 5:A, 6:B, 7:C, 8:B, 9:A, 10:C, 11:A, 12:B, 13:A, 14:C, 15:B
A world of sport at your fingertips!
Order now and get 20% of all Sky premiums for 12 months.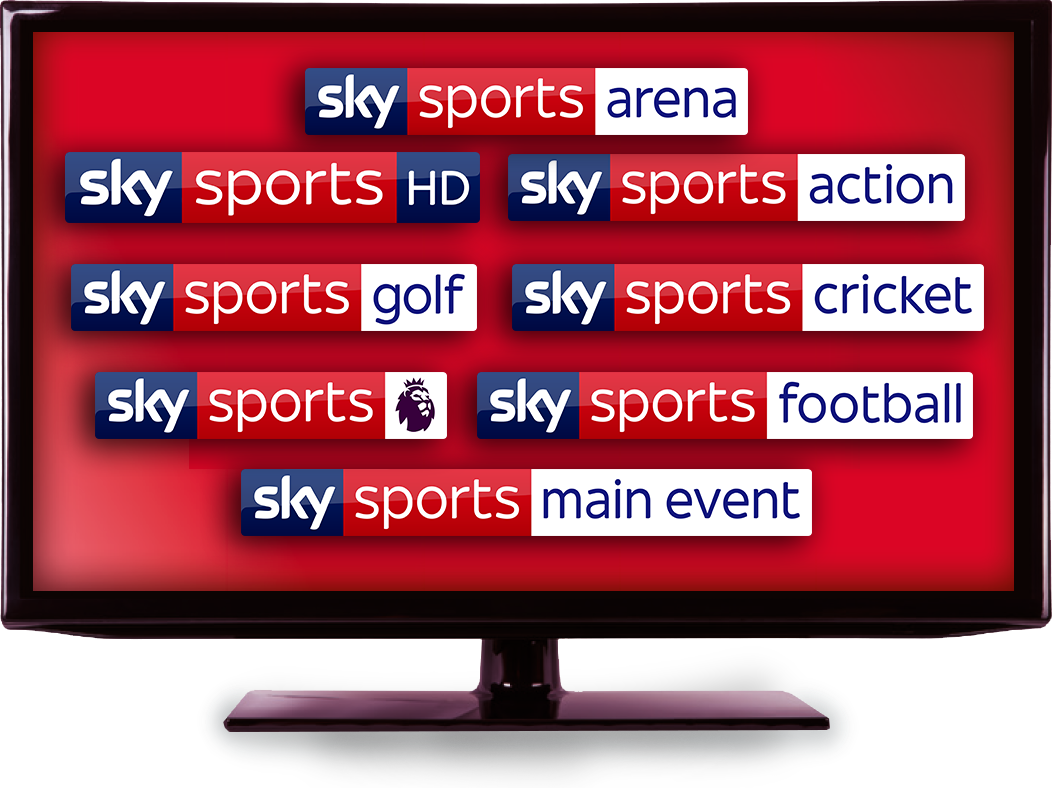 Related entertainment news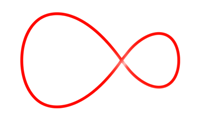 Related entertainment news
Highs, lows and everything in between.
Catch up on all your unmissable TV!
Don't do a Dory… find your way to more great movies.