Lá Lá Land! Meet the Irish Actors Bringing a Bit of Green to US TV
At this time of year, as we embrace our national pride and take stock in our country's place in the world, the Irish like to practice a sacred and storied tradition: slagging off Irish accents from non-Irish actors!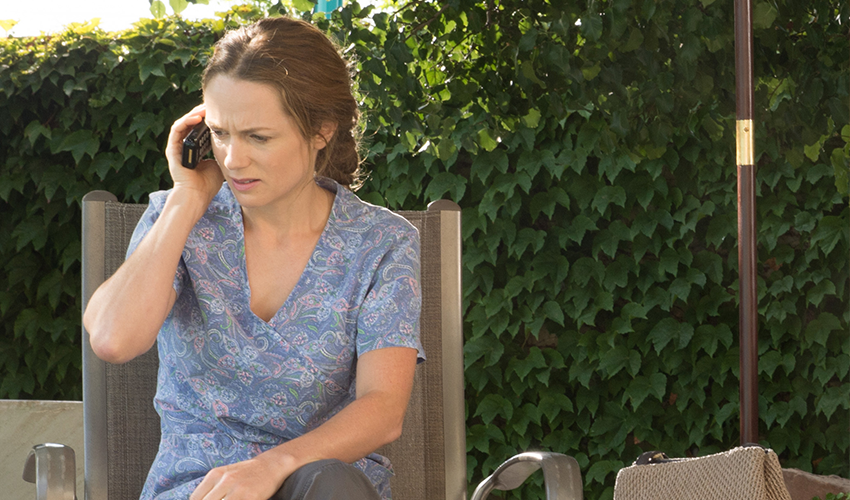 We like to do things differently, and take a look in the other direction – at Irish actors in American TV series.
Irish actors are actually busier than you think, often hiding in plain sight in your favourite shows (and with great American accents). Here are just a few of the Irish actors making waves across the Sea, and where you can see them…
Kerry Condon – Better Call Saul
You might have seen or heard this Tipperary actress before: She was the café waitress who Colin Farrell flirts with (and then robs) in Intermission; she played the voice of Iron Man's computer in Avengers: Age of Ultron and Kerry has been in The Walking Dead and Rome.
In Better Call Saul she plays Stacey Ehrmantraut, the daughter in law of Mike, Saul's future bodyguard/fixer. Kerry has a vulnerability that's perfect for her part in the hit show.
Sarah Bolger and Colin O'Donoghue – Once Upon a Time
Irish audiences first saw Sarah Bolger when she was a little girl in Jim Sheridan's drama, In America. Now 26 (where does the time go?) the Dubliner has appeared in Once Upon a Time and The Tudors. In the former she plays Princess Aurora, a character better known as…(drum roll) Sleeping Beauty.
Once Upon a Time also provided a great role for another Irish actor, the handsome young Colin O'Donoghue, who plays a younger version of Captain Hook. You might remember the Louth actor from his days as Conor on The Clinic.
Simon Delaney and Jason O'Mara - The Good Wife
One of our favourite shows of recent years, The Good Wife is nothing if not international, with actors from Scotland, the UK, US and Ireland playing major roles.
Simon Delaney, guest-starring as a nervous English lawyer, was the first Irishman to appear on the show. Later, Jason O'Mara (using his own accent) appeared a few times as a charming chancer who wasn't above playing dirty.

Maria Doyle Kennedy – Orphan Black, The Tudors
The multi-talented Maria Doyle Kennedy got her first break as one of the backup singers in The Commitments, and has built an impressive music, TV and film career since then.
On The Tudors she played Queen Catherine of Aragon, while in the clone-themed Orphan Black she's the tough but kind mother figure, Siobhán. As you might have guessed by the character's name, she gets to keep her Clontarf accent in Orphan Black.

Amy Shiels – Twin Peaks
We're all very excited about the return of Twin Peaks this year, the surreal, David Lynch murder mystery classic. Little is known about the show at the moment, but we do know that Irish actress Amy Shiels will play a major role.
Previously, the actress appeared in Love/Hate and as a voice artist on the Final Fantasy and Call of Duty videogames.

Dominique McElligott – House of Cards
This beautiful Rathfarnham actress has a few claims to fame: She was one of the girls who hooked up with Brendan Gleeson in The Guard, she played a frontierswoman in the western series Hell on Wheels, and Ross O'Carroll Kelly has said that he has a crush on her!
In the mighty House of Cards, McElligott plays the glamorous wife of a rising Republican politician.



Better Call Saul, Once Upon a Time, Orphan Black, The Tudors, The Good Wife and House of Cards are all available on Netflix. Twin Peaks will air later in the year.

Related entertainment news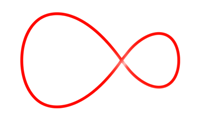 Related entertainment news
Highs, lows and everything in between.
Catch up on all your unmissable TV!
Don't do a Dory… find your way to more great movies.