The next big thing! An interview with Barry Keoghan
We managed to bag an interview with none other than Barry Keoghan, one of the country's biggest, freshest and most promising talents! The past year has seen Barry smash it both at home and further afield. He's shared the screen with Hollywood heavyweights, enjoyed critical acclaim at Cannes, been named as a rising star in the Hollywood trade mag Screen International, not to mention scooping up the Best Actor in a Supporting Role award at the IFTAs for his performance in Yorgos Lanthimos' The Killing of a Sacred Deer (available to rent now on Virgin Movies from €4.99).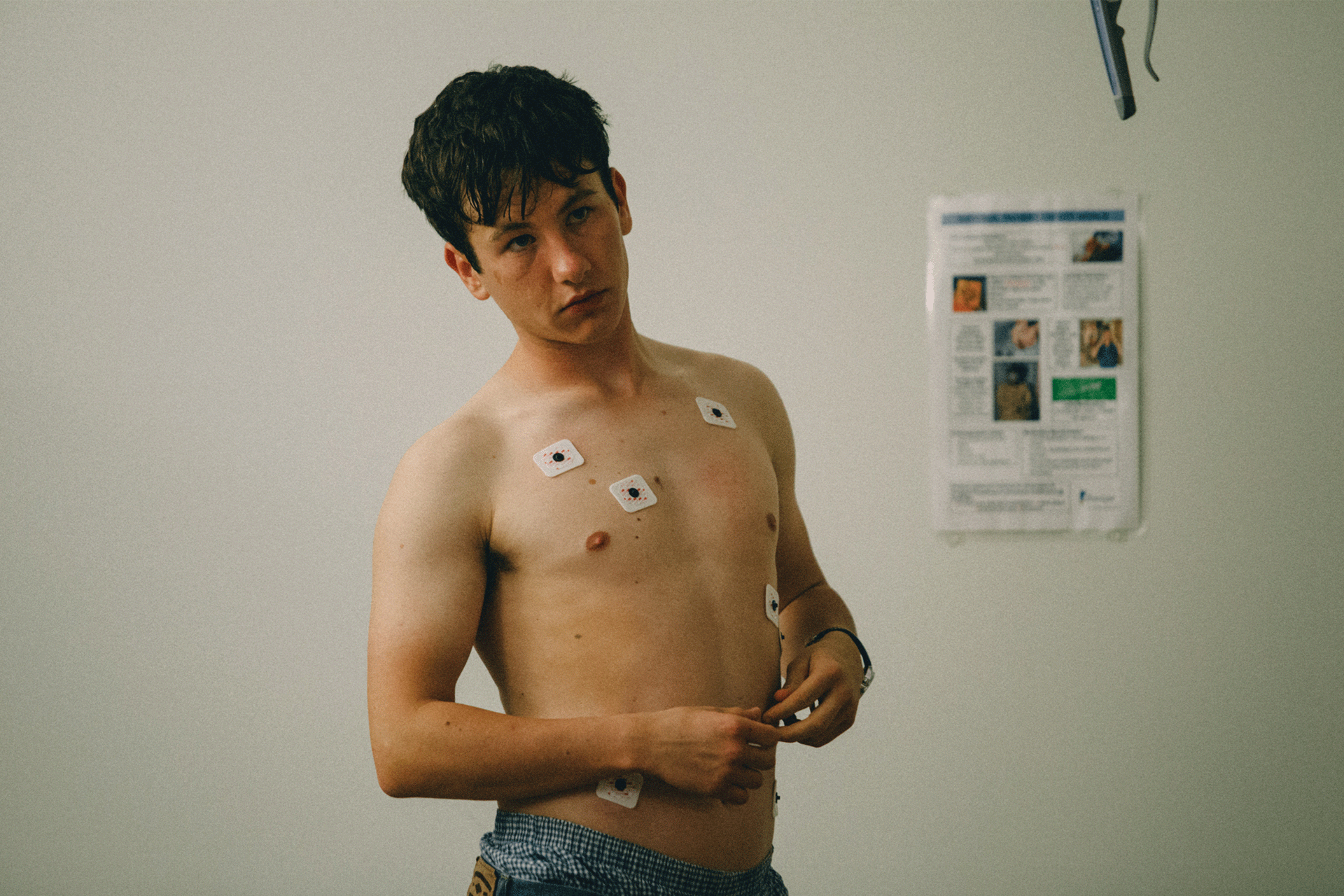 He's got one sure-fire way of keeping his feet on the ground, though... "I've met a few well-known directors before," smiles the inner-city native, "and I'd tell my nanny and she would say, 'Who?' That puts everything into perspective!" If his performance in Element Pictures' The Killing of a Sacred Deer is anything to go by, that won't be a question asked about Barry anytime soon! The 25-year-old's portrayal of a mysterious teenager named Martin is as magnificent as it is menacing, and while he gave us the chills, the affable actor says he saw nothing to be afraid of. "I enjoyed playing Martin," he reports. "I didn't see him as a really scary character. I read him as a normal teenage lad who has a lot going on in his head and a lot of power, so I played him like that."
We're not going to give the game away, but suffice to say that the surreal, spooky and surprising style we've come to expect from director Yorgos Lanthimos is very much present and correct – much to Barry's joy. "I had this list of directors and filmmakers I wanted to work with and Yorgos was right at the top. I love his films, Dogtooth, The Lobster, and they all have this unique tone and it's like a different genre. What a man! It's such a lot of fun working with him." "Not only was it a chance to work with Yorgos, but it was Colin Farrell and Nicole Kidman too. I didn't stop smiling for a week." We suspect they were smiling just as much, though. "I remember preparing for this scene I have with Nicole; there was a part of me that was like 'Nicole Kidman!' – and I had to sit there in my boxers," he laughs.
Of course, starring in Hollywood hits is becoming a regular occurrence for Barry. He appeared in Dunkirk (showing on Sky Cinema, Virgin TV from May 4th) with Mark Rylance and Cillian Murphy earlier last year. Which meant another name ticked off his to-do list of directors – the awesome Christopher Nolan. "Chris is a master just like Yorgos," Barry enthuses. "They aren't actually that different. The direction is very concise; they say one or two words to you, but you know exactly what they mean." Aside from working with similar filmmakers in the future, there's another role that he's eyeing up that might catch people by surprise – and it's one that would have his underpants showing again! "I'm not going to deny it; I'd love to play Robin in a Batman film," he chuckles. "There hasn't been a Robin yet and it's about time." With the likes of Martin McDonagh and Saoirse Ronan having cemented their prime positions on the Hollywood hierarchy (they may not have won at the Oscars this year, but we're still proud as punch!) it's a golden age for Irish cinema. So, watch out Hollywood! Barry Keoghan is certainly making his mark. And, pretty soon, even your nanny will know who he is!
Good things come in threes!
Get Virgin TV, Broadband and Home Phone for as little as €59 a month for 12 months. Out of this world entertainment for a whole lot less!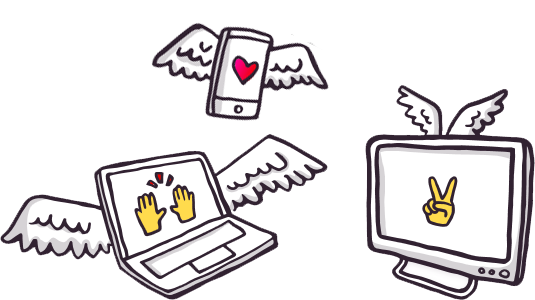 Related entertainment news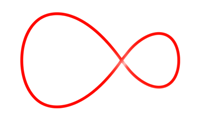 Related entertainment news
Highs, lows and everything in between.
Catch up on all your unmissable TV!
Don't miss a second of the action
find your way to more great movies.