On Demand Highlight: Inside Number 9
One of our favourite TV trends in recent years is the return of the anthology series. You know what we mean: In the past it was The Twilight Zone, The Outer Limits, Alfred Hitchcock Presents and Tales of the Unexpected; self-contained, little short stories built to surprise and enthral.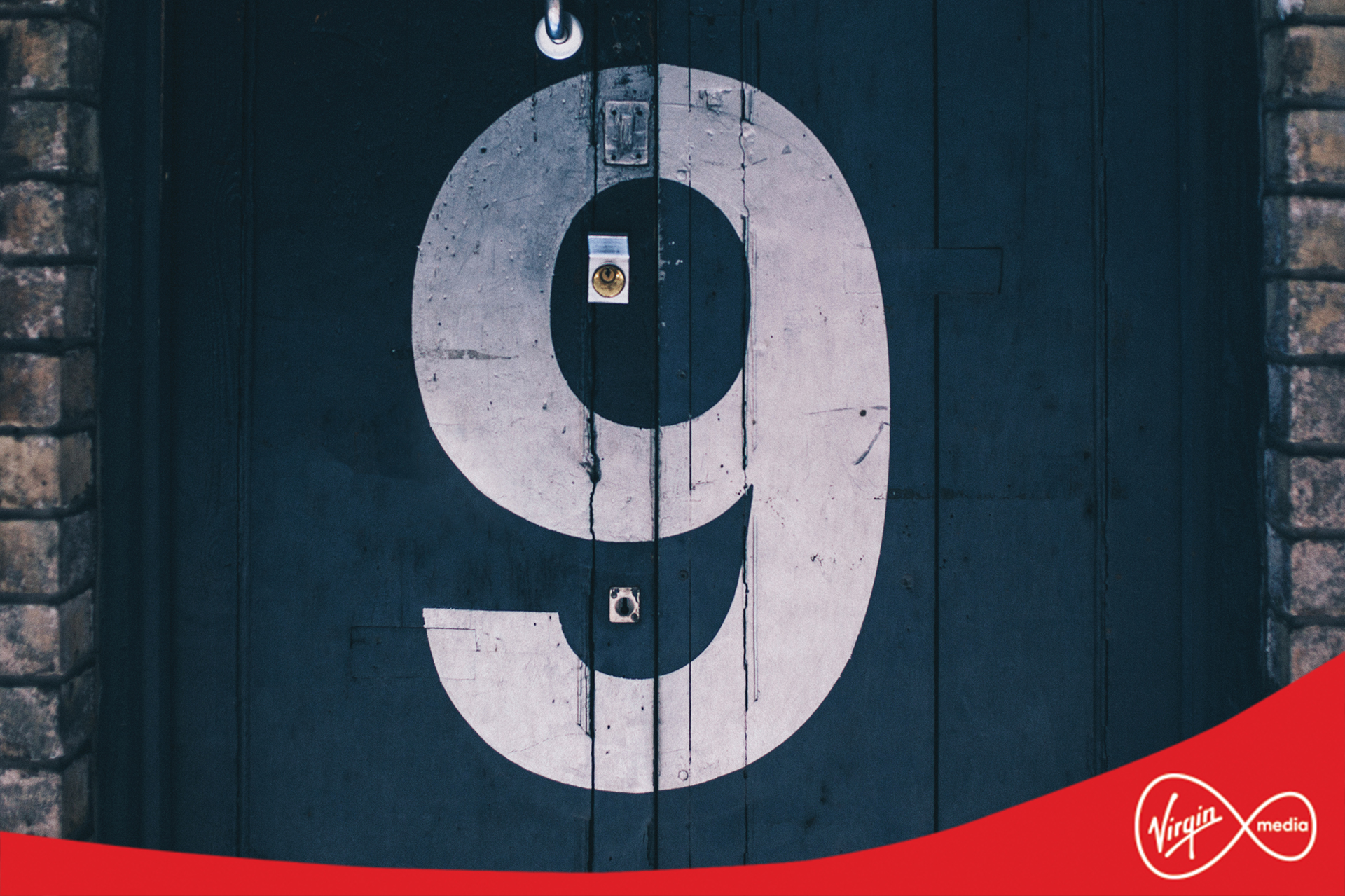 Charlie Brooker's Black Mirror brought the format back, with a series of short stories about how technology is taking over our lives, for better or (mostly) worse. Channel 4 is developing a new anthology series, Electric Dreams, and Ryan Murphy (American Horror Story) is working on one as well.
Two of the twisted minds behind The League of Gentlemen have been quietly working on one of their own too: Inside Number 9. This captivating series is available on Virgin On Demand, and it's a work of genius.
The "Number 9" of the title could be an apartment number, a street address or even a shoe size, and every story is uniquely unpredictable. Season Two brings us to a séance, a 79th birthday party, a witch trial, and beyond. Because every story is individual, you never know where it's going to go, who the characters are, or what motivates them.
And even though every story is individual, common themes emerge: best intentions gone awry, selfishness, and the universe doling out harsh justice. As you'd expect from The League of Gentlemen creators, there's a strain of dark comedy throughout, and the laughs range from bitter and subtle, to broad and hearty.
Inside Number 9 plays out like a series of short films, but despite the brief running time of 24 minutes per episode, every story is substantial, with meaty themes, memorable characters, and unique stories.
Reese Shearsmith and Steve Pemberton are not only hugely talented writers; they're strong performers too. And in every episode they bring to life a new character with their own personalities, agendas and hidden depths.
Unsurprisingly, Inside Number 9 has been a regular at the awards circuit, nominated for many British gongs and winning some international ones. These include Best Comedy at the Banff World Media Awards and the prestigious Rose D'Or. It's also a critical darling, frequently praised for its imagination and daring.
Inside Number 9 is an always surprising, often creepy and often funny show. It's an address worth visiting … if you dare!
Inside Number 9 Season Two is available On Demand now. It's also occasionally repeated on BBC2 and Gold. Black Mirror is available on Netflix.



Check out the series of serial suspense.
Fall for "Number 9", without the "love potion".


Related entertainment news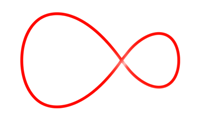 Related entertainment news
Highs, lows and everything in between.
Catch up on all your unmissable TV!
Don't do a Dory… find your way to more great movies.