In a Champion's League of their own…
The rivalry between Juventus and Real Madrid in the Champions League stretches back 55 years, all the way to 1962. In that time they've clashed 18 times (including one Peace Cup semi-final), with Juve managing to come out with nine wins against Real's eight. There were two draws during all those games.
And on June 3, in Cardiff's Principality Stadium, they're going head to head again, this time in the final. The statistics speak for themselves – 19 goals for Real versus 23 for Juventus; five quarter-final matches. But when it comes to stats the one that really matters is that Real has won the cup 11 times and Juve just twice.

Stats are all very well but the ones that get our taste buds going are the pay packets these pampered princes of the pitch are taking home every week. Here's what some of the Real players are trousering…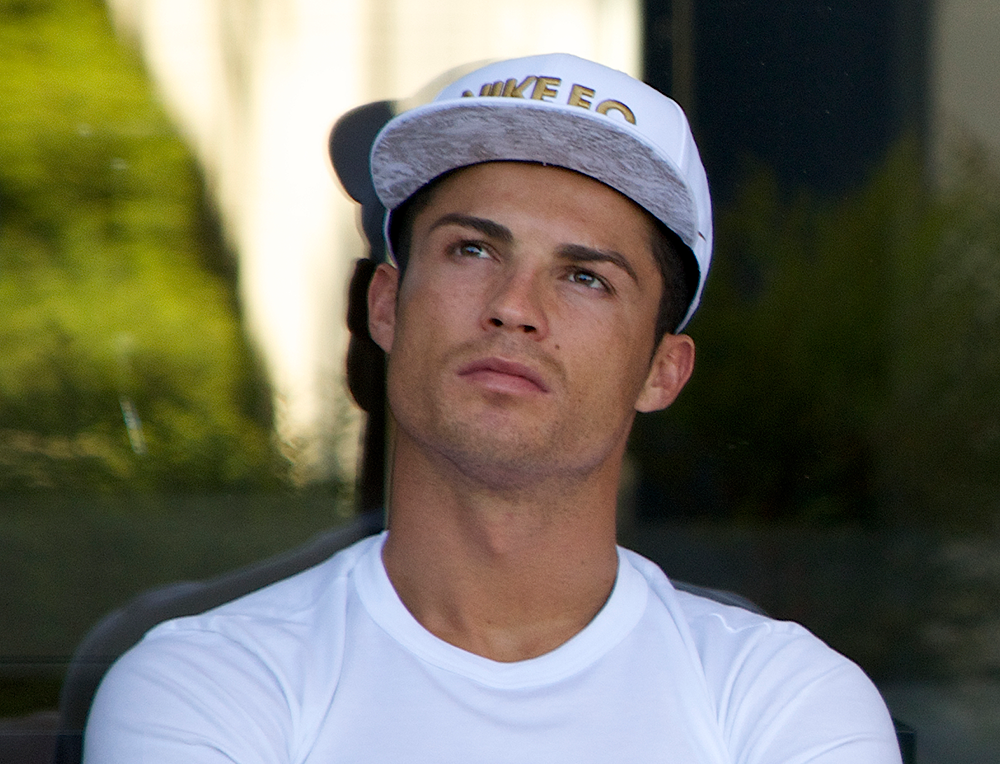 Cristiano Ronaldo
Poor (hey, we're being ironic here!) Ronaldo, not only has he got the heavy burden of maintaining those good looks of his, not to mention all that training he has to put in every week, but he then has to take wheelbarrow to work and cart out the €418,000 that makes up his weekly wage (that's just shy of €22 million each year)!
Gareth Bale
Renowned for his curling free kicks and fast pace, the Welsh winger will be happy to be back on home turf for the final. Bale's wages don't quite match Ronaldo's; his come in at €401,000 a week – but what's €17k between teammates?
Fernando Pacheco
He may be the pauper of the team in terms of earning power, but taking home €11k a week isn't to be sniffed at either! Plenty of scope there to head out for a weekly nosebag at a fancy restaurant.
-------

The Juve lads aren't doing too badly either, with top earners Gonzalo Higuaín and Miralem Pjanic being paid annual salaries of €7.7 million and €5.5 million respectively.
We're impartial, of course, about who we'd like to win, but Roy Keane is rooting for Juventus – and that's mainly down to the fact that their goalie Gianluigi showed some real class when he congratulated manager Martin O'Neill for Ireland's 1-0 over Italy, which took us through to the last 16 of Euro 2016.
At 39 years old, this is Buffon's last chance to scoop a Champions League winner's medal, so maybe Keano has finally found his own elusive soft centre. Football… it's a funny old game right enough.
A rivalry this good is worth every cent.
Cheer your boys along through Sky Sports on Virgin Media!


Related entertainment news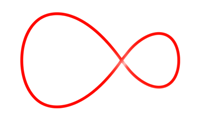 Related entertainment news
Highs, lows and everything in between.
Catch up on all your unmissable TV!
Don't do a Dory… find your way to more great movies.