If you like tales involving secrets and lies, then Imposters could be right up your alley. Israeli actress Inbar Lavi has a stand-out role playing Ava, the beautiful wife to Ezra (Rob Heaps), a footwear heir.
The couple appear completely loved-up following a whirlwind courtship. But not all is as it seems... For one thing, Ava isn't Ava, she's Maddie, a con woman (who'da thunk!) who is about to clear poor Ezra out of all that inheritance money.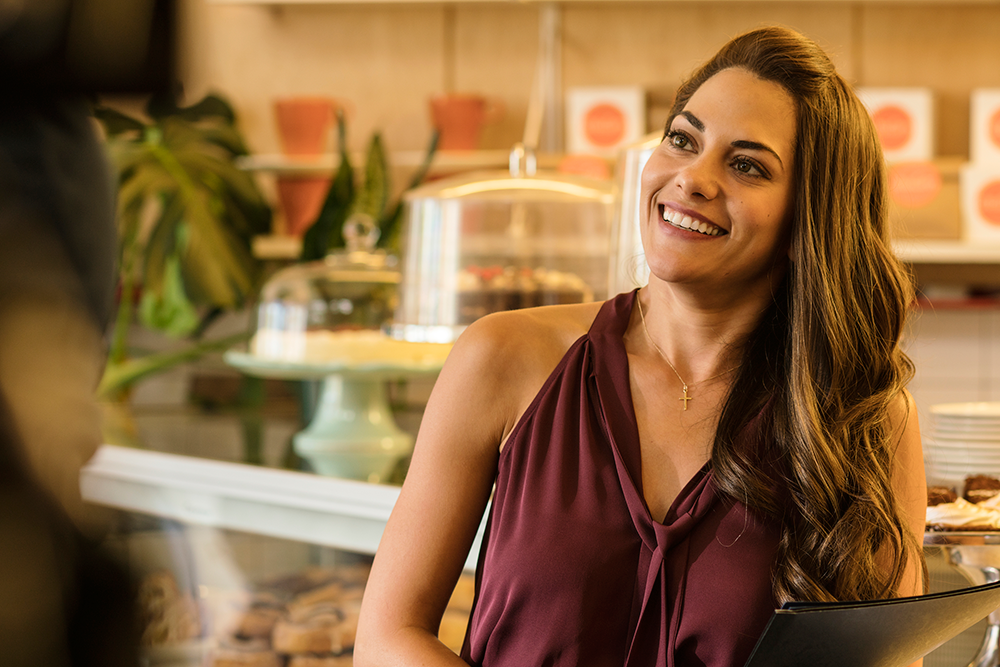 In fact, Levi gets to have great fun, and shows her acting chops playing a variety of personas in Imposters – a feat which is always interesting to watch.
When Ezra realises he's been duped he starts looking into Maddie's past and discovers more of her victims in the form of Richard (Parker Young) and Jules (Marianne Rendon). Faster than you can say, "Payback," they're on her trail looking for revenge.
Meanwhile, Maddie lines up her next victim, Patrick (Stephen Bishop), but lurve threatens to thwart her best-laid plans. That's the premise behind what's the latest in a heap of con-related series that have been entertaining viewers recently.
From TNT's Good Behaviour to Amazon's Sneaky Pete and Hulu's Shut Eye, there is no shortage of scam stories, but where Imposters differs is in the humour it infuses into its storyline.
If that isn't enough to whet your appetite, then maybe the fact that Uma Thurman also stars in the series might. The Oscar nominee and Golden Globe winner plays Lenny, a tough cookie who takes no nonsense from anyone. The part was written for her by long-time friend and Imposters' creator Adam Brooks.
And what a part… Lenny takes no prisoners and is afraid of no one (a bit like her character in Kill Bill in that regard). The fact that she breaks a guy's arm in her opening episode should give you an idea as to how much of a badass she really is.
Much to our delight, the Pulp Fiction actress (46), who has made recent TV appearances with roles on The Slap and Smash, will be a regular character on Imposters.
Working with the A-lister was a very big deal for the rest of the cast. Inbar Lavi was particularly impressed. "It was incredible, it was fantastic, surreal. She seemed really excited to be there and genuinely impressed with the show and it felt like she was doing her best to keep up and give it her all so obviously I felt exactly the same way, if not more," she told reporters.
"To be quite honest, I was just trying to not be a nerd around her and stare too much. I would catch myself just kind of staring into her eyes and wake myself up, and it was great," she added.
Lavi's co-star, Rob Heaps, was just as bowled over. "I went on set the day that she had a massive scene with Inbar. It was just - it was amazing. I honestly think it was one of the best things I've ever seen her do," he's reported as saying.



You can judge for yourself when you check out Imposters…
…available on Virgin Boxsets and Virgin TV Anywhere now!


Related entertainment news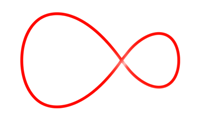 Related entertainment news
Highs, lows and everything in between.
Catch up on all your unmissable TV!
Don't do a Dory… find your way to more great movies.